JOB POSTING
Position: Orchard Manager
Organization: Salt Spring Apple Company
Location: Salt Spring Island, British Columbia
Salt Spring Apple Company is looking for a committed, hardworking orchard manager interested in taking a leadership role at our small certified organic apple orchard, which is among Canada's most diverse. We are growing more than 365 varieties of heritage and connoisseur apples and have 3,389 trees planted on our spectacular five-acre property on Salt Spring Island, B.C.
We're looking for someone to work with us starting immediately for an 18-month term, with the possibility of renewal for an additional term. The successful candidate will be someone who's well-organized, smart, dedicated, flexible, good-natured, passionate and willing to work outdoors in all kinds of weather. You're healthy, willing to work hard and able to supervise and manage others in a positive manner.
This position is both supervisory and hands-on, so be prepared to manage farm volunteers (WWOOFers) as well as working directly in our orchard and nursery on an every-day basis.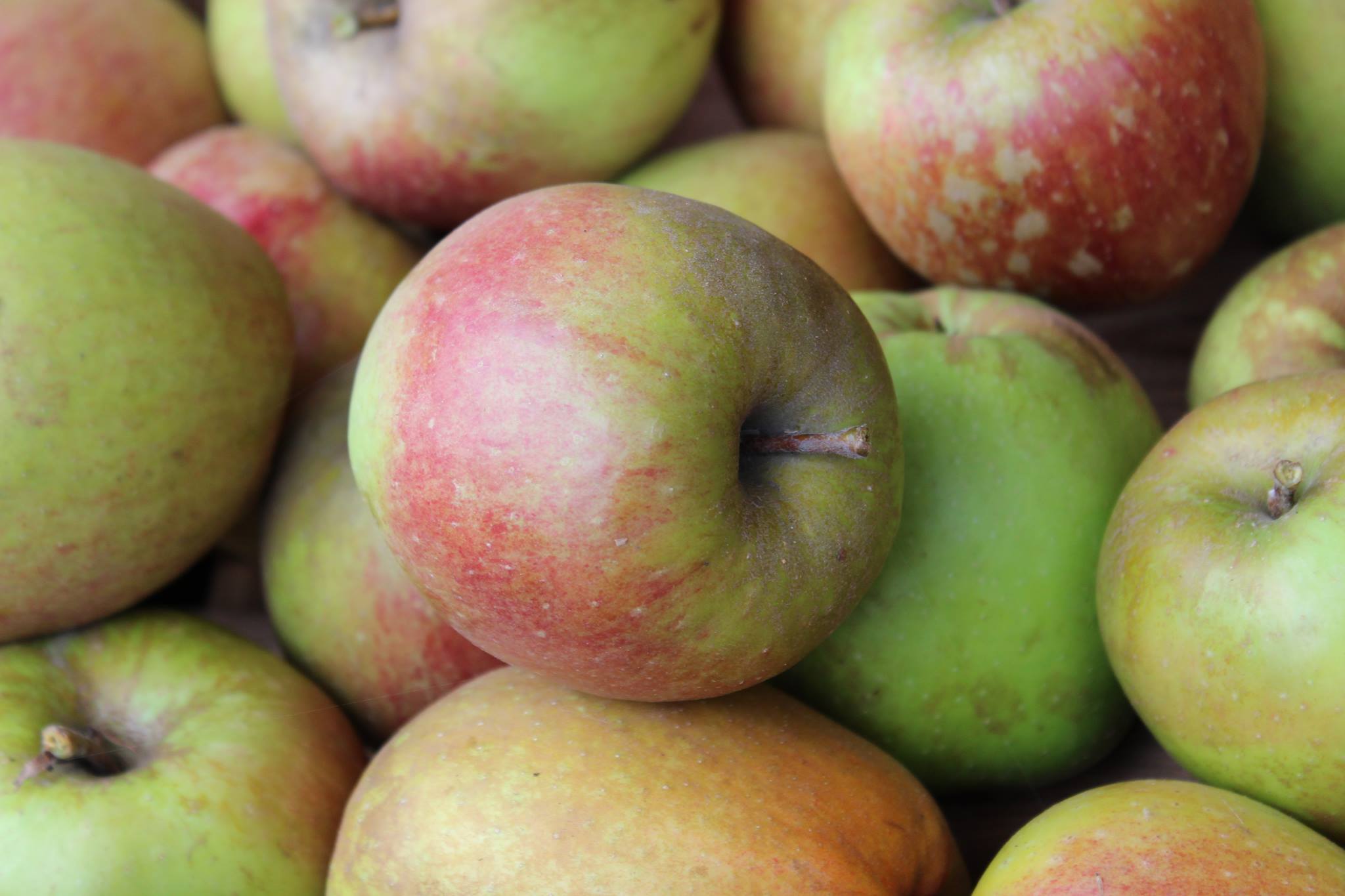 This position is for you if are well organized and pay close attention to detail, love the idea of getting your hands dirty, want to be involved in serving our customers and like the idea of providing leadership to an always-changing crew of WWOOFers. We'll teach you what we know and count on you to share what you learn with our WWOOFers.
Our Orchard Manager will be involved with the entire process, from creating new trees in our nursery to caring for the ones already planted in our orchard, dealing with the harvest and with the sale of apples, apple trees and value-added products. This year, we will begin small-scale commercial production of cider in our newly renovated cidery building and expect our Orchard Manager will have some involvement with that project.
In exchange for your full-time-plus efforts five days per week, we provide compensation valued at $36,600 per year. Part of this is in the form of accommodation (valued at $350 bi-weekly) and the rest is in the form of a cash payment of $1,000 bi-weekly, plus bonuses after successfully completing six months ($500) and one year ($1,000) in the position. All-told, the compensation works out to more than $17.50 per hour.
The accommodation is a fully furnished tiny house (with heat, lights, wi-fi and a kitchenette) for a single individual. If you would prefer to share meals with us in the main house rather than be responsible for your own food, we may agree to a room and board arrangement with reduced cash payments.
As a salaried management position, there is no additional payment for overtime or working on holidays. We do guarantee you two days off each week and provide two weeks per year of paid vacation. The first three months on the job are probationary.
To apply, please send a resume and covering letter to:
admin@saltspringapplecompany.com
When applying, please indicate that you saw this posting at FoodWork.ca.