ORGANIC INTERNSHIP 
Position: Organic Farming Internship
Type: full-time with housing, phone, stipend more (see below)
Organization: Shared Harvest Community Farm
Location: Dunnville, Niagara Region, Ontario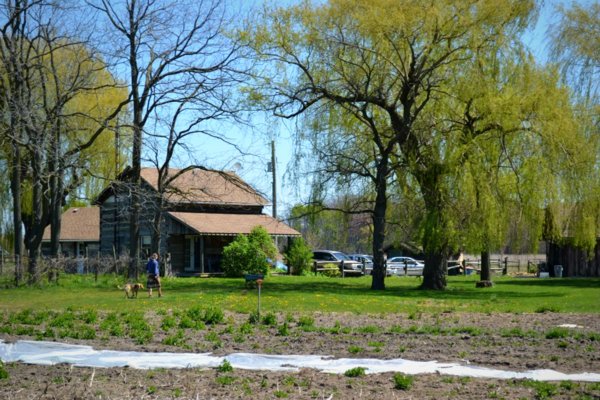 Shared Harvest Farm is not-for-profit organic vegetable farm. We grow 30 different kinds of vegetables and process a large part of them into food fit for long term storage by canning and fermenting. We run a CSA, farmers market in Dunnville, Hamilton and Toronto. We host musical events and dinner and music nights.
We are looking for a motivated individual who would like to learn all aspects of organic farming. You will learn how to start seedlings, transplant, make compost tea and other botanicals from weeds around the farmto ensure healthy growth, make botanical sprays to deter pests, identify plant diseases, learn how to harvest and process all our vegetables.
Duties will include lots of field work and helping at the markets. Once a month the individual will attend CRAFT days on another farm. This is a field day to learn about different topics and visit other organic farms in the CRAFT network.
Must be a motivated individual with a strong work ethic, who is passionate about organic farming! Housing is a cabin on farm. Internet, laundry, phone and food included. Lunch and dinners are usually a shared affair. Hours are 8am-5pm, Monday-Friday. $100 per week.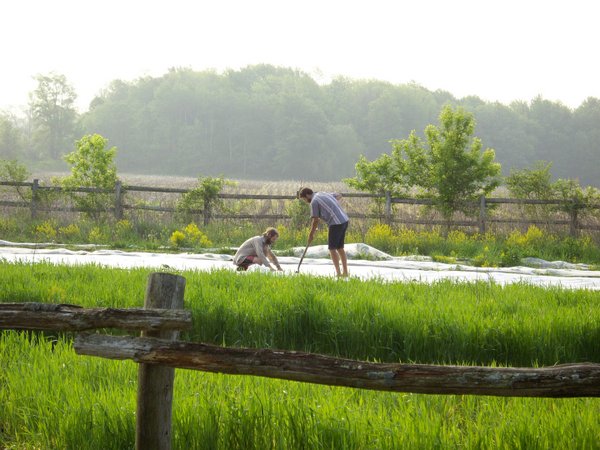 Please contact us at 905-701-7255
or e-mail sharedharvestdunnville@gmail.com
for more info.
When applying, please indicate that you saw this posting at FoodWork.ca.