JOB POSTING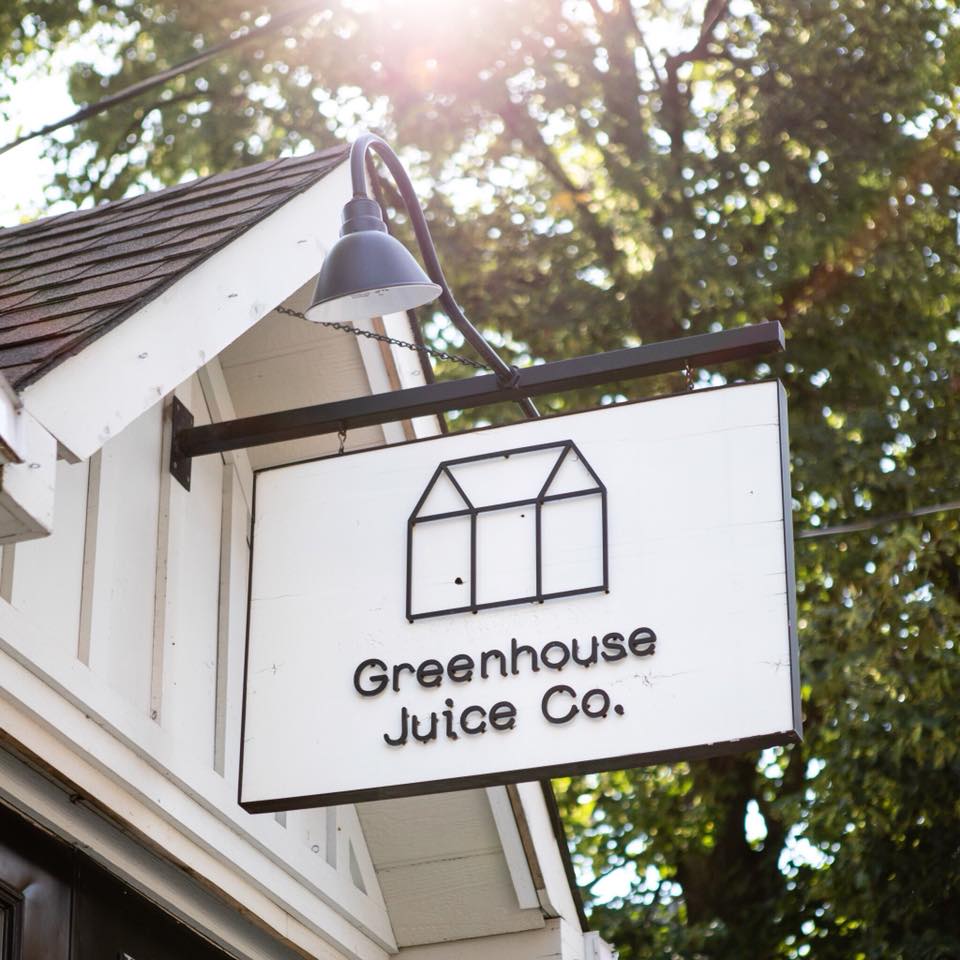 Position: Demand & Supply Planner
Organization: Greenhouse
Location: Mississauga, GTA, Ontario
Greenhouse is a plant-based beverage company. Headquartered in Toronto, our mission is to offer widespread, sustainable access to plant-based nutrition of the highest quality. Our goal is to make it simple to savour the present while looking out for a healthy future—ours, and that of our planet.
Our growing team is seeking a Demand & Supply Planner to manage and develop work processes that integrate customer demand and customer delivery requirements into a production plan. The Demand & Supply Planner is responsible for generating forecasting solutions to estimate future product demands, creating a plan to meet customer service goals, optimizing inventory, ensuring proper capacity utilization and production efficiencies.
Candidates must have prior experience with both demand and supply planning in a food processing facility to be considered. We are looking for someone analytical and strategic with strong business acumen. Our ideal candidate has excellent communication skills, an ability to influence and a holistic understanding of the business.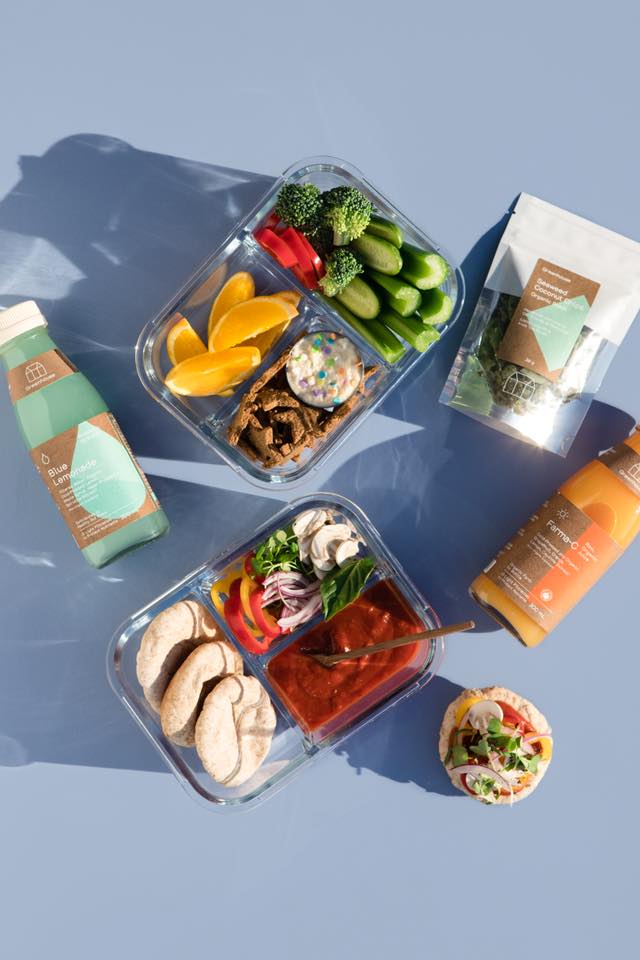 Responsibilities Include:
Develop effective forecast models based on industry trends and demand patterns
Partner with marketing, sales and senior management to understand product promotions and their impact on forecasting
Review customer sales data for trends
Propose and implement solutions to improve demand forecast accuracy
Create and manage the master production schedule
Optimize the production schedule to meet customer service requirements, production efficiency and financial plans
Develop and implement production planning standards and procedures
Manage finished goods inventory to balance the need for safety stock and perishable inventory
Analyze data for potential service, capacity and financial issues and provide mitigation strategies
Assist the innovation team to develop new product forecasts and production schedules
Partner with quality assurance, production, purchasing and engineering to understand how equipment or personnel issues may impact the master schedule
Expedite operations to meet unforeseen demand fluctuations
Partner with internal and external business partners to assist with conflict resolution as it pertains to meeting demands of the production schedule
Desired Skills & Experience:
University Bachelors degree
APICS certification considered an asset
Minimum 7+ years in planning, procurement or scheduling
Must have prior experience in the food or beverage industry
Strong knowledge of advanced mathematical forecasting models
Solid understanding of inventory management practices
Advanced knowledge of Microsoft Excel
More About Greenhouse:
We launched in January 2014 with a single location on Toronto's Macpherson Avenue that doubled as our production facility (by night) and our sole retail store (by day). We now have 16 company-owned shops, over thirty wholesale partners across Southern Ontario, and an online delivery and subscription service from greenhouse.ca.
As a company, we are committed to ensuring that all people-related actions such as recruitment, hiring, promotion, compensation, benefits, etc. are administered without regard to race, colour, religion, national origin, sex, or age. For individuals with disabilities, accommodations are available upon request.
How to Apply:
Please apply through our company job board by accessing the following link:
https://greenhouse.humi.ca/job-board/Supply%20Chain/1103
Looking forward to hearing from you!
The Greenhouse Team
When applying, please indicate that you saw this posting at FoodWork.ca.