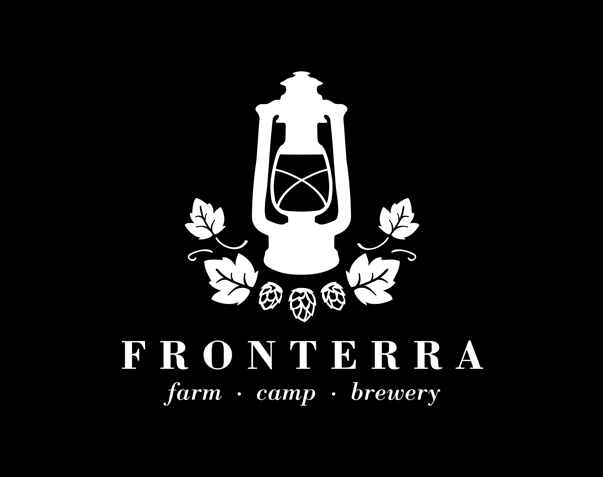 JOB POSTING
Position: Agriculturalist
Organization: Fronterra
Location: Consecon, Prince Edward County, Ontario
Fronterra (http://www.fronterra.ca) is a farm-brewery that offers high-end tourist accommodations in luxurious prospector tents. Fronterra promotes a reconnection to simplicity, self-sufficiency and sustainability by connecting guests to food while transferring related skills that have a positive impact on the environment. Our vision is to foster this shift toward healthy, sustainable lifestyles and promote the understanding of our connection to the diversity of the natural world that sustains us.
Fronterra cultivates organic malting barley and hops for beer production as well as an important permaculture heirloom vegetable and herb garden for the enjoyment of tourists. With a strong emphasis on education and promotion of sustainable agricultural practices, the agriculturalist position will entail the following tasks and responsibilities:
Plant, inspect and harvest crops.
Set up and operate irrigation equipment.
Feed livestock, clean and disinfect their pens, yards, and hutches.
Examine animals to detect symptoms of illness or injury.
Maintain the orchard by pruning and fertilizing the trees.
Prepare beds for growing horticultural products such as ornamental plants and flowers and maintain the lawn.
Assist with the building and mending of fences and farm buildings around the property.
Participate to various projects related to the promotion of farming practices to the public.
Provide guided tours to the tourists of the barley fields, the hop yard, the garden and the orchard.
Fronterra is ideally looking for a passionate, creative and hard working candidate from an undergraduate university or college program in the field of Agriculture and Animal Care with an understanding of global food system issues and an interest for local farming practices, social responsibility and community health. It is expected that the candidate will have applied professional skills and knowledge of historic and contemporary farm practices, such as crop planning and rotation, composting and livestock production and heritage breeds.
Salary: $16-$20/hour based on previous experience and qualifications. Experience using farm equipment such as a tractor, tiller, irrigation system, chain saw, etc. is required. Previous experience supervising staff and managing projects is an asset.
A cover letter is mandatory along with your résumé:
inge@fronterra.ca
We would like to thank all applicants, however, only those selected for an Interview will be contacted.
When applying, please indicate that you saw this posting at FoodWork.ca.