JOB POSTING / CONTRACT
Position: Environmental Educator and Administrator
Type: full-time entry-level / junior position
Eligibility: age 30 or younger (see below)
Organization: Eden Project
Location: Calgary, Alberta
Environmental Educator Job Duties:
Design, develop and deliver environmental education programs (e.g. nature walks, cycle tours, community gardens, teaching gardens, kids day programs, school programs etc.)
Program management, including advertising, sales and budgets
Networking and liaising with other educators and programs in Calgary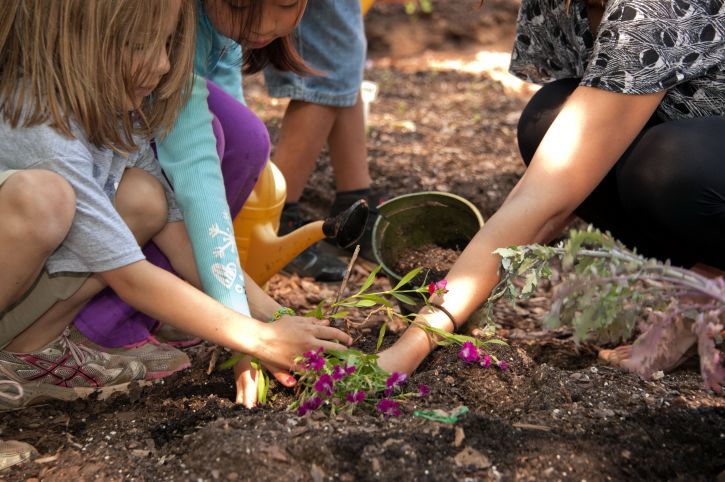 Other Job Duties (depending on skills and interests):
Admin Support – customer service, emails, scheduling, advertising, website upates, basic bookkeeping
Urban Farm Support – coordinate with farms manager for produce sales and delivery, supply procurement, crop planning etc.
Farm / Garden Labour – opportunity to work with Farm and/or Garden Teams depending on interest, skill and company needs
MORE INFORMATION:
Eden Project is a small, environmentally focused landscaping and urban farming company. We have experimented with education initiatives in the past but we would like to develop an established education branch of the company with dedicated staff. Your job will be to create a financially sustainable business unit focused on environmental education, including a permanent full-time educator position.
This job is an entry level or junior position, with a lot of opportunity to grow and influence the company. There will be a lot of work from home and self-direction required.
QUALIFICATIONS:
Post-secondary education (degree, diploma or certficiate).
Aged 30 years or younger.
Legally able to work in Canada.
Class 5 or equivalent driver's licence
Ability to use own transportation (will be reimbursed for required use).
ASSETS:
General knowledge on environment, ecology, agriculture/food, science or related field.
Education or experience as an educator.
Excel, wordpress/website management, data management and other computer skills.
Sociable, friendly, outgoing "teacher" type personality.
Any knowledge or experience in the fields of landscaping, gardening or farming.
HOW TO APPLY
Please send a copy of your resume to: 
pickles@edenproject.ca (Attention: Adam).
When applying, please indicate that you saw this posting at FoodWork.ca.