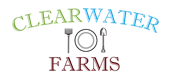 JOB POSTING
Position: Part Time Driver
Hours: 2-3 days per week positions 
Organization: ClearWater Farm, a project of the Ontario Water Centre 
Location: Georgina, north of Newmarket, Lake Simcoe, Ontario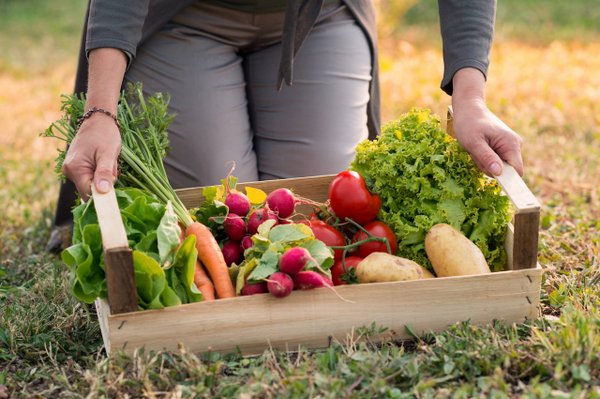 ClearWater Farm (CWF) is a social enterprise that uses sustainable and organic growing methodologies on two farm sites around the shores of Lake Simcoe in rural communities one hour from Toronto. CWF is the flagship project of the Ontario Water Centre that promotes understanding of, and connection to, the environment among adults and children.
Duties and Responsibilities
Weekly basket deliveries
Assistance with packing weekly baskets
Customer Service
Picking up from Suppliers
Other tasks as assigned
Knowledge and Skills
Team Player with excellent interpersonal and effective communication abilities
Customer Service understanding the value of our customers
Valid Driver's license
Qualifications
Cleaning Driving Abstract
Over the age of 25 as required by insurance
Experience in driving
Deadline: July 13, 2018
Start Date: June to October 31 2018
Compensation: $14.00/ hour with 40 hours week
Apply to
Please indicate that you saw this listing at FoodWork.ca.