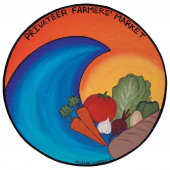 LIVERPOOL JOBS
Position: Farmer's Market Manager
Organization: Privateer Farmers' Market
Location: Liverpool, Nova Scotia
Role of the Privateer Farmers' Market Manager:
Responsible to the Board of Directors, the market manager plays an integral role in the operation of the farmers' market. The position is responsible for the day-to-day operations of the market, working with market vendors and other stakeholders, both internal and external to the market.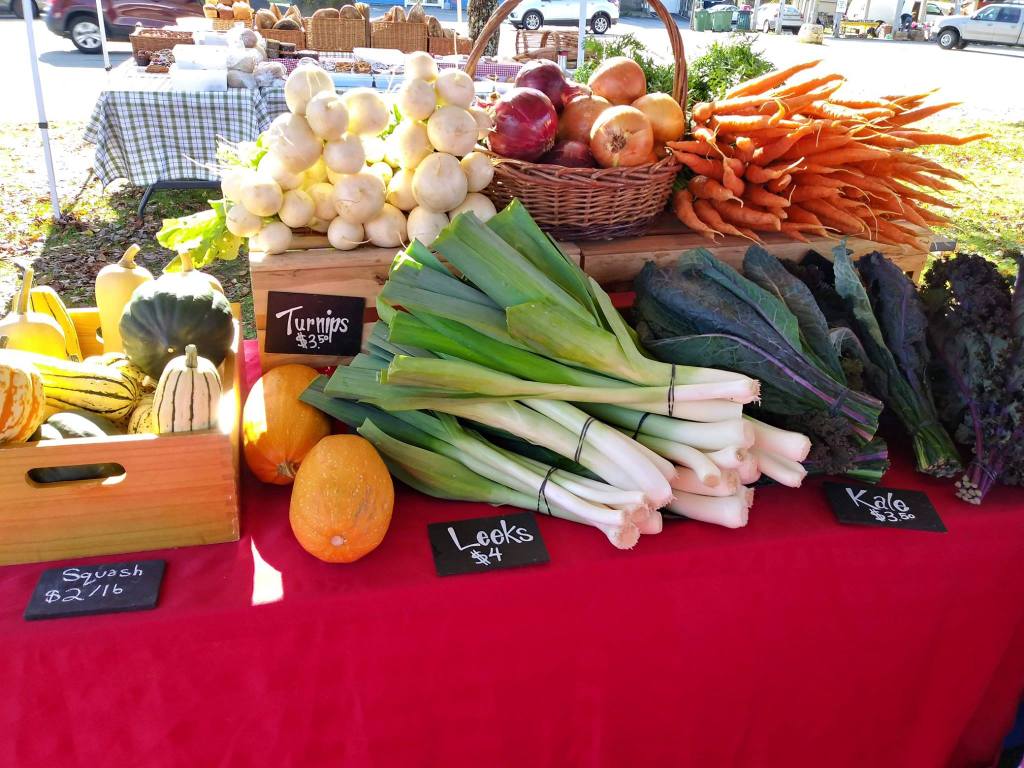 Overall Responsibilities:
The Market Manager is present at each Saturday market and is expected to provide a high level of customer service to vendors, shoppers, and volunteers, in a professional manner.
Furthermore, the manager is responsible for the following:
Market day
Creating a market layout for each market
Handling opening and closing on market days
Staying onsite during market hours
Ensuring a clean and safe market environment
Ensuring the market has all needed equipment and supplies
Organizing and logging customer counts
Arranging an information table at market
Coordinating musicians for live music at market
Coordinating community space at market
Vendors/Members
Facilitating new vendor approval process
Ensuring all vendors, both new and returning, fill out a vendor application
Recruiting vendors as needed
Establishing and maintaining lines of communication with market vendors
Responding to vendor needs
Communicating to vendors about training and networking opportunities
Troubleshooting and mediating with vendors as needed
Interpreting the market rules for vendors and others in a consistent and fair manner with support of board members
Maintaining up-to-date contact list including cooperative membership
Interaction with the board
Communicating with board to gain approval for new vendors
Attending regular meetings (at least four times a year) with Board and volunteers
Working with the Board to ensure market rules are reviewed and updated annually and communicated to vendors
Regulatory Compliance
Working with vendors to make sure they are meeting food safety guidelines
Ensuring Schedule A list is kept updated as needed
Ensuring public market license is renewed annually with province and municipality
Ensuring any vendors selling alcohol have a liquor license
Renewing liability insurance annually
Financial Management and Record Keeping
Collecting stall fees from vendors and providing payment receipts
Preparing accurate cash reconciliation at end of market day for weekly deposit
Updating bookkeeping weekly
Communicating with Privateer Farmers' Market Treasurer and reporting any unusual financial activity on a weekly basis
Spending money as per approved budget
Marketing & Promotion
Preparing weekly e-newsletter updating subscribers regarding market products and events
Maintaining the market's social media accounts and email account, promoting market on a weekly basis
Requirements
Be on site in Centennial Park for the duration of the market 9am-1pm on Saturdays throughout the market season (from end of May until Thanksgiving)
Interest in local food, artisan and market community
Reliable, friendly, self-motivated, organized, good self and time management
Physical capabilities to set up and move signs as needed, carrying up to 25lbs
Knowledge of or willingness to learn about the various rules and regulations affecting farmers' markets and sale of food
Have access to a computer and phone with internet access
Be available for email communication throughout the week
Familiar with or willing to learn Gmail, Google Drive, Facebook, Instagram, Mail Chimp, Wave Accounting
Ability to maintain clear records including financial records
Strong leadership and communication skills
Have an understanding or willing to learn payroll reporting
Located in the Liverpool area with access to reliable transportation
Contract position which starts March 1, 2020. $15/hour. Minimum 250 hours/season *Please note that there is opportunity to increase compensation based on the growth of the Market.*
How to Apply: Send your resume, cover letter and two references to privateermarket.ns@gmail.com . Deadline to apply is February 8 but interviews will be conducted on an ongoing basis.
Please indicate you saw this posting at FoodWork.ca.