JOB POSTING
Position: Processing Operator
Employer: Greenhouse Juice Co.
Location: north east Mississauga close to Brampton and public transportation, GTA, Ontario
Introduction
We are searching for a Processing Operator to join our production team. As a Processing Operator, your job is extremely important. You will be carrying out activities to make the juices and nutmilks that our customers love so much!
Greenhouse production operates 4 days a week (Sunday through Wednesday). This is a morning shift starting at 9:30 am— located at our facility in northeast Mississauga, close to Brampton and Mississauga public transit.
This is a cool job, literally—please note that you will be working in refrigerated conditions for juice production.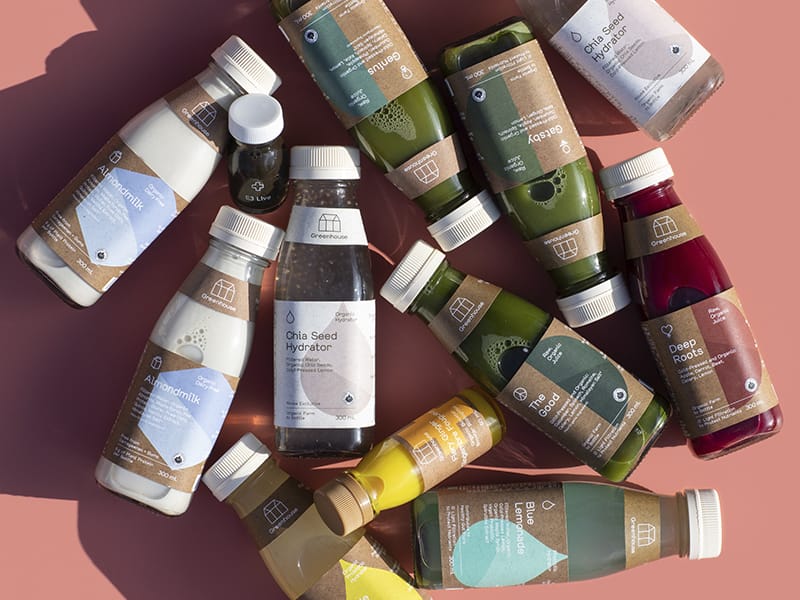 Position
Work efficiently and safely to meet the daily production targets.
Carry out assigned production tasks which may include moving materials, prepping materials, weighing materials, and operating various pieces of production equipment.
Read, understand and accurately follow recipe sheets and SOPs.
Records process variables at the required intervals and escalate any non-conformances.
Use a variety of hand tools including knives in the preparation of materials for production.
Maintain and manage a clean and organized work area through production.
Responsible to work safely and efficiently to deliver the daily production requirements.
Capable and flexible to learn multiply production tasks to be fully cross trained in multiple areas.
Required Skills
Must have attention to detail and follow prescribed production methods.
Good documentation skills.
Ability to carry out basic math skills.
Ability to work at a quick production pace.
Ability to lift heavy objects up to 20 kgs.
Job tasks will involve standing for long periods of time.
Work in a cold/wet environment.
Please Apply through our job board:
http://greenhouse.humi.ca/job-board/Production/1107
Company
Greenhouse is a plant-based beverage company. Headquartered in Toronto, our mission is to offer widespread, sustainable access to plant-based nutrition of the highest quality. Our goal is to make it simple to savour the present while looking out for a healthy future—ours, and that of our planet.
We launched in January 2014 with a single location on Toronto's Macpherson Avenue that doubled as our production facility (by night) and our sole retail store (by day). We now have 16 company-owned shops, over thirty wholesale partners across Southern Ontario, and an online delivery and subscription service from greenhouse.ca.
As a company, we are committed to ensuring that all people-related actions such as recruitment, hiring, promotion, compensation, benefits, etc. are administered without regard to race, colour, religion, national origin, sex, or age. For individuals with disabilities, accommodations are available upon request.
Looking forward to hearing from you!
The Greenhouse Team
Compensation
$16.00 - $17.00
When applying, please indicate that you saw this posting at FoodWork.ca.