NOVA SCOTIA JOBS
Positions: At-Sea Fisheries Observer 2020
Company: Atlantic Catch Data
Locations: throughout Nova Scotia — includes accom.
Atlantic Catch Data is looking to hire and train people for employment as an At Sea Observer. This position is for those who have an adventurous outlook on life or are looking for a break from the office environment.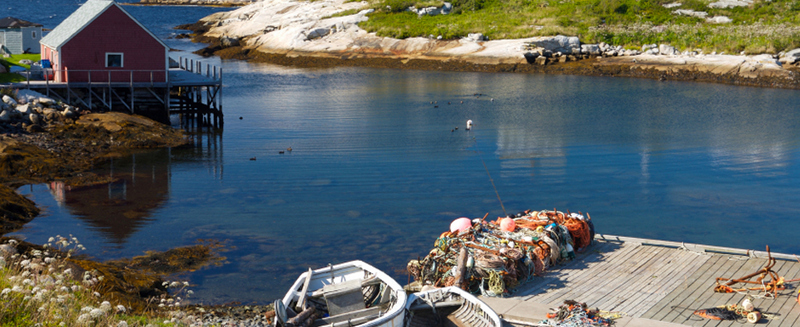 Job Description:
At-Sea Observers work on board of commercial fishing vessels to collect fishing activity data. The recorded data is reported to the Department of Fisheries and Oceans and includes information regarding the weight of species caught, gear characteristics, fishing effort, and adherence to the Fisheries Act. Observers also conduct detailed biological sampling that scientists use for research and fish stock assessments.
Term: Full-time and Seasonal Employment available.
Qualifications:
Must have reliable transportation
Understand fundamental mathematics
Is not an employee of a fisherman or fish processor
Is not involved with transporting or commercial brokering of fish
Has grade 12 or equivalent work related experience in fisheries
No criminal record (Government check will be conducted)
Conditions:
Participate and pass the certification training course.
Complete or have previously completed the required safety training.
Wage: $170 per sea day for the probationary period plus travel
For more information about the position please look to our website at: 
http://www.atlanticcatchdata.ca/at-sea-observers.html

How to Apply:

If you are interested in becoming an At Sea Observer, please apply online at: 
http://www.atlanticcatchdata.ca/at-sea-observer-apply.html
Please indicate you saw this posting at FoodWork.ca.