SALT SPRING ISLAND JOBS
Position: Orchard Worker
Organization: Salt Spring Apple Company
Location: Salt Spring Island, BC
Salt Spring Apple Company is looking for a committed, hardworking orchard worker to carry out a wide range of duties at our small certified organic apple orchard and cidery, which is among Canada's most diverse orchards. We are growing nearly 400 different varieties of heritage and connoisseur apples in a 3,500 tree orchard on our spectacular five-acre ocean-view property on Salt Spring Island, B.C.
We're looking for someone to work with us starting as soon as possible and continuing through November 30, 2020, with the possibility of an extension beyond that date. The successful candidate will be someone who's dedicated, flexible, good-natured, passionate and willing to work outdoors in all kinds of weather. You're healthy, able to work with minimal direction, willing to work hard and able to supervise farm volunteers in a positive manner.
This position is mostly hands-on, with some supervisory duties as well, so be prepared to work directly in our orchard, nursery and cidery on an every-day basis and also train and supervise farm volunteers as necessary. We will ask you to obtain your Serving it Right certification and be prepared to work in our Ciderworks tasting room on occasion.
This position is for you if are well organized and pay close attention to detail, love the idea of getting your hands dirty, want to be involved in serving our customers and work well with others. We don't demand that you have direct previous experience; we do expect great potential and willingness to work hard and learn. We'll teach you what we know and count on you to share what you learn with our farm volunteers.
Our orchard workers are involved with the entire process, from creating new trees in our nursery to caring for the ones already planted in our orchard, dealing with the harvest and with the sale of apples, apple trees and production and sale of value-added products, including cider.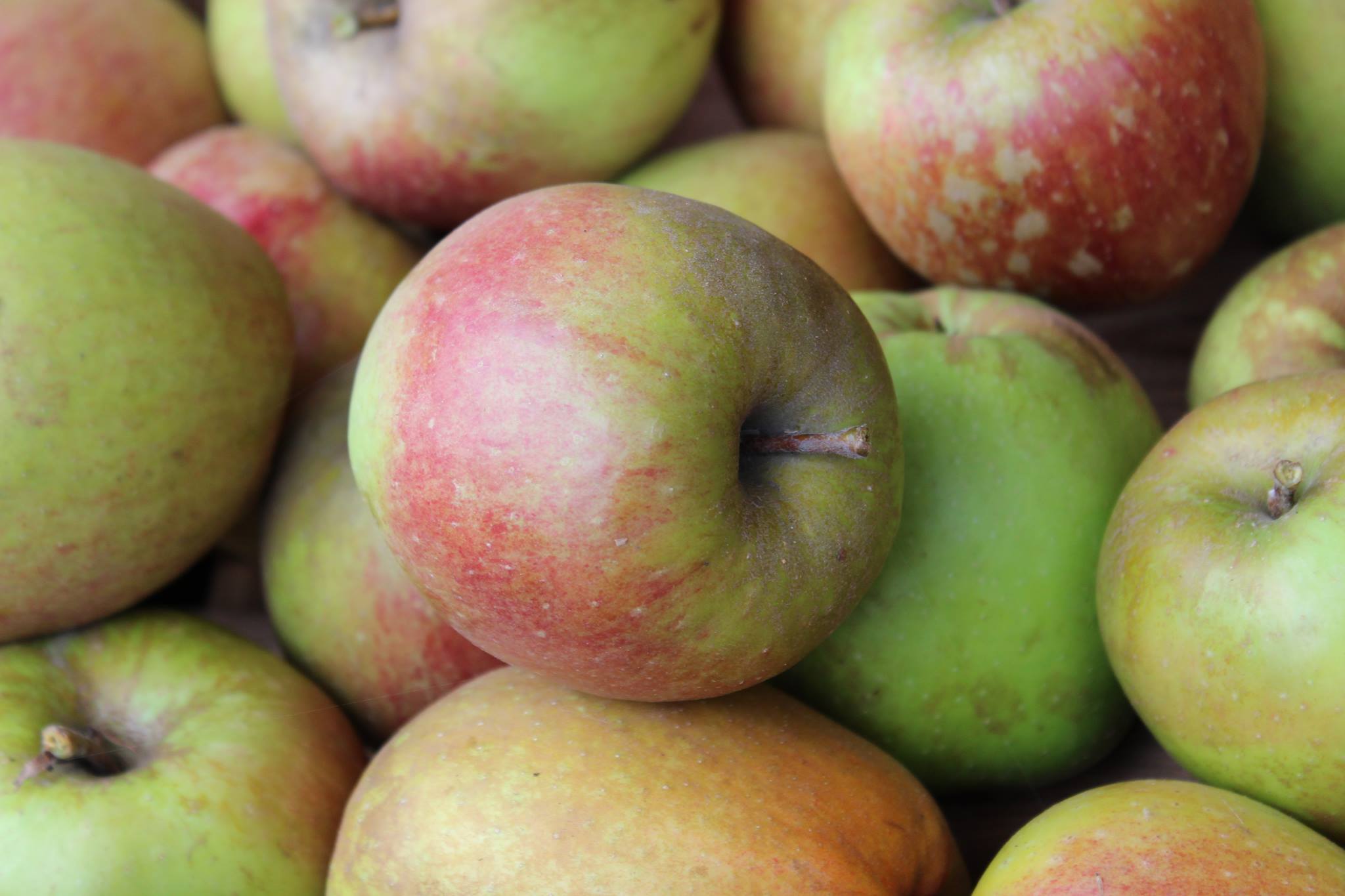 In exchange for your full-time efforts five days per week, we provide compensation valued at $1,100.00 biweekly. Part of this is in the form of accommodation (valued at $400 bi-weekly) and the rest in the form of a cash payment ($700.00 biweekly, minus required deductions).
The accommodation we offer is very comfortable, located in our former bed and breakfast, which is on a separate level of our house. It includes a private bedroom with en suite bathroom and shared use (with one other orchard worker) of living, dining and kitchen areas, with a spectacular view over our orchard to the ocean, islands and mountains beyond. All of this space is fully furnished.
As a farm position, there is no additional payment for working on holidays or overtime. We provide two days off each week and vacation time accrued at the rate of four per cent of days worked. The first three months on the job are probationary.
To apply, please send a resume and covering letter to:
admin@saltspringapplecompany.com
Please indicate you saw this posting at FoodWork.ca.