BC FARMING APPRENTICESHIP
Position: Farm Apprenticeship for couple
Type: apprenticeship with accom, some meals, more (see below)
Host/grower: The Beauty Path 
Location: near Nelson BC / British Columbia
Dates: April 15 – October 15 2019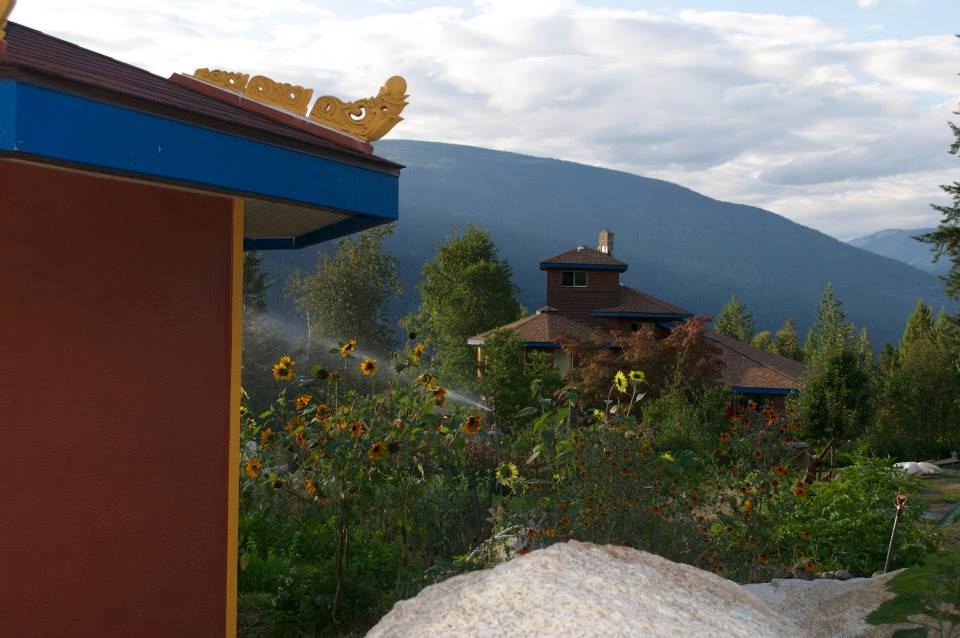 About The Beauty Path
We are a family farm growing most of our own veggies, fruits and berries. We have a huge compost operation that has resulted in fertile soil developed over many years from a forest soil base. We are not certified organic, but have been totally organic for over 30 years. This farm is part of a co operative of 7 families, on 150 acres, surrounded by the West Arm Wilderness Park, the largest unroaded wilderness in eastern BC. We are developing a fully sustainable lifestyle — generating our own hydro power, and this year, solar power, as well as food production. We also do a summer retreat program in pre and perinatal psychology with participants from around the world.
About the Apprenticeship
We are looking for a couple to live at our farm and help us with preparation, seeding, weeding, composting, harvesting, watering through the spring into fall. We have many berries, frust trees, and vegtables and flowers. In July and August we run a Residential Retreat Program so the couple would be responsible to carry on the weeding and watering for those months.
This apprenticeship is an opportunity to learn on a growing family farm growing veggies, fruits, berries and seeking sustainable self-sufficiency. The work would involve all aspects of a family farm, from taking care of seedlings, preparing established and new beds, spreading compost, vermiculture, pruning, to harvesting, preserving, freezing. 
This is a great opportunity to learn all aspects of farming in a smaller setting. We basically don't use big machinery. We usually have 2-3 workers, and this year are especially looking for couple who would like to be here April 15 – October 15, 2019.
We have a delightful small cabin for you to live in, with a fantastic view, in an area of pristine mountain and lake country with hiking, wild crafting, canoeing. Meals would be with us except in July and August.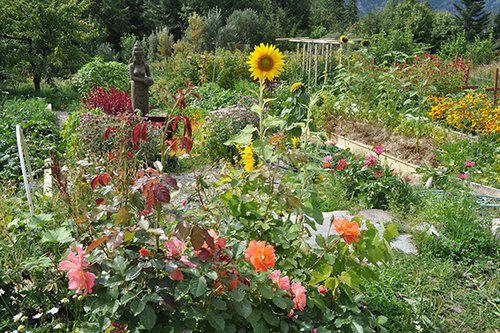 We would require some past experience in gardening and would require references.
Apprenticeship Tasks
Caring for and planting seedlings, weeding, preparing garden beds with compost and other soil additives including verimculture
planting seeds
watering
assisting with all the tasks of maintaining a very large garden so it is a complete experience of what it is to live a sustainable life and grow most of one's own food
pruning fruit trees, berry bushes other trees
building a chicken house
fencing for goats
perhaps building a second greenhouse.
Learning Opportunities
There will support and instruction with all this work. We also have domes to set up for our summer Retreats so that will be a big learning experience. We hope to establish a solar power source this spring/summer in addition to our small hydroelectric system so the apprentices would be a part of setting this up. Later in the year we will be harvesting preserving through freezing, canning and drying all the produce, as well as preparing other foods for our root cellar.
Qualities
We are seeking workers who are:
open
fun
willing to learn
enthusiastic
hard working
reliable
willing to communicate honestly and fully
we always have a good time with lots of laughter, so good humor
APPRENTICESHIP DETAILS
Apprenticeship duration: April 15 – October 15, 2019
Weekly hours: 27 hours, with some variation, depending what is necessary
Compensation: We are offering room and board in a delightful cabin, plus $300 a month (for a couple, each person will receive this stipend.)
TO APPLY
Please send your resume and cover letter to:
myrna@myrnamartin.net
Will also provide you with much more information when we connect.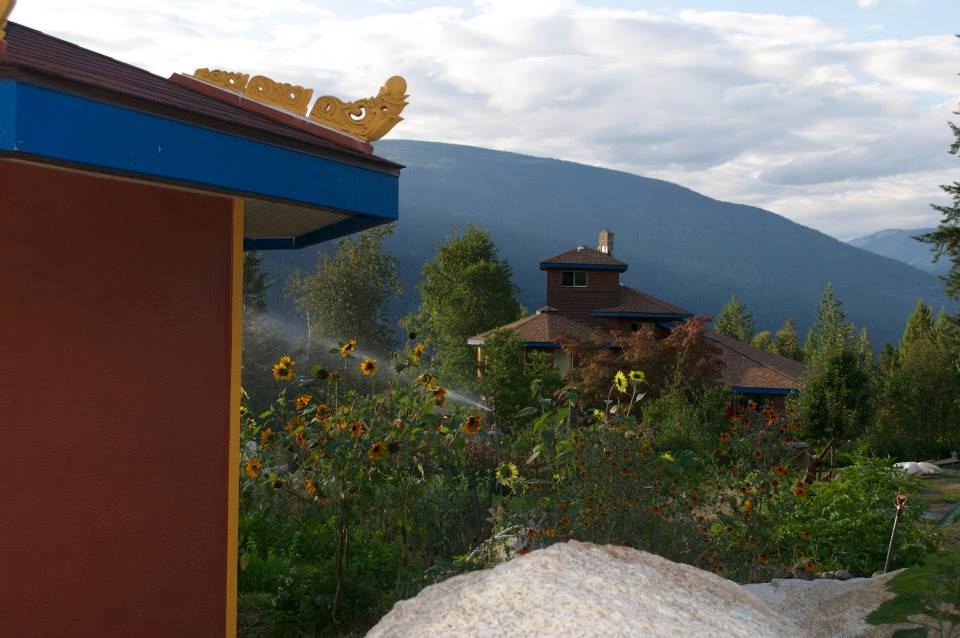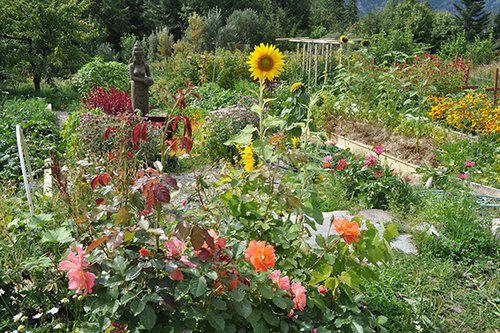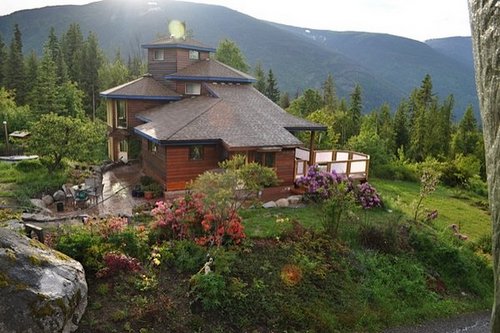 When applying, please indicate that you saw this posting at FoodWork.ca.