JOB POSTING
Position: farm manager
Farm: 10 Acres Organic Farm
Location: North Saanich, Greater Victoria BC
We are looking for a farm manager to look after our 10 acre farm. We are owned by a group of restaurants in Victoria and grow and supply vegetables, fruits and some animal products. We also compost and prepare scraps from food waste for our ossabaw pigs.
We currently have 3 acres in vegetables including garlic, asparagus, squash, tomatillos, peppers, tomatoes, herbs, etc.
600 fruit trees and vines including apples, pears, walnuts, apricots, figs, marionberries, grapes, blueberries and lemons.
We are well equipped with a hoophouse and a greenhouse, tractor, bcs, spreader, sifter, all implements and a gator.
We beekeep and have 2 ponds for trout.
Applicant will be proficient in at least one of the above areas and have worked in a supervisor role — currently six full time employees.
Some kitchen experience will also be an asset as most of future plans include a charcuterie, bakery and food processing area.
Compensation between 50-60k a year and a two bedroom cottage located on the property.
Starting date flexible as current manager is here until September.
Apply by email to:
mfmurphy@shaw.ca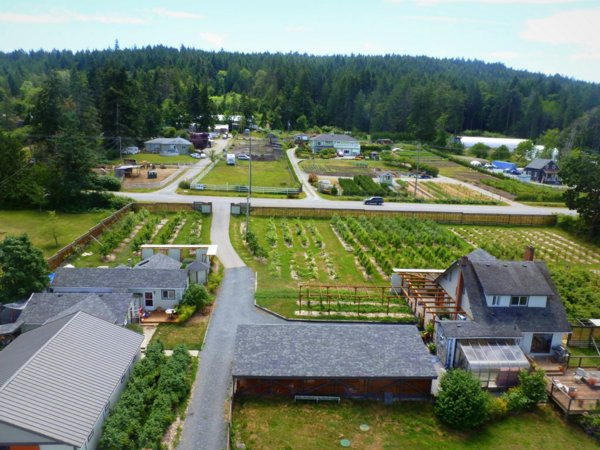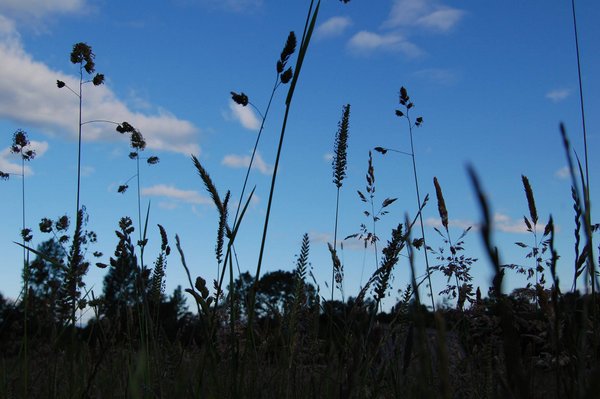 When applying, please indicate that you saw this posting at FoodWork.ca.