OTTAWA-GATINEAU JOBS
Position: Organic Farm Field Worker
Organization: Juniper Farm
Location: near Wakefield, Quebec (30 mins north of Ottawa-Gatineau)
Start Date: April 15th, 2020-November 15th, 2020 (seasonal)
About the Farm:
Started in 2010, Juniper Farm is located on a 200-acre property in idyllic Wakefield, Quebec, growing a diversity of vegetables on a 5-acre rotation using organic and biodynamic methods; the farm also produces fermented foods, eggs, meat, and some prepared foods from our commercial kitchen. Production is accomplished through manual labor with support from two tractors. The farm sells its produce to many local restaurants in the Ottawa/Gatineau region as well as through an on-site farm store. As an active member of the thriving local community the farm occasionally hosts events such as dinners, workshops, and festivals.
Job Description & Responsibilities:
We are seeking candidates interested in expanding their knowledge and understanding of organic farming and food production. Individuals should be motivated, able to successfully communicate as part of a team, willing to engage in physical work outdoors, with a positive attitude. Successful candidates would be expected to assist with a broad range of tasks including but not limited to: weeding, transplanting, harvesting, harvest processing, as well as other duties that may arise during the course of the season. Key responsibilities specific to this role include overseeing tomato greenhouse production, livestock care, and maintenance of irrigation systems. This position would be supporting multiple areas of the farm with the aid of other production managers.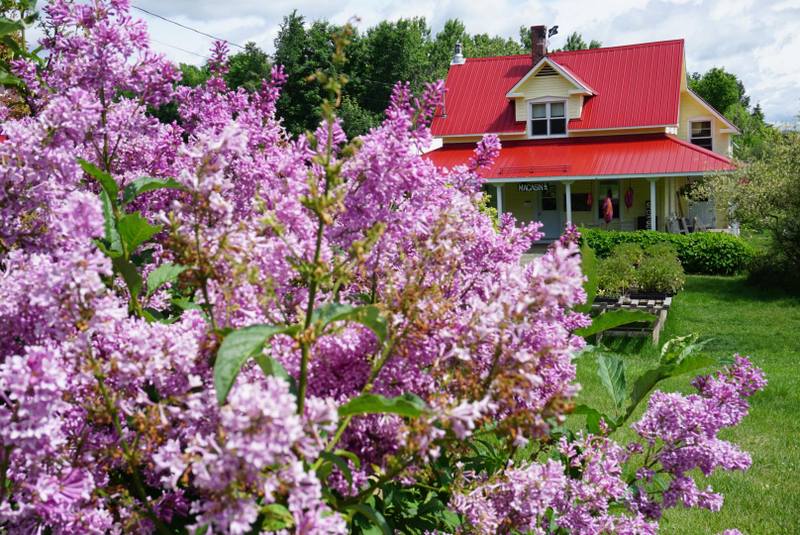 Required Qualifications/Skills:
Prior farm experience – particularly with organic agriculture – would be a great asset. A valid driver's license and some form of first aid training are assets as well but not required.
Pay & Benefits:
This position receives minimum wage as well as the benefits afforded to all farm staff; a 15% farm store discount, access to fresh harvest from the fields as well as non-marketable produce, and inclusion in weekly communal lunches.
Working Conditions:
This position works along with the rest of the field crew from Monday to Friday. Typical working hours are from 7h00 to 16h00 with an hour unpaid lunch. Time off and sick days are unpaid while holidays are worked in accordance with Quebec labor laws.
Start Date: April 15th, 2020-November 15th, 2020 (seasonal)
To apply please send your resume and a brief description of your interests to:
Alex Mackay-Smith
juniperfarmbeets@gmail.com
Please indicate you saw this posting at FoodWork.ca.