INTERNSHIP POSITIONS
Positions: Flower Farm Internships
Type: part-time internships with stipend (see below)
Organization: Late Bloomers Flower Farm
Location: Burnaby, Greater Vancouver, British Columbia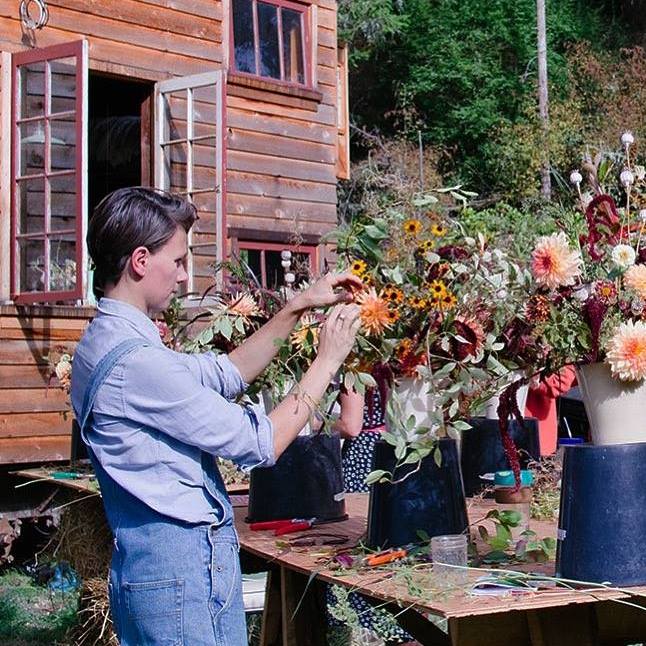 Late Bloomers is looking for a couple of growing interns for the 2019 growing season.
They could be someone who has have never farmed before and wants to learn how. They could be someone who is an avid gardener and wants to see what it takes to go large scale. They could be someone who wants to see what it's like to build a farm from the ground up. They could be anyone who is excited about learning and passionate about flowers and the local economy.
This person would need to:
Be available 2 consecutive days a week Monday – Friday. (8-9 hour shifts with a 1 hour lunch break)
Be a morning person.
Have access to a car a couple of days a week/ driver's licence.
Be genuinely interested/obsessed with growing flowers.
Understand that farming is a summer business so weeks away from April – December aren't a possibility (at the moment)
Seriously loves the planet (doesn't get a coffee unless they have their re-useable mug, composts, is conscious about what/where they shop)
Is stoked to get dirty and work in the rain. (High chance of delicious hot beverages afterwards!)
None smoker
Is in good physical health and can lift up to 40 L.
This is an internship paid by stipend to begin with. You get $50/week to pay for gas and food. We have every intention of turning this into a paid position but are not currently sure when this will happen. Depending on experience, there is a ton of potential for growth in this position in the coming seasons. Also, lots of flowers to take home or play with for floral portfolio work!
Does this sound like a good fit for you? Shoot us a line and tell us about yourself:
latebloomersflowers@gmail.com
When applying, please indicate that you saw this posting at FoodWork.ca.