GUELPH JOBS
Position: Organic Greenhouse Assistant
Type: full-time, short term, mid-late April to end of May 2020
Company: Trout Lily Certified Organic Nursery
Location: 20 min. NE of Guelph (half way between Rockwood & Fergus), Ontario
TROUT LILY - Certified Organic Nursery
Check us out on Facebook and on Instagram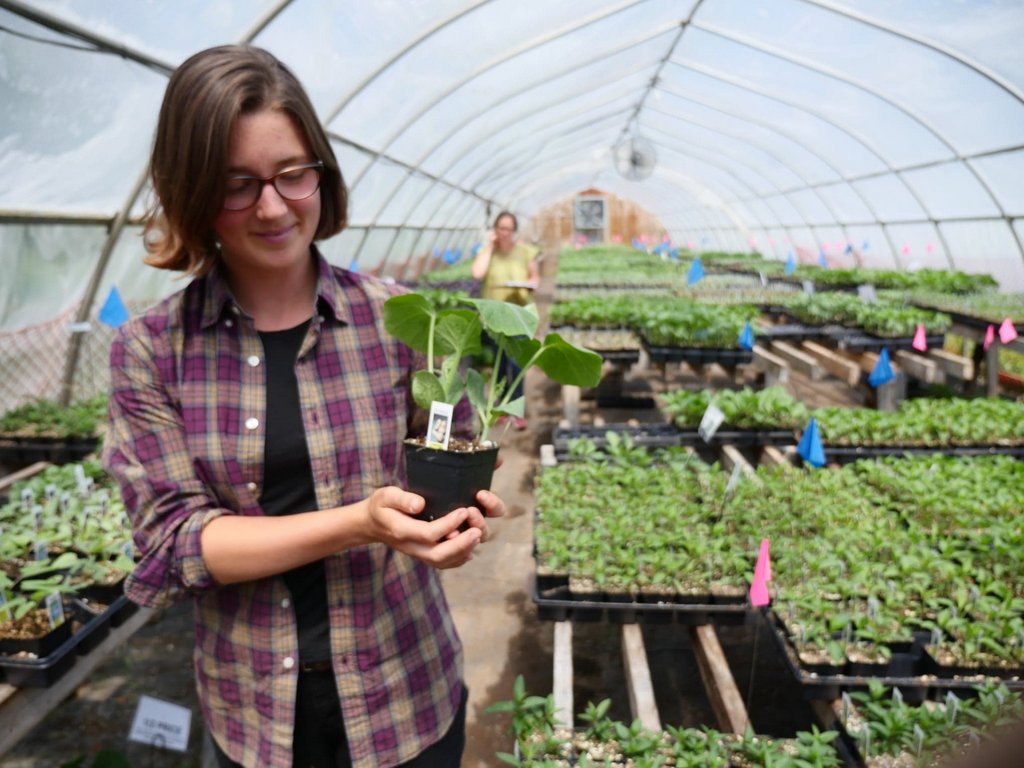 Trout Lily produces a wide range of certified organic vegetable, herb and flower seedlings for sale to home gardeners. Trout Lily is currently looking for an individual to fill a position as a greenhouse assistant, mainly for the critical time from mid- late April to the end of May. You can expect about 5.5 weeks of employment with weekends off in April. During May, your schedule might switch to include Saturday work, at which point your days off will be one weekday + Sunday off. This is an excellent opportunity to learn about organic seedlings production in a real business setting!
Duties (training provided):
seeding & transplanting
filling grower trays for seeding & transplanting
assisting with order assembly
marketing at farmers' market
assisting in greenhouse organization tasks under direction
Skills required:
self-motivated individual with a strong work ethic & desire to learn
attention to detail and good working memory
good verbal communication skills
flexibility to work long hours some days (most days are in the vicinity of 8.5 to 9.5 hours, but some days will be longer when we're in peak production)
ability to put in full days standing, bending down and doing moderate lifting throughout
friendly/helpful outlook when dealing with customers and colleagues
a green thumb is an asset!
delivery experience is an asset, please indicate with application submission
Pay:
$14.00 to $15.00/hr per hour, depending on experience and work performance (can increase during your employment with good performance)
Transportation:
Applicants must have drivers licence and own transportation. Drivers licence is required as applicant will be required to drive the farm vehicle on some days. Please indicate on application if you have a driver's licence and your own transportation. 
Accessibility Consideration:
We are an inclusive workplace and welcome all applicants. Do note that the nature of our business (farm/greenhouse) is such that our site is not suitable for those using most mobility devices. The tasks required of someone in this position require high levels of both intellectual and physical ability. If you have questions about accessibility, please include them with the submission of your application.
Application:
Please apply by sending
resume
cover letter
confirmation of driver's license/vehicle
to:
info.troutlily@gmail.com
Deadline for submission is 6 March 2020
Only candidates chosen for an interview will be contacted after the deadline noted above.
Please indicate you saw this posting at FoodWork.ca.