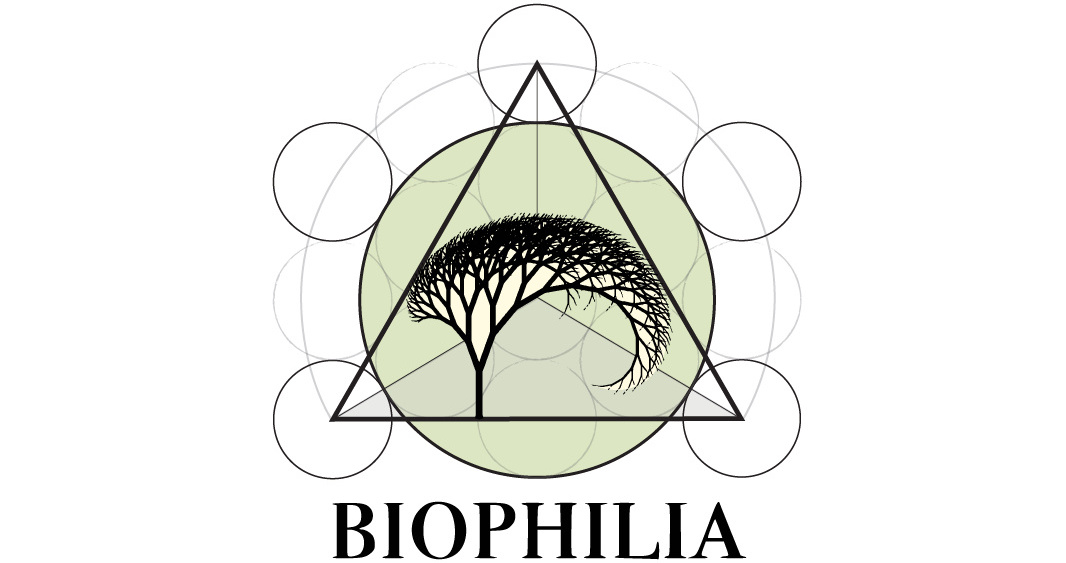 PAID INTERNSHIP
Position: Project Coordinator / Coordonateur-trice de Projet 
Organization: Biophilia Permaculture
Location: work remotely, anywhere in Québec. Candidates must be perfectly fluent in french.
---
Type: Part-time, paid internship -400$/month. We value working with self-directed people so we like to apply a pay-per-task renumeration model. Its up to you how much time you want to take per week in completing your goals, as long as you hit the mark on team deadlines :)
Schedule: 6 to 8 hours / week - Work remotely, on your own schedule - One team meeting per week.
Duration of contract June 2019 to October 2019 (possibility of a more permanent position within the company afterwards).
Biophilia Permaculture is excited to offer a part-time, paid internship for a Project Development Coordinator position. We are a brand new company looking for someone awesome to help us flow through new opportunities.
Our flagship project is that of rehabilitating former agricultural land into a nature park. We are in the embryonic stage of the project, acquiring funding, restoring soil ecology, reintegrating biodiversity, establishing biodynamic agriculture system and planting a food forest. If you care to do meaningful work, this is a fantastic opportunity to lend your time towards making a positive impact regarding the environmental challenges we face. Plus, you get to work with some really great people.
The ideal candidate is someone who loves nature, is self-directed, goal driven, has great people skills, great writing skills, knows what Permaculture is and what it means to do work from the heart. Speaking and writing impeccable french is a must.
Work involves ensuring our most important project development tasks and correspondences are being followed up on. This includes completing grant requests, assisting us with the process of getting pre-certified in biological production, tracking project time and expenses while keeping in touch in a friendly way with our partners /collaborators. Helping us put together a crowd funding campain in August and responding to inquiries when it goes live.
Schedule is approx 6 to 8 hours a week. You can work from anywhere and use your hours as it best makes sense for you to do the needed work. You'll be connecting with the team on Skype or in person every week.
Requirements:
Speak and write impeccably in French.
Familiar with online administrative tools such as google docs, drive, sheets & slides.
Be self-directed and able to work from your own laptop.
Be familiar with what Permaculture is.
Experience in grant writing and administration is definitely a plus!
If this job opportunity resonnates with you, send us an email to tell us why! Attach your resume and most importantly, share which of your life experiences connect with the spirit of the project and position requirements. Make sure to apply in french. Looking forward to hear from you!
info@biophiliapermaculture.com
subject: Project Coordinator
When applying, please indicate that you saw this posting at FoodWork.ca.