TORONTO & GTA JOBS
Position: Shopkeeper
Company: Greenhouse Juice Co.
Location: Toronto, Ontario
Greenhouse is a plant-based beverage company. Headquartered in Toronto, our mission is to offer widespread, sustainable access to plant-based nutrition of the highest quality. Our goal is to make it simple to savour the present while looking out for a healthy future — ours, and that of our planet.
We're searching for dedicated shopkeepers to join our retail store teams, with full-time and part-time positions available across all locations.
A Shopkeeper is responsible for assisting in the day-to-day operations and financial success of their location. They must model and uphold Greenhouse's core values in every interaction, whether with customers, fellow team members or management alike.

As a dedicated member of the Greenhouse team, you will play an integral role in providing an exceptional in-store experience to each of our community members. You are engaging, articulate, and passionate about our products and excited by the opportunity to connect customers to the Greenhouse brand.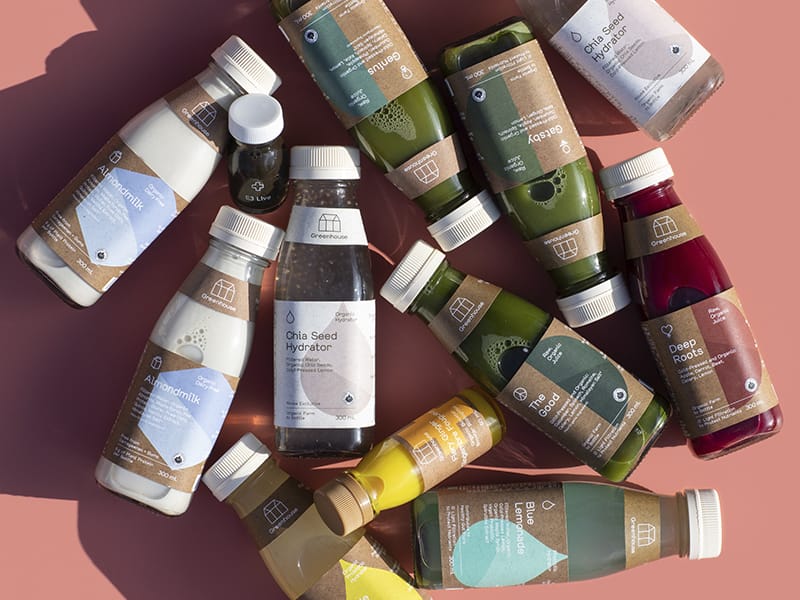 Some of the duties include but are not restricted to:
Provide sincere and courteous customer service; educate customers on our brand, products, and services
Have a thorough understanding of daily operational requirements; work as an active member of the team to accomplish tasks and achieve sales goals
Build a healthy rapport with customers; strive to gain customer and brand loyalty
Assist in minimizing waste and reducing losses at store level; safe cash handling
Maintain cleanliness of store; perform additional visual merchandising and maintenance procedures
Understand and take ownership of performance indicated for sales and services
Provide timely communication, feedback and recognition
Shopkeepers should possess the following traits and skills:
A high degree of passion and knowledge about natural health and wellness
Be customer-centric — go above and beyond customer expectations
Be able to prioritize and multitask
Be able to work in a team environment
Have an open mind and approach new ideas with enthusiasm
Take ownership of self
Maintain a positive and encouraging work environment
Be innovative, creative and adaptable
Thrive to understand your store and your customers
Be goal-oriented
Asset: Knowledge of the Greenhouse brand and product offerings is an asset
We launched in January 2014 with a single location on Toronto's Macpherson Avenue that doubled as our production facility (by night) and our sole retail store (by day). We now have 14 company-owned shops, over thirty wholesale partners across Southern Ontario, and an online delivery and subscription service from greenhouse.ca.

As a company, we are committed to ensuring that all people-related actions such as recruitment, hiring, promotion, compensation, benefits, etc. are administered without regard to race, colour, religion, national origin, sex, or age. For individuals with disabilities, accommodations are available upon request.
To Apply:
Full-time positions:
http://greenhouse.humi.ca/job-board/Retail/1340
Part-time positions:
http://greenhouse.humi.ca/job-board/Retail/894
We look forward to hearing from you!
The Greenhouse Team
Please indicate you saw this posting at FoodWork.ca.