HERB FARMING
Position: Farm Hand
Farm: Rebel Roots Herb Farm
Location: Durham, Grey County, Ontario
Accommodations: on-farm accom is possible (see below)
Looking for 2 hard working, plant loving people to join us on the farm this season.
Our farm is located in Beautiful Grey County near the town of Durham. We are about a 10 minute drive to town.
We are a medicinal herb farm that specializes in growing 45+ varieties of medicinal and culinary herbs which are dried on site, processed and sold via our online store. We also attend farmers' markets and health and wellness events although those have all been cancelled this year so our main focus will be on mail orders and a small road side stand at the end of our laneway.
We require help to prep gardens, plant, seed, weed, harvest and process herbs.
Work will also include caring for 50 meat chickens and 25 laying hens.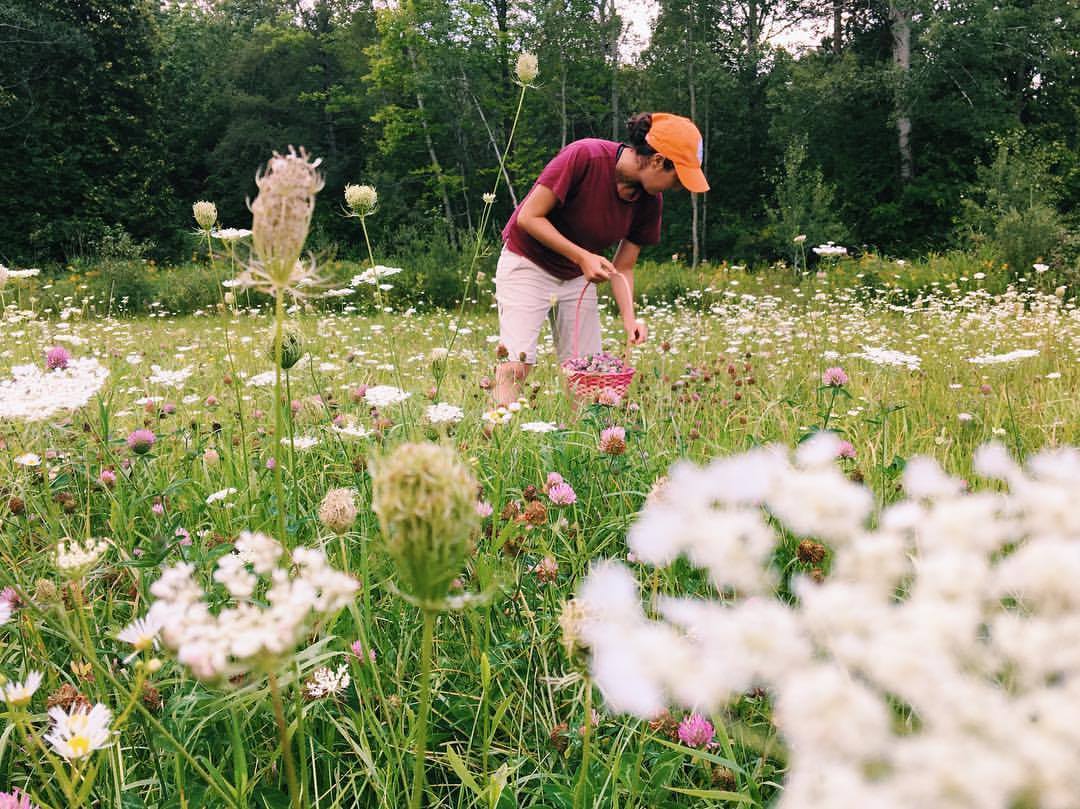 Work will also include helping with homesteading taks such as canning, stacking firewood, small building and repair jobs.
Applicants must be happy to work alone and in a small team. Applicants must be willing and able to work outdoors in all weather conditions (although we do our best to save certain 'inside' jobs for rainy or super hot days.)
Applicants must be between the ages of 15-30.
On farm accommodations are possible. Alternatively the town of Durham and Hanover are nearby and have housing rentals. Please specify in your letter if you require housing. 
Start date is (roughly) May 11th. End date is flexible. Ideally help stays until the harvest and winter prep is done which could be as late at end of October. However, if you are going back to school in September apply anyways, we might have something for you. 
Pay is $14/hr
Please send a letter of intent to:
rebelrootsherbfarm@gmail.com
Please indicate you saw this posting at FoodWork.ca.