SUMMER YOUTH JOB
Position: Organic Agriculture Intern
Type: summer youth job / age 30 & under
Organization: EcoReality Sustainable Land Use and Education Cooperative
Location: Salt Spring Island, BC (live on-site, see below)
EcoReality Sustainable Land Use and Education Cooperative has received a Canada Summer Jobs grant, and is seeking to hire an Organic Agriculture Intern as early as 23 April 2019. You will receive BC Minimum Wage of $13.85 per hour for 280 hours, starting as soon as possible, which must be completed by 1 September 2019.
Under the direction of a Science Teacher and a Permaculture Teacher, you will be involved with soil mixing, soil block making, seeding, transplanting, mulching, pruning, weeding, watering, harversting, and marketing/selling many kinds of food plants. You will also be involved in animal husbandry, tending chickens, ducks, geese, and goats, including feeding, watering, egg collection, milking, hoof care, cleaning, and other activities. You will have the opportunity to be involved with value-added farmstead products, including cheese making, soap making, fermentation, food preservation, canning, drying, and baking. You will be able to live on-site for well below the market value of room and board.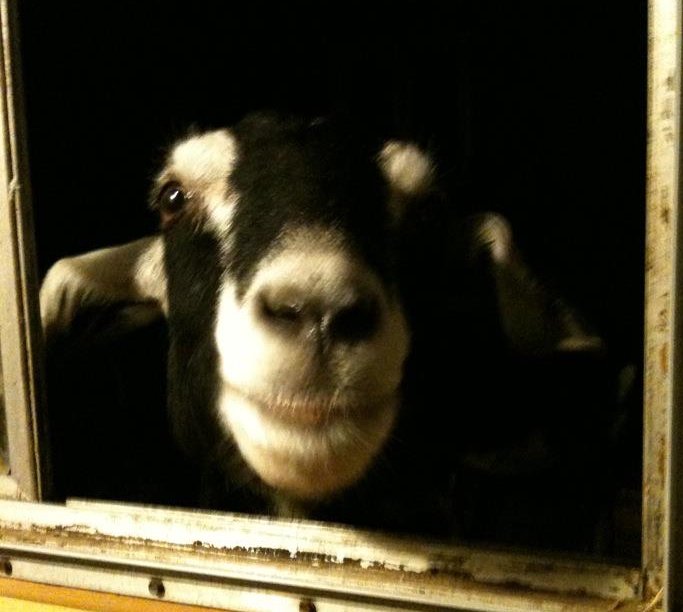 To apply for this job, you must be:
between 15 and 30 years of age (inclusive) at the start of employment;
a Canadian Citizen, permanent resident, or person on whom refugee protection has been conferred under the Immigration and Refugee Protection Act and;
legally entitled to work according to the relevant provincial / territorial legislation and regulations.
Preference will be given to:
members of visible minorities, including indigenous people,
people with disabilites that do not interfere with performance of tasks listed above,
students who are majoring in agriculture or a related field,
those who are willing to live on-site for a modest, subsidised fee.
For more information, please send a resumé to:
j-c AT EcoReality DOT org
All submissions will be acknowledged.
When applying, please indicate that you saw this posting at FoodWork.ca.