SUMMER STUDENT JOBS
Position: Market Garden Assistant
Type: summer job / summer student position
Farm: Northwood Farm
Location: Hafford, Saskatchewan (north of Saskatoon)
Housing: On-farm or nearby options to be discussed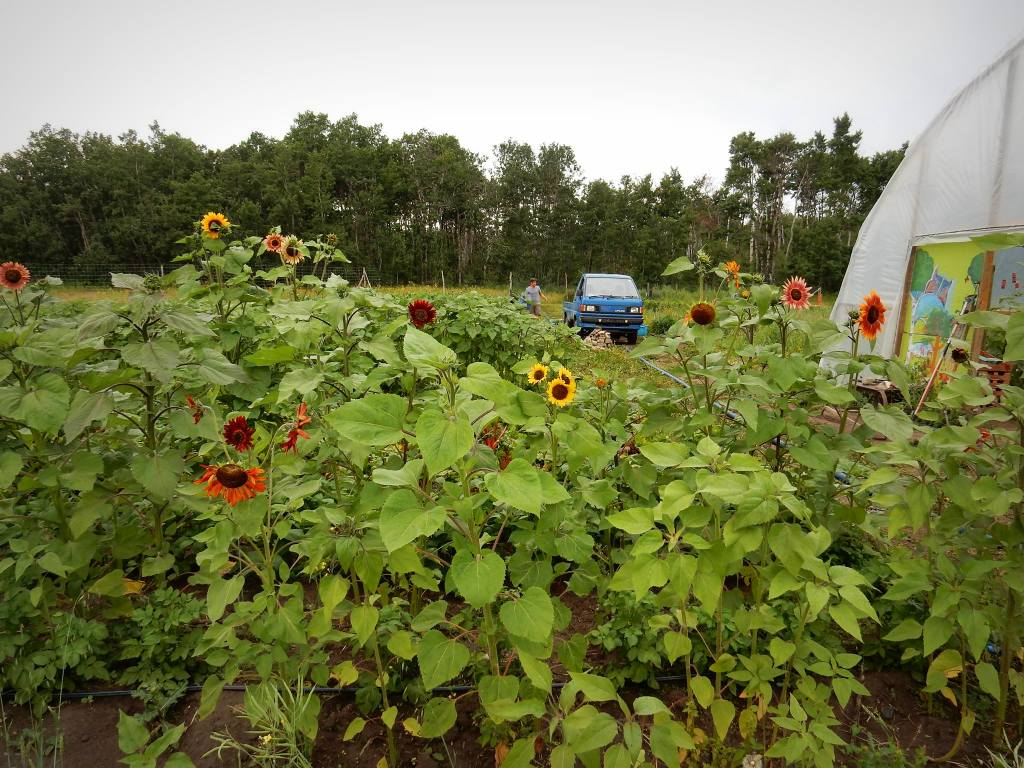 Our Farm:
Northwood Farm is located on a 160 acre piece of land in the Central Saskatchewan boreal transition zone. We market garden intensively on 3 acres growing a large assortment of vegetables, fruit trees, Christmas trees and in 2019, Hemp for the CBD extraction industry. We also have 77 acres in hay and 80 acres in poplar forest. This will be our 6th growing season. Northwood farm is a non-certified organic farm.
The Position:
Northwood Farm is looking for a student ages 18-30, returning to school in 2019, to be an assistant gardener for this growing season. The successful candidate would be involved with all aspects of the operation, from marketing to irrigation. Duties could include:
Plant propagation and seeding
Transplanting
Soil preparation
Irrigation
Cultivation and weed management
Pest management
Managing crop protection
Crop harvesting
Post harvest handling
Marketing
Customer service
Compensation:
Hours are 30 per week Mon-Fri. Pay starts at $15/hr.
On-farm or nearby housing options to be discussed with the right applicant.
Applicable Experience:
All candidates should have a valid class 5 drivers license
Be able to lift 50lbs
Be in good physical condition
Have a strong interest in horticulture/farming
Experience with manual labour an asset
We are willing to train the right individual!
Please contact Ian or Christina at northwoodfarming@gmail.com with resume and cover letter. Check out our facebook and instagram page to have a look at our farm.
When applying, please indicate that you saw this posting at FoodWork.ca.