SUMMER JOBS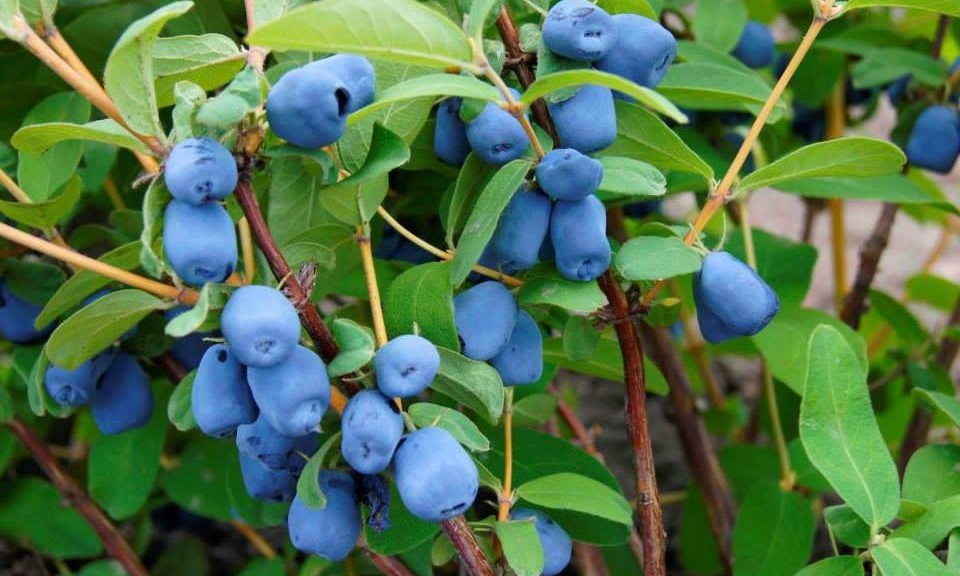 Position: Haskap Berry Orchard Technician and Harvester
Type: summer job / age 30 & under
Organization: South Shore Farms Ltd
Location: Upper Branch, near Bridgewater, Nova Scotia
Housing: Accomodation is available for those who are not in the area and need a place to stay during their employment.
Dates: beginning of June – end of August
The haskap berry is grown on a bush that takes 5-7 years to reach maturity. South Shore Farms currently has plants in the ground that are 5 years old, and there is a lot of work to keep the plant healthy so the plant will produce berries.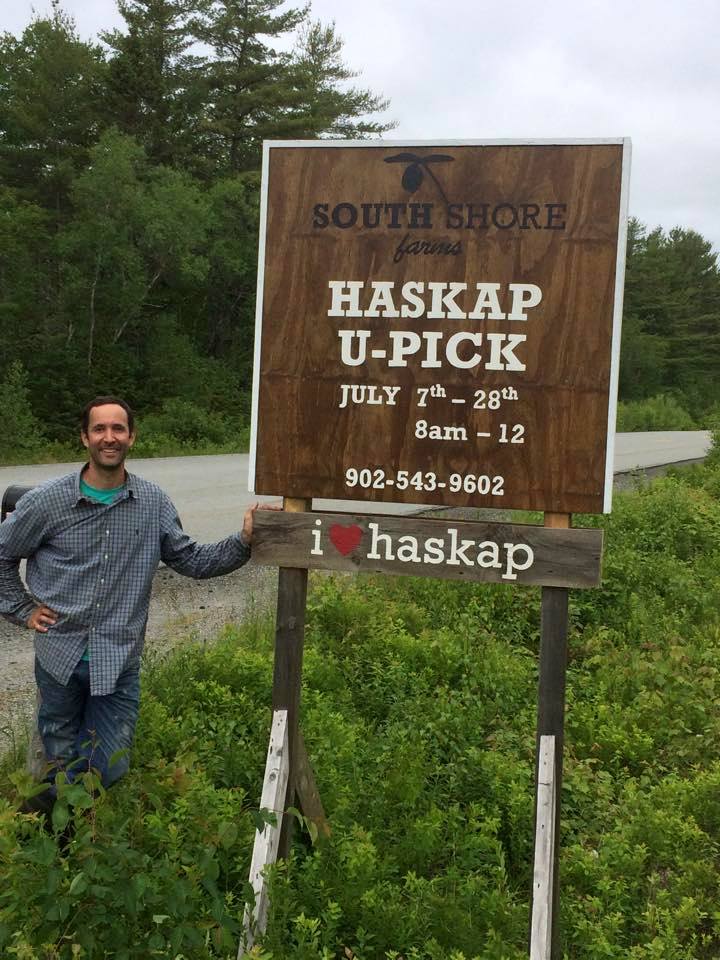 The successful candidate will implement a weed management program to eliminate or control weeds, install an irrigation system, and general maintenance of the orchard. They will also install bird netting and pick haskap berries during the harvest season. This is a seasonal position which is responsible for overall maintenance of the orchard.
The statements in this job description reflect general details as necessary to describe the principle functions of this job. The levels of knowledge and skill and the scope of responsibility are those typically required for this position, and should not be considered an all-inclusive listing of work requirements. Individuals may perform other duties as assigned, including work in other functional areas to equalize peak workloads, or otherwise to balance the workload.
ESSENTIAL FUNCTIONS
Carry out weed control strategies in haskap orchard
Utilize hand tools to carry out cutting, digging and pulling of weeds
Utilize mulch and wood chip application to minimize weed growth
Carry out plant surveys to identify any changes in plant health
Operate lawn tractor and car to move equipment, tools, and materials to work site
Install irrigation system
Install bird netting system
Harvest haskap berry
Water and compost tea applications in haskap orchard
Perform other related work as assigned.
KNOWLEDGE, SKILLS, ABILITIES
Must be physically capable of safely moving about on work sites.
General knowledge of weed management practices
Critical thinking
Ability to accurately record sales in spread sheets and databases
PHYSICAL REQUIREMENTS AND WORKING CONDITIONS
The position will require work in the outdoors under a variety of weather conditions. Lifting of materials up to 50 pounds, Work hours may be irregular due to weather
OTHER IMPORTANT INFORMATION ABOUT THE JOB
This job is part of the Canada Summer Jobs Grant Program and as such the applicant must:
Be between the ages of 15 and 30
Be a secondary, post secondary student
Be legally entitled to work in Nova Scotia
This is a full time opportunity for a minimum of 8 weeks that can be worked anywhere from the beginning of June to the end of August. Part time work is available outside of these 8 weeks.
Accomodation is available for those who are not in the area and need a place to stay during their employment.
Resume can be e-mailed to:
david.eisnor@gmail.com
Please indicate you saw this posting at FoodWork.ca.