JOB POSTING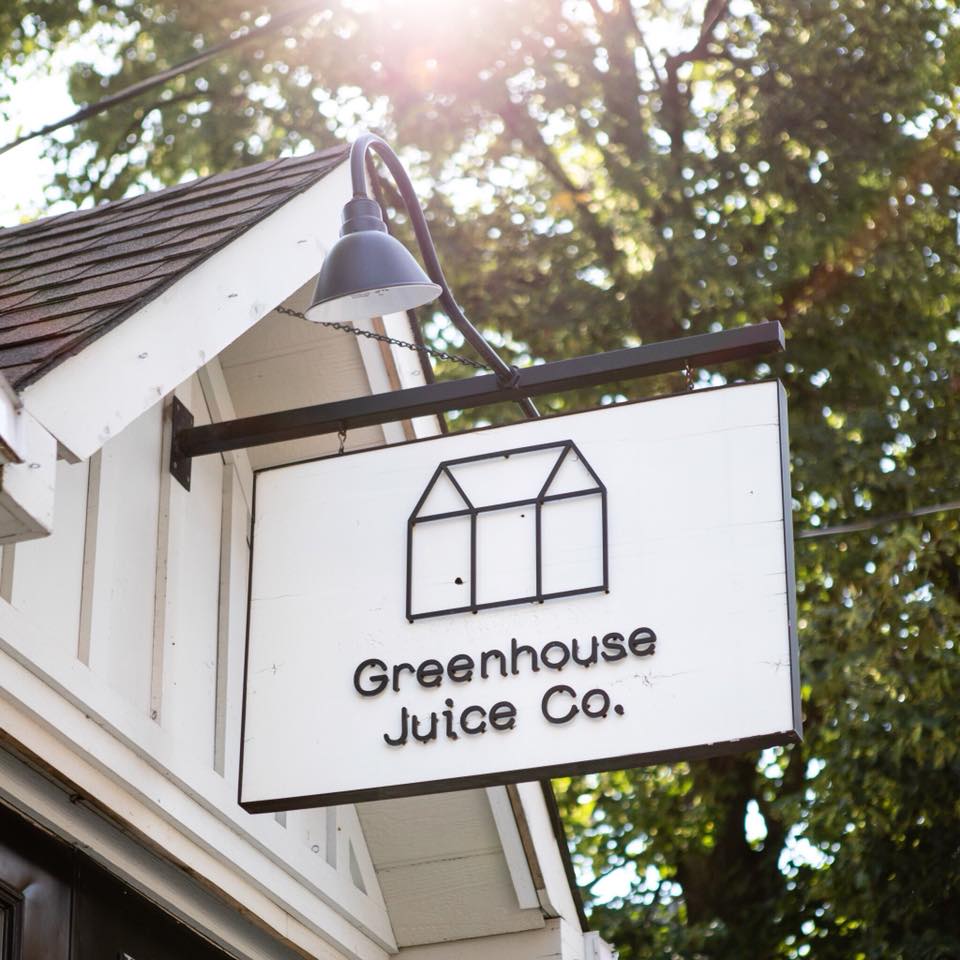 Position: Regional Foodservice Sales Manager
Employer: Greenhouse Juice Company ULC
Location: Toronto, Ontario
Are you a self-motivated sales leader with an entrepreneurial spirit and a passion for health and wellness? Greenhouse is seeking a Regional Foodservice Sales Manager to run its foodservice business.

The Regional Foodservice Sales Manager's core focus will be to secure Greenhouse placement on-shelves across large, medium & small-scale foodservice operators in Ontario, Quebec and beyond.

This is a full-time role within a rapidly growing startup headquartered in Toronto. It will require some work on evenings and weekends, as well as significant (40-50%) time spent travelling.
Our ideal candidates will be outgoing, passionate, driven and results oriented. We also value excellent communication skills, strong work ethic, a sense of urgency and an ability to prioritize.
Responsibilities Include:
Leading all sales efforts for the company for the foodservice channel
Executing on all company sales initiatives and objectives, resulting in the successful achievement of annual sales targets
Leveraging & developing current/future relationships with Major & Minor Foodservice Distributors (Sysco, Gordon Foodservice, Flanagan's, Colabor, etc.) as well as Foodservice Operators (Compass, Aramark, Sodexo, etc.) in order to expand distribution of Greenhouse products regionally & nationally
Expanding Greenhouse distribution in large scale coffee houses/café's, spa's, health & wellness centres, etc. across major centres of Toronto, Montreal and Vancouver
Provide direct input to senior management on budget line items
Recruiting, coaching, and developing all future staff members and partner teams to execute with excellence across all types of clients
Working closely with all functional teams (Operations, Merchandising, Marketing, Finance) as a key contributor to the company's overall success and profitability
Offering prompt, professional, genuine, and thorough service to every customer
Act as a liaison between the operations teams and the customer
Constantly optimizing the customer's experience and help to develop best practices and processes in order to scale up business
Executing on our 4Ps strategies at point of purchase; balancing company objectives with what is required in working with key customer partners to achieve sales goals
Desired Skills & Experience:
5 – 10+ years in foodservice with a CPG customer
Previous experience in a managerial foodservice role with a manufacturer
Preference given to those with beverage experience and natural food products
Previous experience working with distributors and end user foodservice operators
Must have experience working in Ontario with preference given to those who have experience working in Quebec and across Canada
How to Apply:
Please use the link below and hit the 'apply' button to upload a resume.
https://greenhouse.humi.ca/job-board/Business%20Development/1083
About Greenhouse:
Greenhouse is a plant-based beverage company. Headquartered in Toronto, our mission is to offer widespread, sustainable access to plant-based nutrition of the highest quality. Our goal is to make it simple to savour the present while looking out for a healthy future—ours, and that of our planet.
We launched in January 2014 with a single location on Toronto's Macpherson Avenue that doubled as our production facility (by night) and our sole retail store (by day). We now have 16 company-owned shops, over thirty wholesale partners across Southern Ontario, and an online delivery and subscription service from greenhouse.ca.
As a company, we are committed to ensuring that all people-related actions such as recruitment, hiring, promotion, compensation, benefits, etc. are administered without regard to race, colour, religion, national origin, sex, or age. For individuals with disabilities, accommodations are available upon request.
Looking forward to hearing from you!
The Greenhouse Team
When applying, please indicate that you saw this posting at FoodWork.ca.