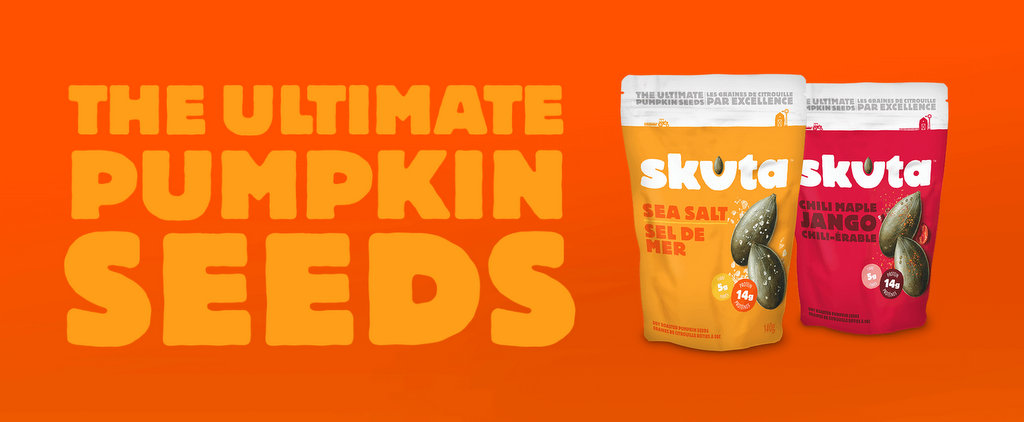 TORONTO JOBS
Position: Field Sales Representative
Organization: Skuta Pumpkin Co.
Location: Toronto, Ontario
Field Sales Representative
Skuta Pumpkin Co. is a local Ontario company revolutionizing the way people snack! We are family farm on a mission to produce more, healthy food in Canada. We grow pumpkins, harvest the seeds, roast and sell them directly to grocery stores.
We need your help to keep sales on track, with our retail grocery partners, while we do the farm work!
This position will support the development and growth of sales for Skuta Pumpkin Seeds in the greater Toronto area. The role is a combination of field sales activities, merchandising, marketing and brand ambassador.
Check us out at http://www.skuta.ca or on Instgram @skutapumpkin
Your responsibilities
Understand and communicate core brand message to retail accounts and consumers
Exhibit and defend company values
Build relationships with retail store managers and staff
Visit retail stores on a regular schedule to:

Facilitate re-ordering to prevent out of stocks
Monitor unit velocity and maintain account records with company provided software/templates
Maintain clean and organized stock room
Pulling product from back room to re-stock shelves
Maintain product facings and neat appearance
Maintain secondary placements and floor displays
Setting up displays and pop material

Actively upsell Skuta products to existing accounts
Develop and foster relationships with potential new accounts
Provide samples, swag, information and training for store staff as needed
Stay flexible to support marketing pushes and new store openings
Participate and organize weekend events such as farmers markets
This role is a part-time, hourly position working independently and reporting to management weekly. Some weekend time will be required.
Key Performance Indications
Weekly same stores sales
Number of new placements in existing stores
Number of new accounts opened up
Sales and sampling numbers at marketing events
Qualifications
Extroverted, outgoing personality: high energy with excellent relationship building and communication skills
Ability to lift 20lbs while frequently climbing, kneeling and stooping
Living a healthy active lifestyle
A team player who can work collaboratively or independently
Tech savvy with a modern smart phone for sales tracking applications
Valid driver's license and insurance
3-year clean driving abstract
Must have constant access to a vehicle to arrive promptly from location to location
Preferred Qualifications
A thorough understanding of the retail grocery industry
Experienced with field sales activities
Demonstrated ability to independently grow sales
Company Values
Optimistic: Always looking to the future and solution oriented
Authentic: Connecting a real farm to real consumers without the hype
Ambition: Setting high goals and working creatively to achieve them
Well being: Taking care of ourselves, our community and business partners
Compensation
Hourly rate of $22-$25/hr depending on experience of applicant
To apply for this position please email your resume and cover letter to hello@skuta.ca with the subject title "Skuta Field Sales Representative May 2019"
When applying, please indicate that you saw this posting at FoodWork.ca.