JOB POSTINGS
Position: Organic Farm Field Crew
Farm: Ferme Juniper Farm
Location: near Wakefield, Quebec (30 mins north of Ottawa-Gatineau)
Accommodation: Various options for accommodation including outdoor cabins on farm with in expensive rent OR 4 season, one bedroom loghouse onsite, as well as 4 season studio apartment (all for rent)
Juniper Farm is an organic (and biodynamic) farm comprised of 200 acres of farmable and forested land near the village of Wakefield, QC. We currently grow and provide food for an onsite farmstore, restaurants, retailers and individuals. We have been in operation for 13 years and have 5 acres and 4 greenhouses (100ft*30ft) in veggie production. We have a dynamic team made up of 10 – 15 people for 7 months of the year and 3-5 people for the remaining colder months.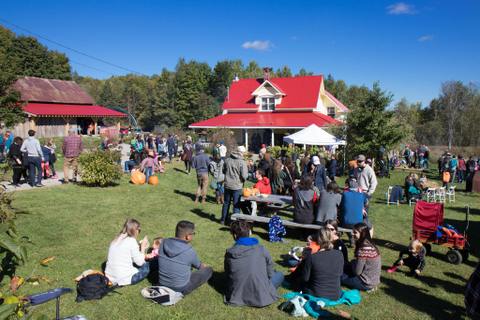 Start date: April 15th 2019
Finish date: November 1st 2019
Hours: 40hrs a week
Pay: QC minimum wage + organic vegetables + Farmstore discount
Tasks:
Transplanting vegetables.
Weeding crops
Harvesting vegetables
Pruning and tying plants
Primary duties and responsibilities:
Following instruction from harvest manger on harvest days
Following instruction from general manager for other tasks
Take initiative to ask what to do next once task at hand is completed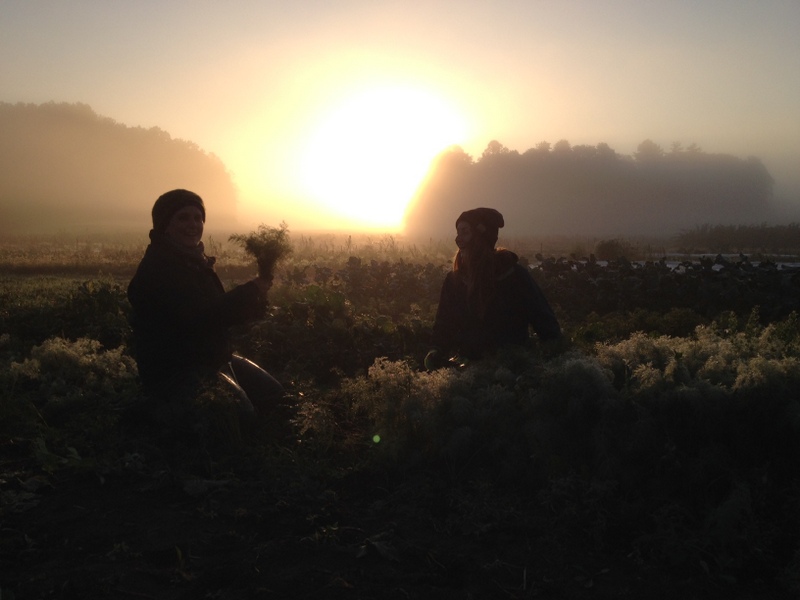 General Qualities:
Punctuality
General positive attitude
Communicate work needs to others on Farm team
Polite and positive interactions with public including CSA members, CSA workshares, vendors and store clients, drop-by questions, especially to offer information about farm store
Initiative to help other employees
Awareness of weekly tasks and objectives outside of your responsibilities
Focus on tasks at hand, ie: personal phone use at a bare minimum
Equipped for the day, ie: handtools, no flipflops, raingear, walkie-talkie, elastics, coffee cup, snacks etc.
Efficient work while engaging with others (hands and mouth move at the same time)
Organized in daily tasks
Striving to improve
Please send resume and cover letter (why you want to work on our farm) to:
juniperfarmbeets@gmail.com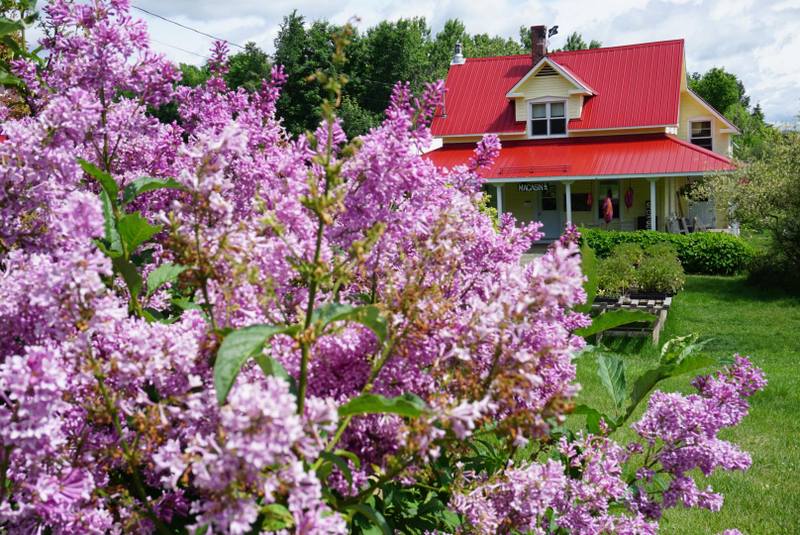 When applying, please indicate that you saw this posting at FoodWork.ca.