OTTAWA-GATINEAU JOBS
Position: Organic Farm field worker
Organization: Juniper Farm
Location: Wakefield, Quebec
We are looking for FUN & TEAM ORIENTED as well as hardworking individuals that are interested in organic agriculture.
About Juniper Farm
Juniper Farm is a 200-acre, diversified, organic and biodynamic farm nestled in the Gatineau Hills, minutes away from the village of Wakefield, Quebec.
Juniper Farm comprises a diverse landscape of annual vegetable gardens, perennial beds, animal pasture, beehives, forested woodlands, meadows, ravines, wetlands and streams. This particular farmland has seen many incarnations of informal organic agriculture throughout generations, before being purchased and established in 2010 by Juniper Turgeon and Alex Mackay-Smith. Prior to that, the two farmers had established Juniper Farm on another smaller parcel of land in 2006.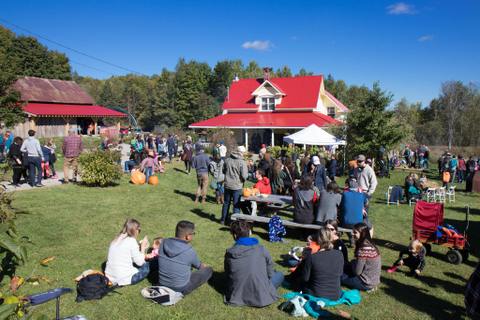 Both Juniper and Alex approach farming from an organic and biodynamic perspective: based on enlivening relationships between humans and the earth, while transforming the practice and culture of agriculture to renew the vitality of the earth, the integrity of our food, and the health and wholeness of our communities.
At Juniper Farm we serve our greater community by growing vegetables, fruit, meat, and eggs. We sell through multiple venues (restaurants, farmstore, retailers), create our fermented foods line, and offer experiences and connection to the farm through various events, dinners, festivals, workshops, and artistic partnerships.
Who we are looking for:
We are looking for a full-time employee starting asap who will work alongside our experienced team to tend to the fields and bring in the harvest for August, September and October (perhaps later depending on the season). We would like someone dedicated and hard working, upbeat,positive, fit, and able to work with their body, manually, outside, five days per week. We would also like some one who has a interest and desire to work in Organic Agriculture.
What to expect:
Our workweek is Monday through Friday from 7 am (sometimes 6 am) to 4 pm, beginning each day with a morning meeting. The work is physically demanding and we work through all types of weather. Come prepared to work hard, learn a lot and eat well! The fall position runs from mid August to the end of October with possibility of staying on until the end of November. As well it is possible to work with us in the 2020 season!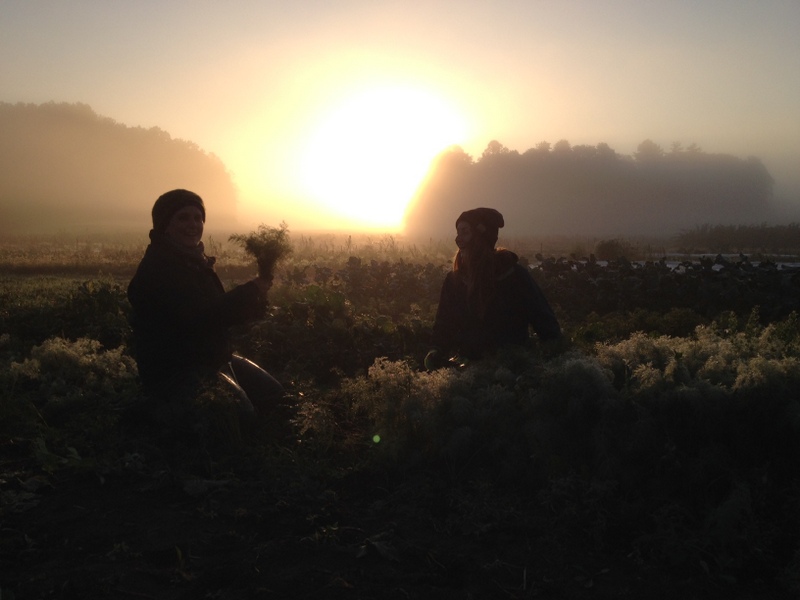 You will be doing tasks like: weeding, transplanting, irrigation support, harvesting, post harvest handling, communicating effectively with team mates, preparing food for distribution to restos, retail and farmstore. There may be some greenhouse work as well as various animal care duties.
Living Accommodations & Compensation
Currently we do not have accomodations available but have options of living close - (please contact us about accomodation). Compensation is minimum wage and all fresh produce needs are included. You also recieve a staff discount at our farmstore. We have community meals once per week.
To apply please send your resume and a brief description of your interests to:
Juniper Turgeon
fermejuniper@yahoo.ca
Dates: ideal start date ASAP 
https://www.juniperfarm.ca/
https://www.facebook.com/fermejuniperfarm/
https://www.instagram.com/juniper_farm/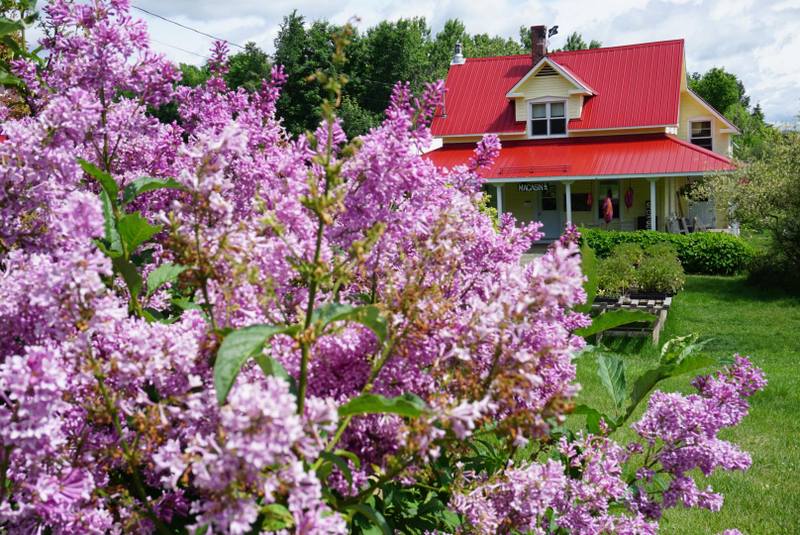 Please indicate you saw this posting at FoodWork.ca.