ORGANIC HERB FARM
Opportunity: Herbalism Work-Trade
Type: part-time work-trade / exchange for herbalism class (see below)
Organization: Althaea Herb Farm
Location: Guelph, Ontario
Thanks for your interest in Althaea Herb Farm! We think that you'll be excited to learn about our on-farm Herbalism Work-Trade. In exchange for your work, you can learn a broad range of herbalism topics and work with an experienced herbalist and farmer, in a beautiful location.
Althaea Herb Farm is a small family farm that grows and sells high quality organic herbal tea blends near Guelph, ON. We pride ourselves on the therapeutic value of our herbs and what the blends we create provide for our customers.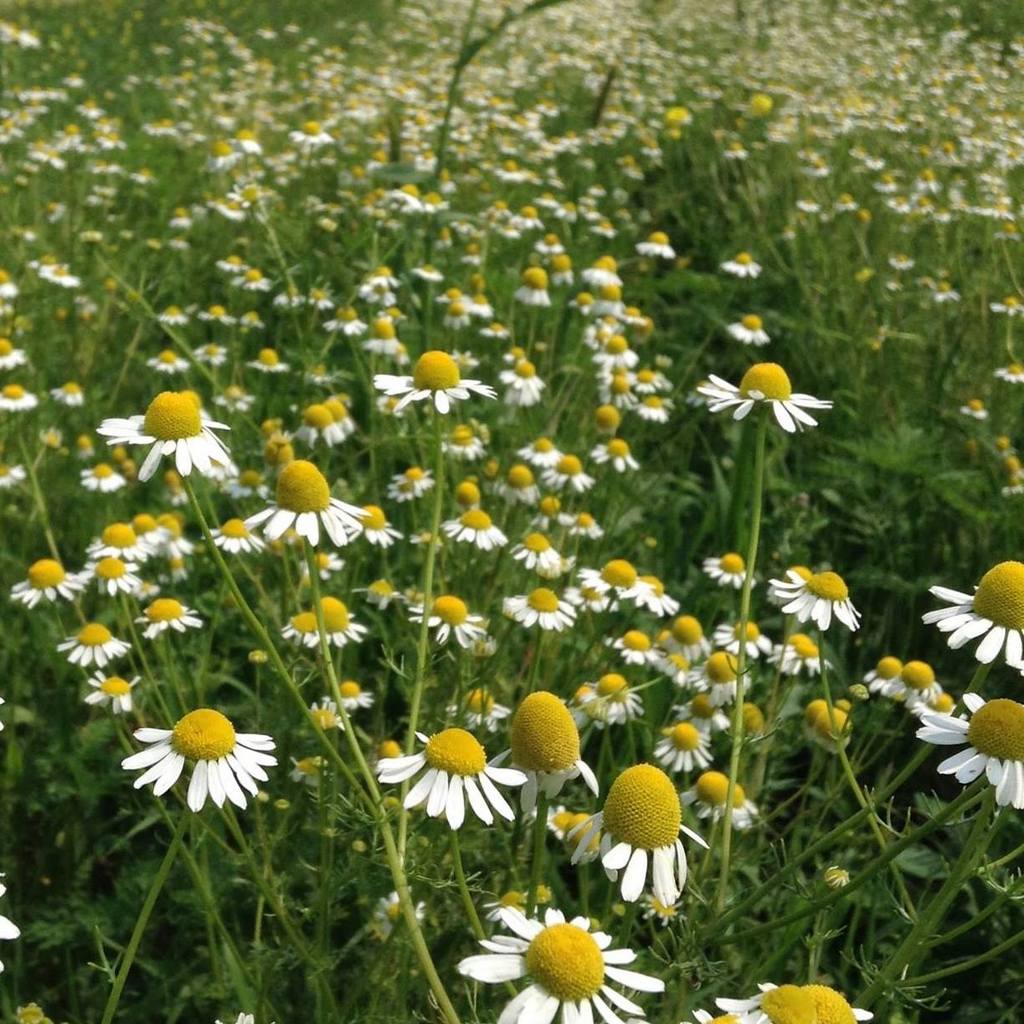 We provide a fun, educational program on site, which is run and designed by Herbalist Scott Reid. If you are someone who is interested in learning about herbalism, healing, organic agriculture, herbal preparations, horticulture and basic botany, you should get involved!
No weekly commitments or scheduled days, just a simple exchange:
You do 5-6 hours of work and receive a free class on a topic in herbalism with handouts and resources.
Two positions:
Field and Production (start early May)
Packaging, Sales, Marketing and Media (start date beginning of July)
Please see the website for a description of classes and for more information! http://althaeaherbfarm.ca
How to Apply:
Please submit your most current resume/CV and a brief cover letter regarding why you want the position: 
althaeaherbfarm@gmail.com
Thanks, looking forward to hearing from you. Happy Spring.
Scott and Susanne
Please indicate you saw this posting at FoodWork.ca.