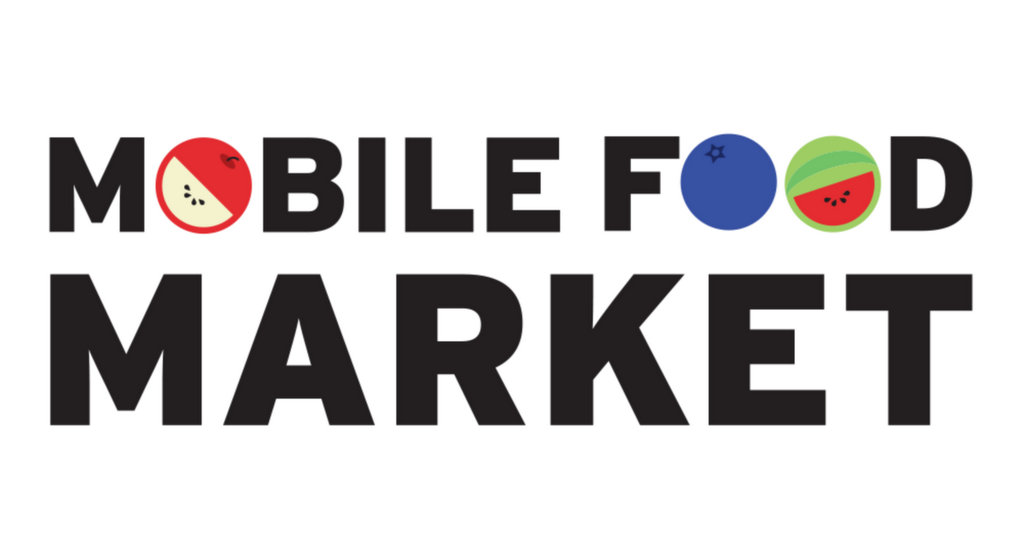 VOLUNTEER POSITION
Position: Door-to-Door Food Box Delivery Support
Organization: Mobile Food Market
Location: Halifax, Nova Scotia
About the Mobile Food Market
The Mobile Food Market (MFM) is a year-round program that sells fresh and affordable fruit and vegetables to residents of HRM. Under normal circumstances, the MFM operates in 6 communities that have limited access to healthy food; North Preston, East Dartmouth, North Dartmouth, Spryfield, Fairview and North End Halifax. With the outbreak of COVID-19, our services have had to change, switching to a focus on emergency food programs that reach individuals who have unique food access challenges due to the pandemic. The Emergency Food Box Program distributes a box of fresh produce, dried goods, bread, and other supplies to households that can benefit around the HRM.
The Role
Join us on Friday afternoons to help distribute prepared emergency food boxes to seniors around the HRM. Delivery Support Volunteers will unload boxes from the truck at the delivery site and deliver them to the doors of those who have requested a box. This is a great role for those are eager to offer hands-on support to folks who are facing barriers to food access due to COVID-19. There is a significant amount of heavy lifting in this position.
Where and When
Meet us in the lobby of various seniors residents buildings as the MFM truck arrives. We are seeking volunteers who are available two Friday afternoons a month between the hours of 1:30 and 4:00pm. This is a temporary program that will run until late summer/early fall.
What you Bring
First and foremost, you're reliable. You have the ability to lift up to 50lbs and are able to organize your own transportation to and from the delivery sites. You understand the importance of following social distancing protocols to keep our community members and yourself safe.
How We'll Support You
The coordinator will meet you at each delivery site and offer detailed instructions. If you do not own a mask, one will be provided.
Next Steps
If this sounds like you, we would love to hear from you! Contact our coordinator, Esther at esther@mobilefoodmarket.ca or (902) 802-7152. For more information on the MFM, visit mobilefoodmarket.ca.
Please indicate you saw this posting at FoodWork.ca.