WORK-STAY POSITION
Position: Farm & Forest Internships
Type: Internship
Farm: Night Owl Farm
Location: Salt Spring Island, British Columbia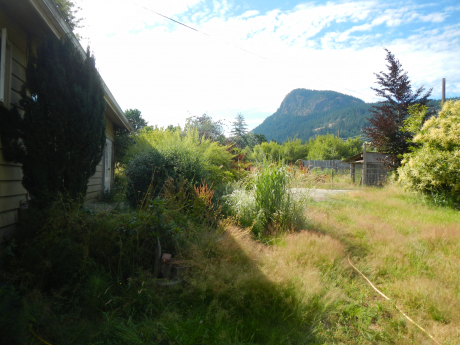 Live on a working permaculture farm on Salt Spring Island!
Night Owl Farm is a bio-diverse permaculture farm. We are cultivating the wild and the domestic, exploring how to live better and contribute positively to life. The farm is 100 acres in the Fulford Valley, near the sea and the hills.
We raise Belted Galloway cattle, laying hens, chickens, horses, hay for our animals, and fruit, berries and veggies. This year we will be doing work in the forest – building trails, limbing some trees, planting trees, fencing and building a rustic shelter.
An internship with us would be an opportunity to learn about a successful small-scale family farm, animal husbandry, forest-work, and landscaping. Learning and working in the garden is also an option in your off-time.
Salt Spring Island is rich in arts & crafts, music, farming and spiritual practices. The farm and the island are beautiful places to explore and grow.
We require 28 hours of work per week (4 1/4 days) – more during haying time or emergencies (ie. a cattle escape). We can offer private rustic accommodation in a tiny-cabin or wall-tent, vegetables if you help in the garden, free access to the farm trails and ponds, wifi, a $600 per month stipend, and a taste of the good life. We are looking for a 4-12 month commitment.
This position would leave you time for a paid part-time job on Salt Spring (see saltspringexchange.com/list-category/employment-hiring/ ) and enjoyment of our vibrant and eclectic community and beautiful island.
Please email Cathy at: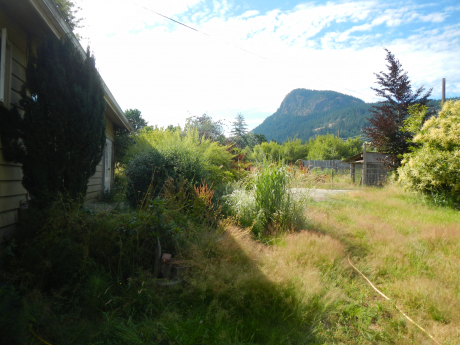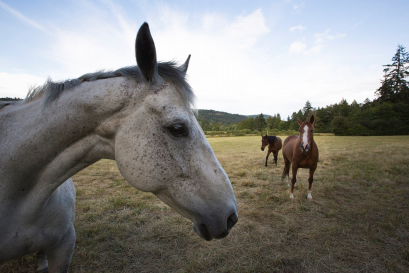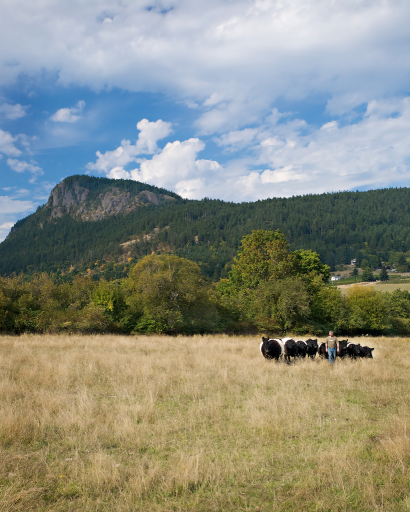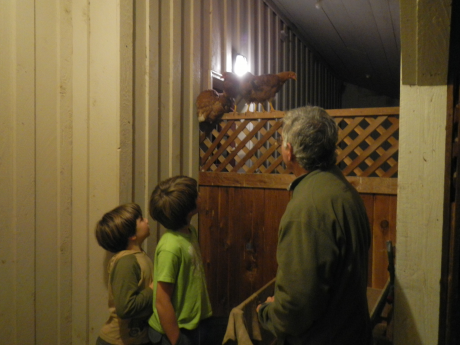 When applying, please indicate that you saw this posting at FoodWork.ca.