ORGANIC FARMING / L'AGRICULTURE BIOLOGIQUE
Hiring: Organic farming
Farm: Ferme Marche-EB
Location: Laval, Quebec
Housing: On-site housing options
Hours: $18 per hourly for 36 to 40 hours per week
Education: No degree, certificate or diploma required
Experience: 2 years to less than 3 years
Creating a better food system since 2012
Every day, we deliver thousands of food baskets filled with vegetables, fruits and dairy products directly to our customers at their doorstep. We meet this daily challenge with a vision: to create a better food system.
Without chemicals — Our products are natural, straight from the farm to your doorstep
Fresh and healthy — We dress to redefine the way people consume fresh vegetables and the finest produce, fruit and newspapers
100% Organic — Provide our customers with the best guarantee in terms of quality and goodness
Work site environment
Beef cattle ranching and farming, including feedlots
Hay farming
Livestock combination farming
Outdoors
Livestock
Grain, oil and forage crop
Work setting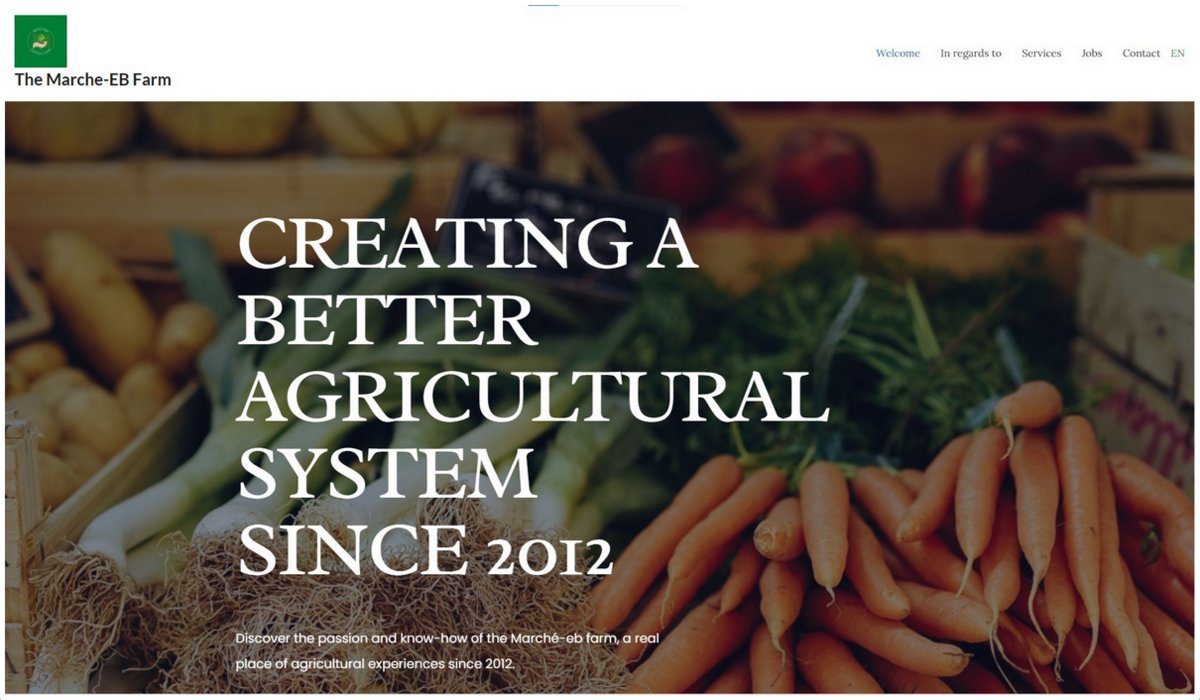 Responsibilities / Tasks
Plant, cultivate and irrigate crops
Harvest crops
Feed and tend animals
Operate and maintain farm machinery and equipment
Clean stables, barns, barnyards and pens
Detect disease and health problems in crops, livestock and poultry
Repair and maintain equipment
Perform general farm duties
Maintain work records and logs Experience and specialization Equipment and machinery experience
Combine harvester
Farm truck
Forage equipment
Haying equipment
Loader
Manure spreader
Seed drill
Sprayer or duster
Swather
Tractor
Additional information Security and safety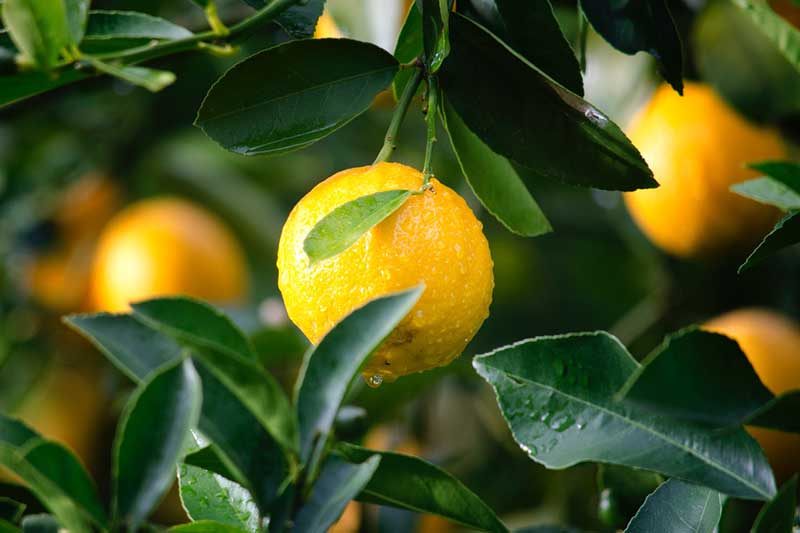 Work conditions and physical capabilities
Handling heavy loads
Physically demanding
Overtime required Own tools/equipment
Steel-toed safety boots
Gloves Personal suitability
Efficient interpersonal skills
Flexibility
Judgement
Organized
Team player
Excellent oral communication
Other benefits
Job Category: job
Job Type: Full Time
APPLY —
Please e-mail your resume to:
info@ferme.marche-eb.com
subject: Laval farming
Please indicate you saw this posting at FoodWork.ca.