GOAT FARMING / LIVE-IN VOLUNTEER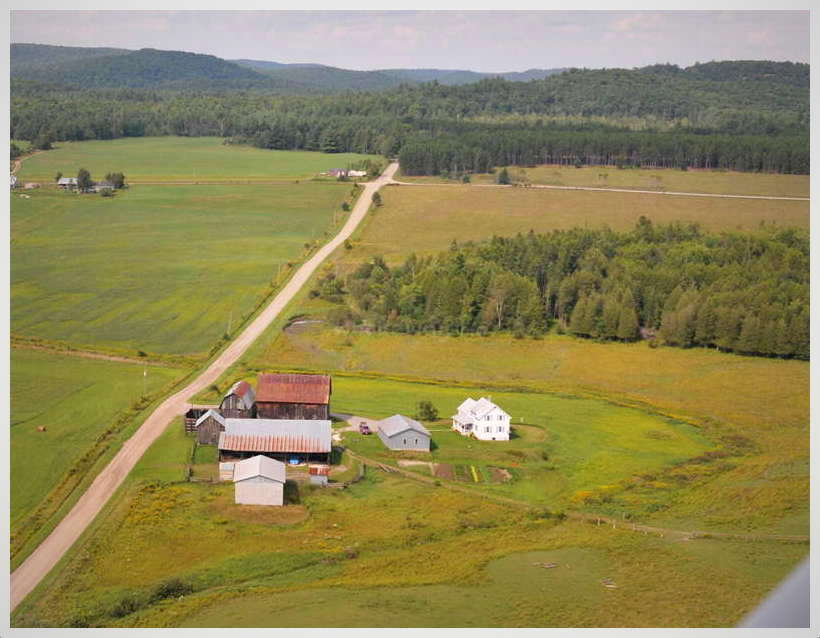 Position: Goat farm help
Type: Volunteer. Accommodation and food will be provided, and for longer term stays this could turn into a paid position.
Farm: Thorne Lake Ranch
Location: Ch. Thorne Lake, near Shawville & Bristol, Outaouais QC
Housing: Accommodation and food will be provided.
This position is ideally suited for you, if you being single or a couple are interested in farming and ranching, and would like an immersive experience living and working with animals (mostly Goats, Dogs & Horses), while enjoying serene country living. An interest in hospitality, as we have some AirBnB accommodations, would be a plus.
You are self-motivated, and act in a responsible and proactive manner. This is important, as you will be on your own some of the time.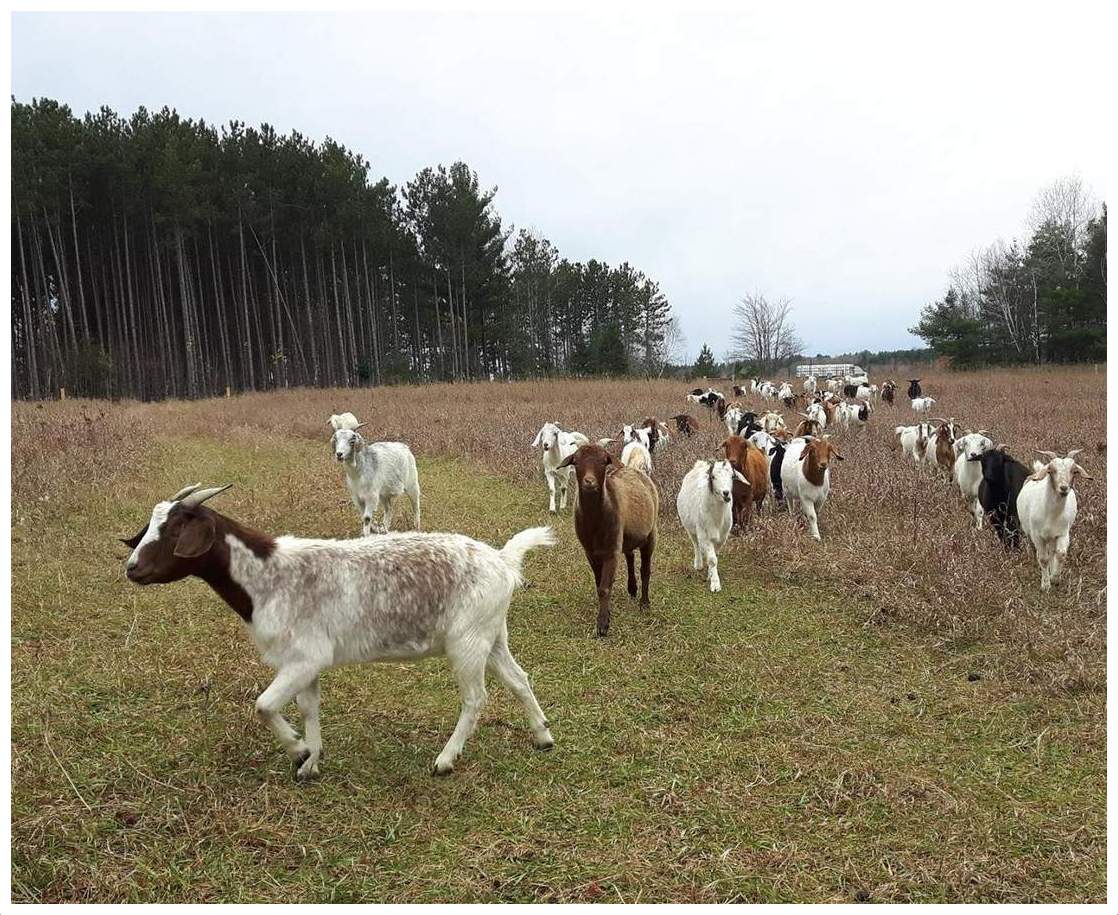 Typical tasks include, feeding & treating livestock (mostly goats), general livestock care, checking and moving fences and water systems, moving livestock to different pastures etc. building and tearing down fences, other building projects like building horse shelter, general yard care, customer care, and accommodation maintenance.
During the times that you work on your own, most of the work will be animal & pasture management, and possibly some accommodation management, all with guidance from Manuel and other knowledgeable people.
When I am not working elsewhere, we will tackle some building and fencing projects.
You will live in the farmhouse and enjoy this beautiful area of Canada. The closest town Shawville, is 15 minutes from the farm, and Ottawa is about an hour by car.
Internet is available for you to stay connected, or if you have other projects that you need to tend to.
I am looking for a 3+ months commitment.
Accommodation and food will be provided, and for longer term stays this could turn into a paid position.

I am looking forward to hearing from you to discuss the possibilities and particulars!

Please contact Manuel Pottek via email manuzach@hotmail.com and write your name and "RANCH VOLUNTEER" (all capital) in the subject line.
Please indicate you saw this posting at FoodWork.ca.