VOLUNTEER POSITIONS
Position: Communications and Social Media Volunteer
Organisation: Open Food Network Canada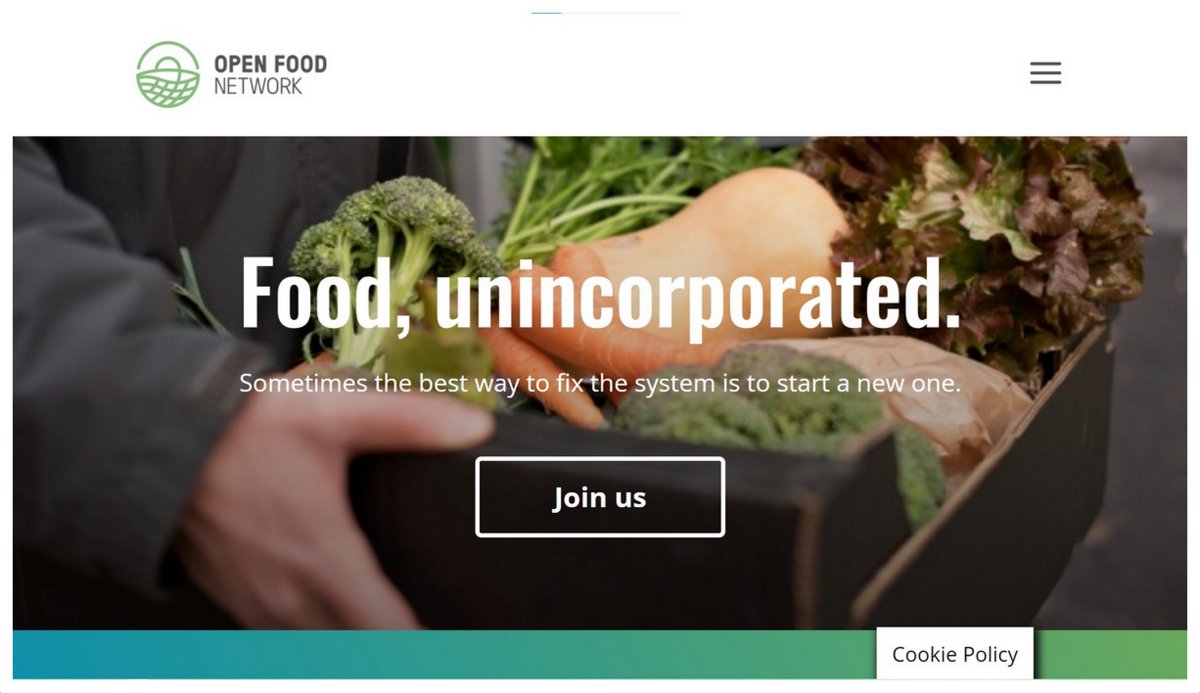 Location: All of our E-volunteers' assignments will be performed remotely / volunteers can be located anywhere in Canada
Schedule: 2-7 hours per week
Employment duration: Ongoing
Wage: N/A
Start Date: Immediate
Reports to: Operations Manager
Job Description:
Open Food Network Canada is inviting candidates with a Communications and Social Media background to apply for our upcoming e-volunteer opportunities.
We are a national not-for-profit providing tech support for local food systems. Our flagship service is an open source ecommerce platform that facilitates the creation of community food enterprises. We help small to medium scale farms sell direct-to-consumer, assist food hubs and online farmers' markets to coordinate their online supply networks, and support food councils, members associations, and community groups with sector development research.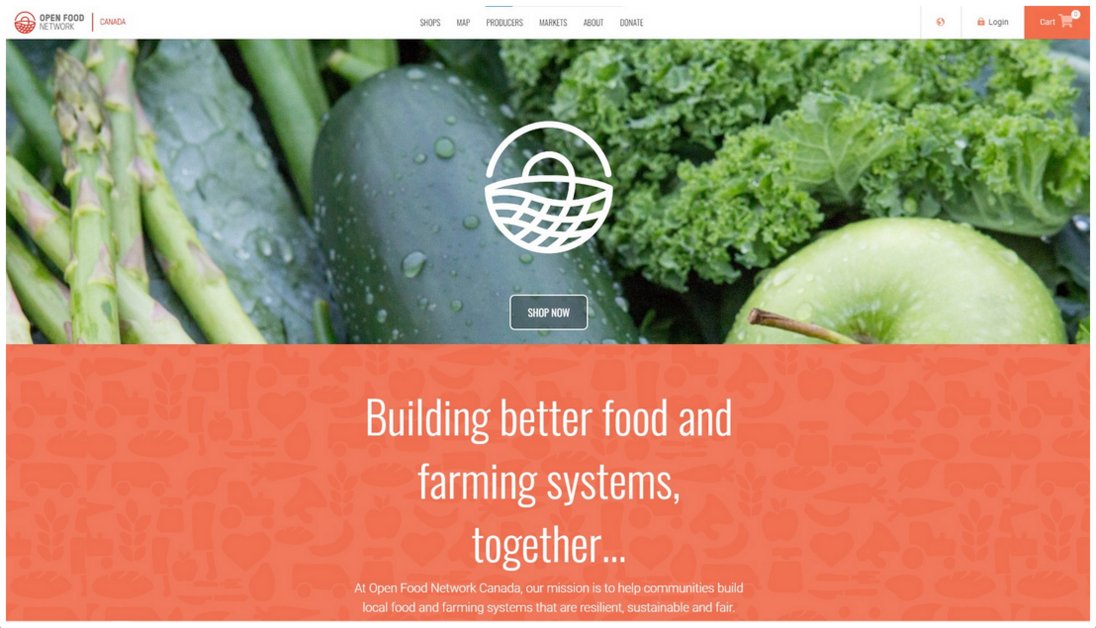 We are looking for volunteers to help with our social media outreach and communications strategy. This would be an ideal role for two e-volunteers to take on together. Responsibilities include managing our Instagram and Facebook accounts, and producing content for our bimonthly newsletter and Wordpress blog.
Tasks and Responsibilities:
Collaborate with the our core team to support Open Food Network Canada's communications strategy, including but not limited to:
Create, post, and manage informative and engaging content across all social media platforms
Facilitate online discussions on key local food systems issues and FAQs ("How do I get my farmers' market online?" "What are effective social media strategies for farms?" "My community wants to start its own food hub, how do we get started?")
Produce original blog and newsletter content, and curate sharabale materials from partners and media outlets
Contribute to special projects as needed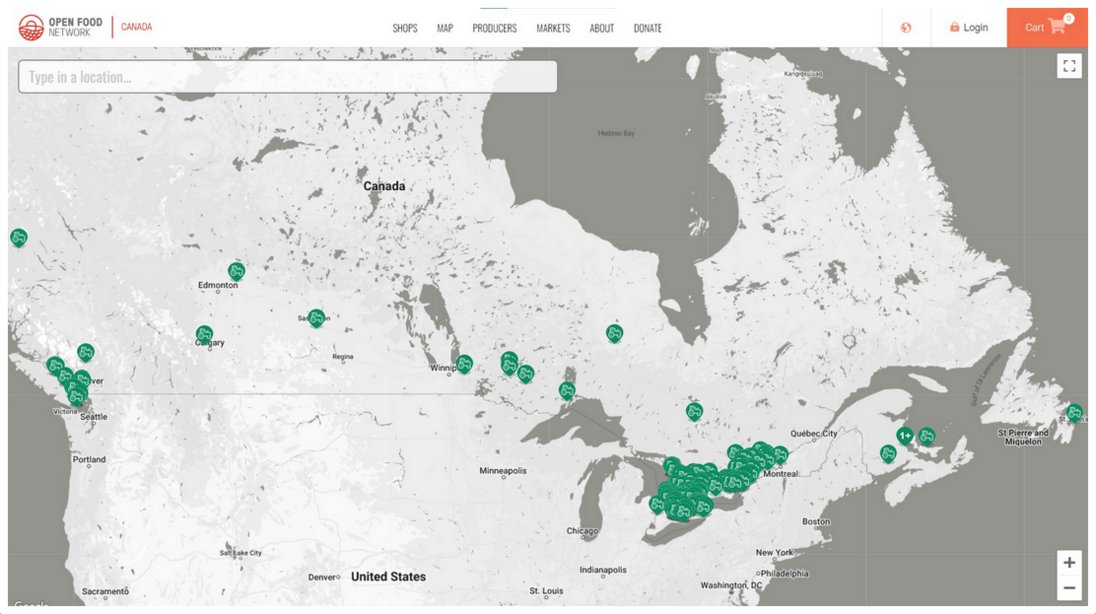 Education & Experience Requirements
Highschool diploma or equivalent experience
Bachelor's Degree and/or college diploma in Communications, Marketing, Journalism, or related field, an asset
Experience in developing communication and promotional materials, an asset
Non-profit and/or local food systems experience, an asset
Skills & Abilities Requirements
Ability to work reliably in a virtual environment
Excellent writing, editing, and proofreading skills
Proficiency with graphic design and publishing tools
Proficiency in French, an asset
Ability to take the initiative and troubleshoot
Successful e-volunteer candidates will typically volunteer for 2-7 hours a week, working remotely.
Volunteering with Open Food Network will provide successful candidates with the opportunity to connect with a growing international network that is leading food systems transitions around the world.
This is a great opportunity for a communications major or new graduate, or for established communications and marketing professionals who would like to support transitions to more social just and sustainable food systems.
If you, or several of you, have 2-7 h/week to commit to Open Food Network Canada, please send a resume and cover letter to David Thomas at david@openfoodnetwork.ca . Only short-listed candidates will be contacted.
Please indicate you saw this posting at FoodWork.