FARM APPRENTICE / COUPLE
Position: Farm Apprenticeship for couple
Host/grower: The Beauty Path / Myrna Martin
Location: near Nelson BC / British Columbia
Housing: on-site accom. (see below)
Remun: housing+ food+ stipend (see below)
We are a family farm, not commercial, though we do sell some apples and eggs to neighbors, and give away extra produce.....we have a big veggie garden, all the berries and fruit trees, that are all organic. We have two good sized greenhouses, huge composting operation, in a pristine area near Nelson BC.
We are looking for a couple to apprentice with us from May 1 to Oct. 31 2021. It will be all the work of growing food, and maintaining a rural property. You will have your own room, bathroom and 'living room' in the lower level of our home, and we will share the kitchen and upstairs area, which has beautiful decks, back and front. We usually share dinner, and make our own breakast and lunch. We provide food, and can accommodate most food choices.
We expect our appentices to work a 40 hour week, and when we need more hours some weeks we pay $15 an hour over the 40 hours. This is unusual, however. We have just started some glamping sites last year, so you would also be involved with these. We will be paying our couple apprentices $600 a month total because we are asking for a 40 hour week.
Apply by emailing myrna@myrnamartin.net .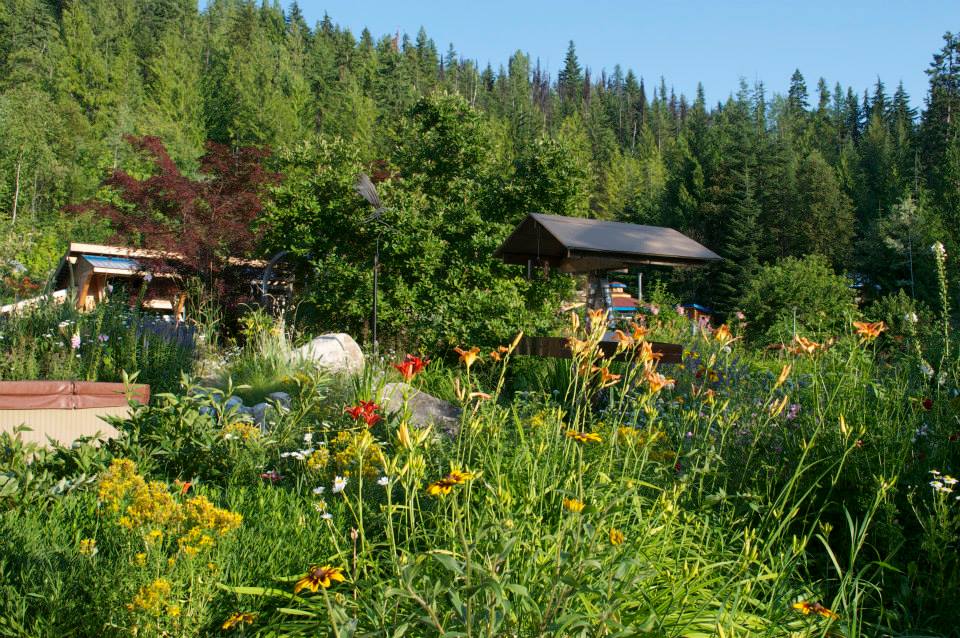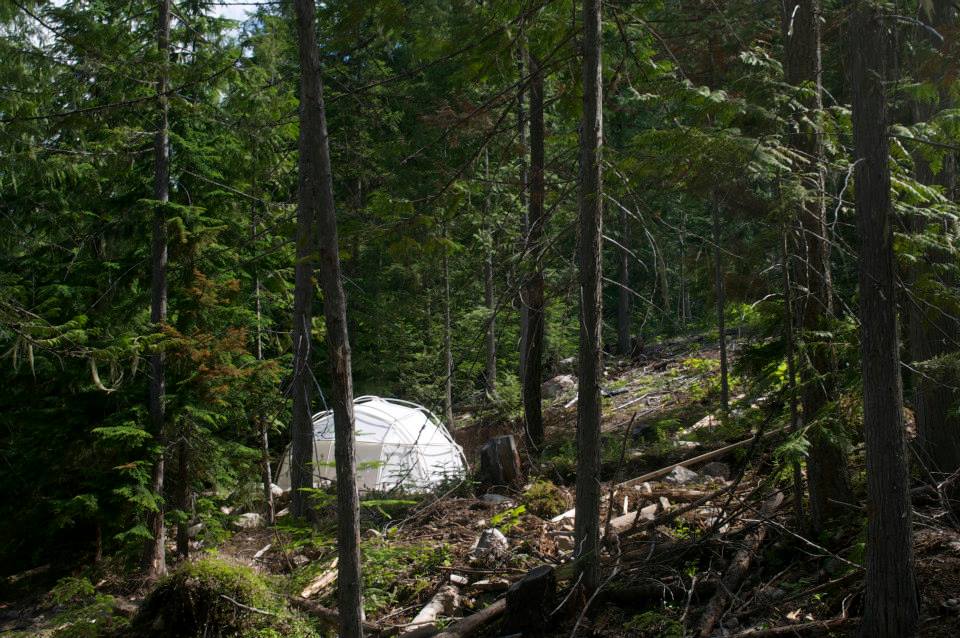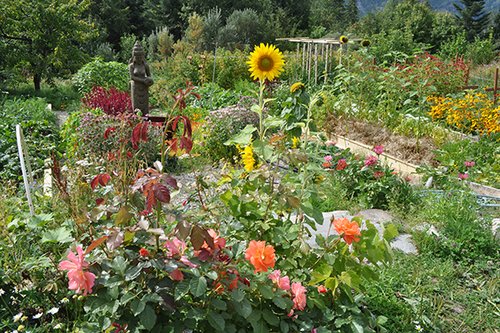 Please indicate you saw this posting at FoodWork.ca.