WOMEN PARTICIPANTS / VOLUNTEERS
Wanted: Harvest sharers / home visitors
Food project: Taz Grout's Hot Dirt (community garden project)
Location: Kinmount, Ontario (2.5 hours from Toronto)
Type: volunteer, twice a year...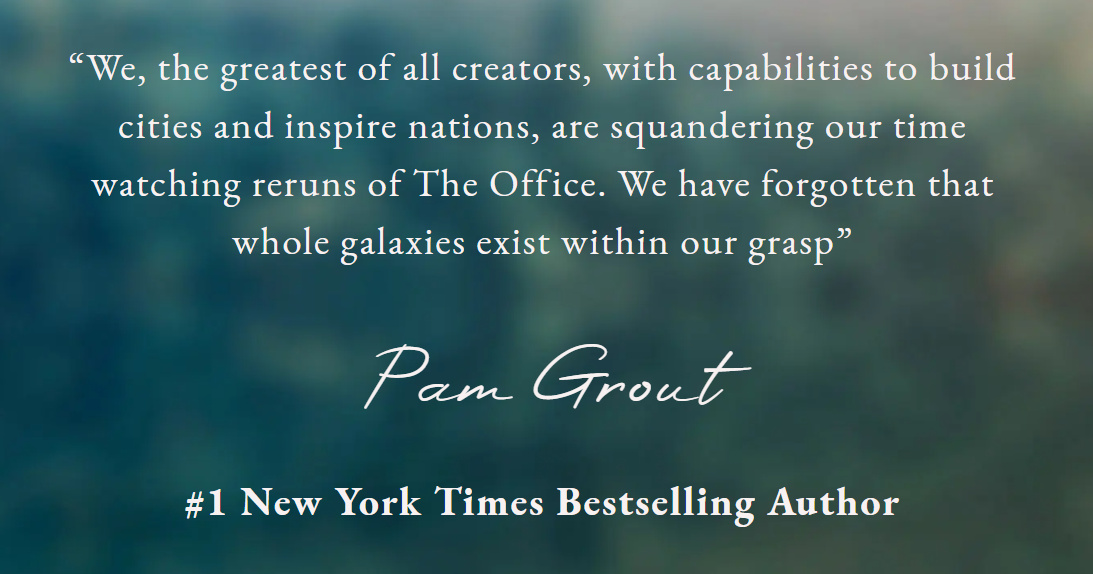 Hi good women!
Would helping isolated people make you smile?
Do you want to join a community of like – valued gardeners?
Do you feel like spending time in the country would bring YOU healing?
Do you drive your own vehicle? 
Join us! We are looking for people who identify as women who want to build community. Twice yearly (June & August) you will drive to our regen – ag farm on White Lake Road near Kinmount, Ont enjoy a pot luck & then drive away & share our harvest with an isolated person of your choice. You are welcome to help weed all season, but your help is most needed to share the produce. Must have access to a car. Must know a truly isolated person. Must take pic of YOU WITH THEM - sharing a small bunch of fruit / veg / herbs & post your visit on our Facebook page. (Posting pics is part of the grant requirements).
* These will be seasonal potluck events based on the schedule of the harvest
To volunteer, you must make your way to the farm AT LEAST TWICE a year for the potlucks & distribution.
What's in it for YOU? Veggies, community, farm learning + FUN!
BACKGROUND:
I had the idea of building a tiny community by calling on women volunteers to help share our produce. Why only women? Because the grant is all about women helping women.
Taz's Grout's Hot Dirt. Why the name? Taz Grout is the only child of Pam Grout, the world-renowned author. Taz passed, and her mother began a foundation aimed at funding people who are doing a small part to help the planet. Our family bought an abandoned farm with nothing on it but sumac and south slope. It gets hot! I applied, called my project Taz Grout's Hot Dirt & got the grant.
This project is new & evolving — any & all ideas on how to get more grants to keep the project moving forward or evolve the project are welcome & will be considered.
Let us know if you can help with other stuff (grants, Facebook / social media, volunteer farm help)
We respect your religion & beliefs, but this project is %100 NON–DENOMINATIONAL – please cherish your religion on your own time.  
If interested, please contact:
Apply to Dawna Wightman, WIGHTRABIIT@GMAIL.COM or 416.557.1889 with references. 


#regenerativeagriculture #permaculture
Please indicate you saw this posting at FoodWork.ca.