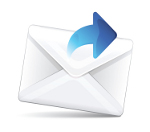 Share:

EMPLOIS MONTREAL JOBS
Titre du poste : Représentant(e) technique en agroenvironnement
Employeur : Andana services inc.
Lieu de travail : Couronne nord et sud de Montréal, Quebec
Description de l'entreprise :
Andana Services inc. œuvre dans le domaine de l'agroenvironnement au Québec et dans l'est de l'Ontario dans un secteur niché de l'environnement : le recyclage des matières résiduelles fertilisantes.
Description du poste :
Prendre rendez-vous avec les agriculteurs pour proposer et préparer des projets de recyclage de matières résiduelles fertilisantes;
Décider avec les agriculteurs du meilleur emplacement pour la livraison en fonction des contraintes. Faire le marquage physique des zones de livraison à l'aide de pancartes et de drapeaux;
Transposer les données sur des documents électroniques afin d'en permettre le traitement par les agronomes;
Préparer et informatiser les plans de livraison pour les transporteurs;
Supporter la logistique des livraisons et des épandages;
Le gestionnaire sera impliqué dans toutes les étapes des projets de valorisation des matières résiduelles fertilisantes;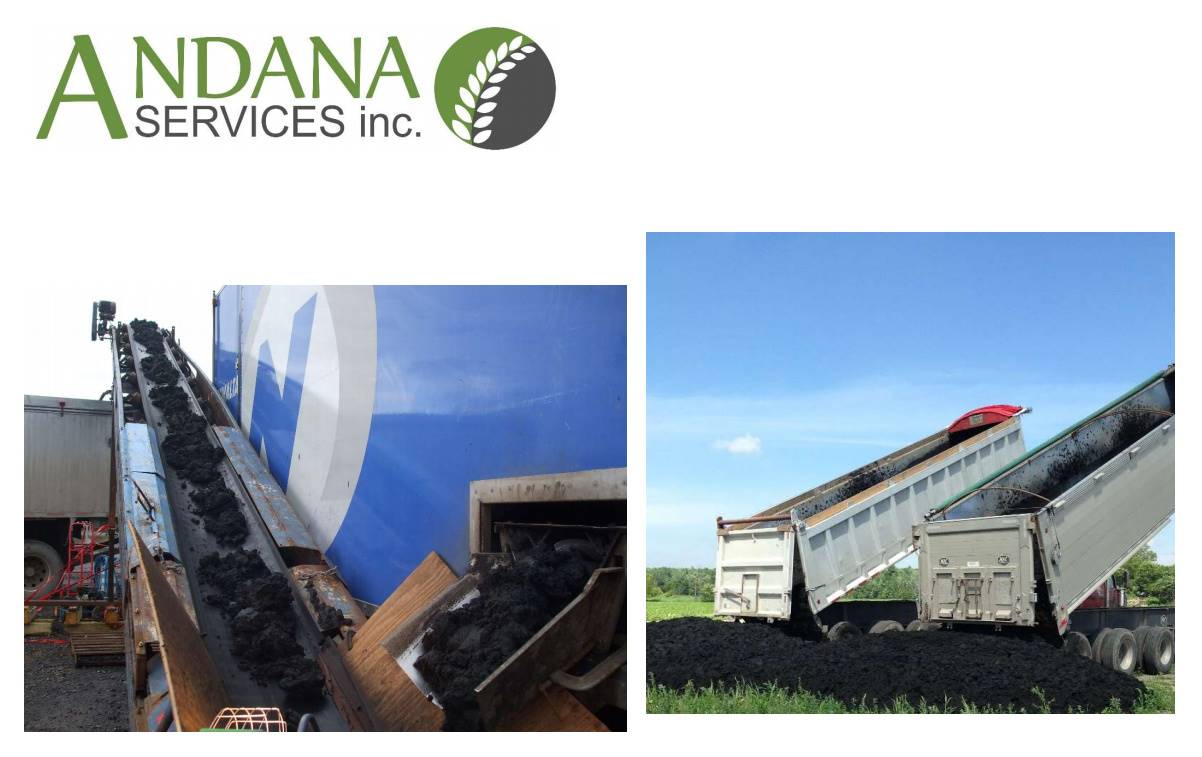 Formation offerte par l'employeur en début d'emploi;
Aptitudes / Compétences :
Facilité à entrer en contact avec les gens et aimer entretenir des relations de confiance à long terme dans un contexte de vente;
Capacité d'effectuer des tâches simples tels que le marquage des zones de livraisons sur le terrain ainsi que d'effectuer des tâches plus complexes telles que coordonner les livraisons en fonction des enjeux comme la météo, la disponibilité des matières et le tonnage permis. Le gestionnaire aura également à faire des suivis auprès des agronomes;
Planifier afin d'optimiser ses déplacements;
Être bon communicateur, maîtrise du français parlé et écrit;
Avoir le sens du service à la clientèle : être à l'écoute des gens, anticiper les besoins;
Faire de la prospection de façon occasionnelle;
Bonne maîtrise des logiciels Microsoft Office (Outlook, Word, Excel) dans un environnement infonuagique;
Formation : diplôme d'études collégiales ou baccalauréat;
Polyvalence, sens de l'organisation, autonomie, minutie;
Il n'est pas nécessaire de connaître le milieu agricole s'il y a volonté d'apprendre et de s'intégrer.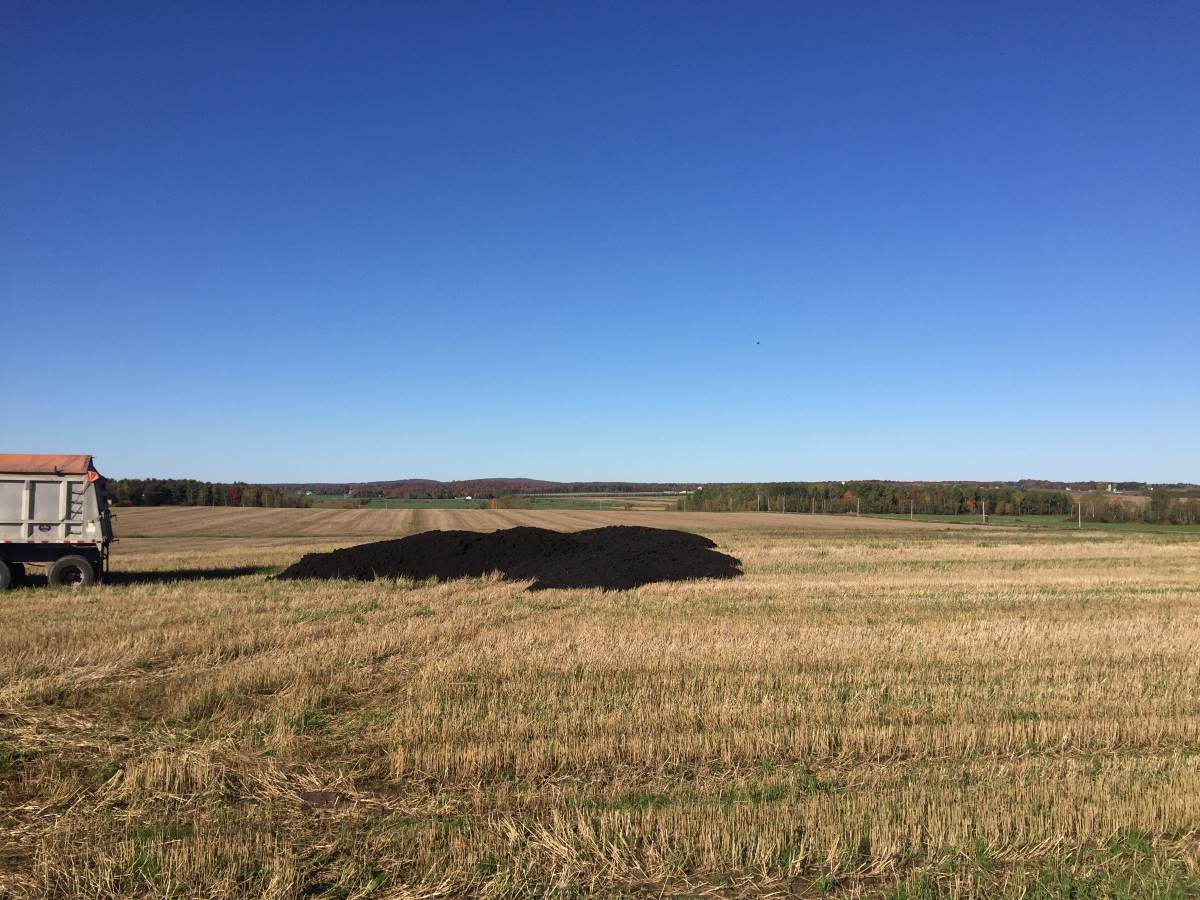 Requis :
Doit posséder un véhicule fonctionnel pour des déplacements fréquents et être familier avec l'utilisation du GPS;
Avantages :
Téléphone cellulaire et ordinateur fournis;
Allocation pour déplacement (au kilométrage);
Possibilité de télétravail (bureau situé à Mt-St-Hilaire) suite à la formation;
Flexibilité d'horaires possible;
Salaire compétitif;
Horaires :
Combinaison de bureau, rencontres clients et visites terrain;
De jour, 30 à 40h/semaine, flexible selon les besoins, charge de travail plus intense au printemps et à l'été;
Pour plus d'information ou pour postuler :
Please indicate you saw this posting at FoodWork.ca.

Note: This posting is provided on an "As Is" basis and for general informational purposes only. People and Planet (also known as "FoodWork") is not responsible for the content, accuracy, timeliness, completeness, legality, reliability, quality or suitability of this posting. We do not screen or endorse the organizations or individuals involved. If you decide to accept an offer of employment, volunteering or any other arrangement, you do so at your own risk and it is your responsibility to take all protective measures to guard against injury, abuse, non-payment or any other loss. Please read our full Terms & Conditions.
Current status: Open/apply now. Date posted: Apr 7 2021 ID: 59370