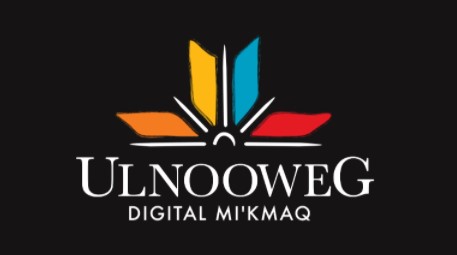 AGRICULTURE EDUCATION & TEACHING JOBS
Position: Agricultural Program Development and Educational Instructor
Organization: Digital Mi'kmaq
Location: Applicants must live in Atlantic Canada
About the Organization

Digital Mi'kmaq is a Mi'kmaq led, Indigenous focused initiative created to address a variety social and economic inequities through the delivery of qualitative programs and innovations. Since its launch in 2018, Digital Mi'kmaq has worked with thousands of students and teachers throughout the region.
Position Description
Digital Mi'kmaq is accepting applications for professionals to work with us in developing applied educational programs and skill development training opportunities in Agricultural Science for Indigenous employees and their communities.
Working with and reporting to the Project Coordinator and Director, successful applicants will be required to research, create, design and deliver educational as well as professional training programs that advance participants' knowledge and skill development in agriculture in their communities of operation.
Duties and Responsibilities

Successful candidates will work collaboratively with the development team to create and deliver programs and opportunities that build knowledge, confidence and experience in community gardening and local food production.
Candidates will review and revise existing instructional curricula and research to advance opportunities for Indigenous communities in food security and agricultural science. Candidates will be required to capture data and help produce reporting metrics to reflect outcomes, and work closely with the team in Halifax as well in community to integrate Indigenous expertise, horticultural, and agricultural knowledge.

Required Experience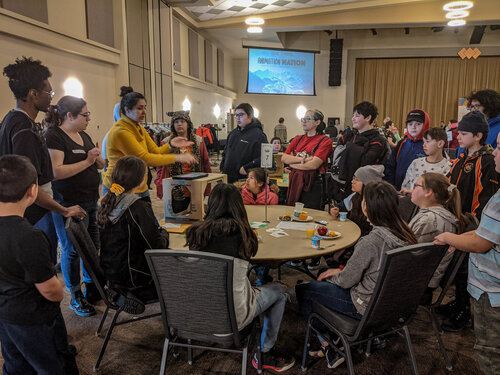 Fast paced and deadline driven, applicants must have strong capacities to work both independently and as a team. Clear capacity in communications both in-person and online, exemplary research and creative critical thinking skills are essential to this position.
Successful Agricultural Program Developers must bring a strong background in agriculture, market gardening and education. Professional experience working in the field is an absolute must, with preference given to candidates who possess a post secondary degree in applicable subject areas.
Job Type

This is a full-time contract based position, 6-8 months to start with the possibility of extension. Expected start date for the position is February 1, 2021.
Deadline for applications

January 29, 2021
Monthly Salary

$4000
All interested candidates can forward their applications to:

Ceira Young, Project Coordinator,
E: cyoung@digitalmikmaq.com
W: 902-406-0979
http://www.digitalmikmaq.com
Please indicate you saw this posting at FoodWork.ca.