LOCAL FOOD, FARMS & ECONOMIES
Hiring: General Manager
Organization: Eat Local Grey Bruce (ELGB)
Location: Meaford / near Owen Sound & Collingwood, Ontario
Job Purpose:
The Eat Local Grey-Bruce General Manager role is focused on the core business of the co-op, and ensuring that the three pieces of the business (online store, warehouse, and logistics) all do their part to create a valuable and viable service to eater and producer members. The successful candidate will provide central oversight of ELGB, as well as synchronise and co-ordinate the efforts of our various stakeholders (e.g. board, other staff, volunteers, members), while having the agility and authority to make the decisions necessary to keep the organisation successful and financially viable.
The General Manager reports to the Board of Directors and is responsible for ensuring that Eat Local Grey Bruce fulfils its mandate of getting local food to local people.
Responsibilities: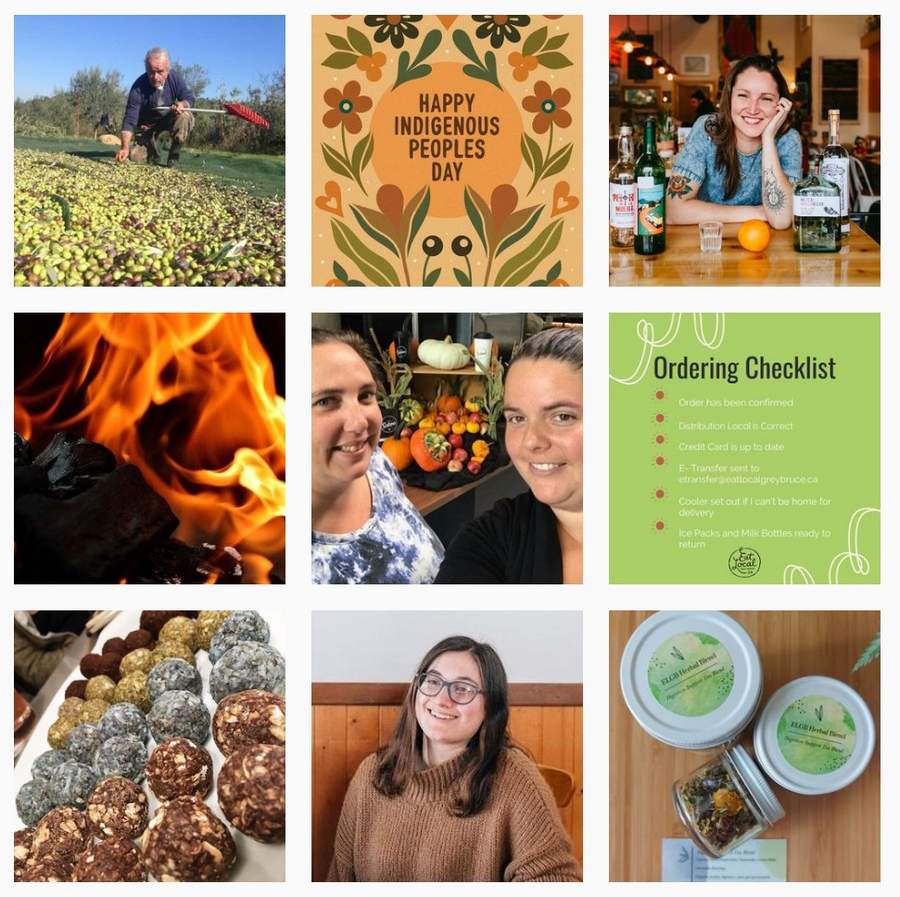 There are 3 main areas of operations that the general manager is responsible for:
Online store
Manage product selection to reflect the co-op's mission and vision
Monitor and adjust pricing and margins to ensure financial viability
Manage wholesale purchases and posting on the store
Respond to eater preferences and producer capabilities
Warehouse
Manage storage and packing of products to maintain food safety and quality, while achieving accuracy and efficiency in packing
Operate within budget
Establish a supportive and inclusive workplace that fosters staff loyalty and promotes people retention
Create and maintain a positive customer experience
Help train and support volunteers
Logistics (aggregation and delivery)
Manage product procurement and distribution so that food safety and quality are maintained, costs are recovered, and the safety and well-being of staff are prioritised.
Work with delivery staff to develop optimal procedures.
Values of Asset:
The successful candidate is a problem solver; they work with teams and the community to identify issues and implement solutions that consider diverse viewpoints and honour the interconnected nature of food systems, social inequity, environmental challenges, and public health.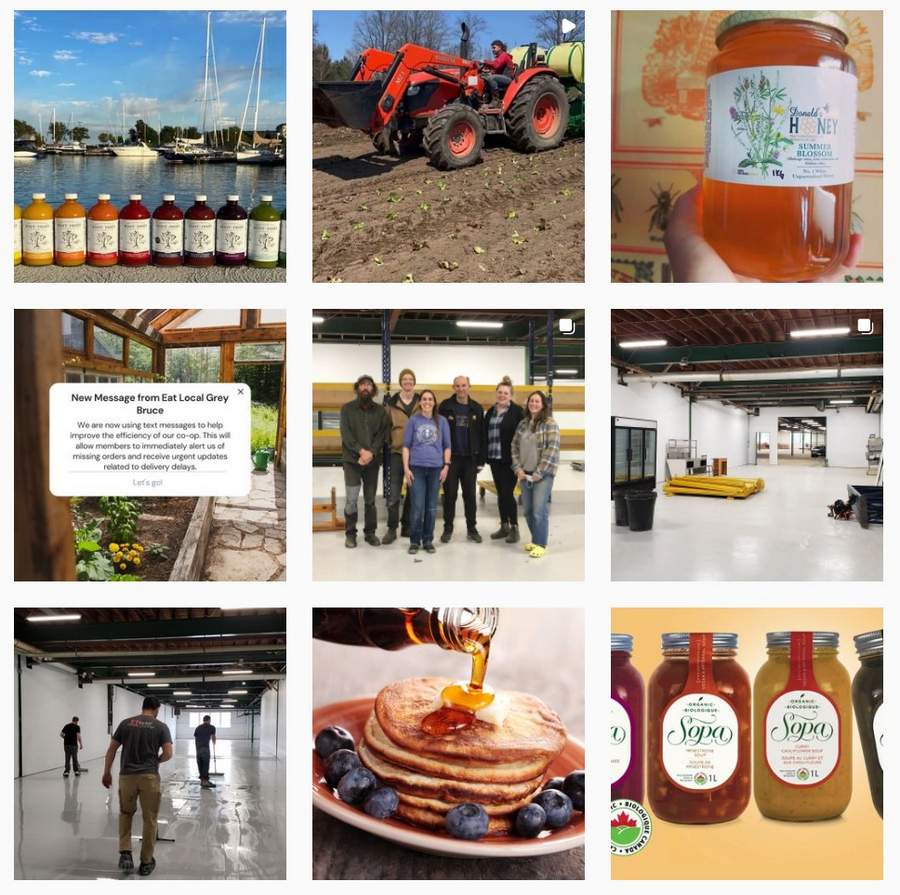 The candidate can communicate clearly with stakeholders, fostering an environment of teamwork, inclusion, and flexibility. The successful candidate must demonstrate leadership and be able to delegate and manage the work of the organisation effectively. This job requires a willingness to "get your hands dirty" and pitch-in on a variety of tasks that can, on occasion, be physically demanding.
Working Conditions:
The General Manager is an in-person position at the co-operative's warehouse facility in Meaford. Occasional work from home may be possible with Board approval. The mission of the co-operative may take them to non standard workplaces on occasion.
The General Manager works 40 hours per week, but the role will occasionally require work on evenings, weekends, and overtime hours to accommodate activities such as participation in Board meetings and representation of the co-operative at public events.
The position includes three weeks of yearly paid vacation.
About Eat Local Grey-Bruce
Vision
Eat Local Grey Bruce is a vibrant community of eaters, growers and makers of food, supporting each other in their commitment to local food production, ecological practices, healthy eating and meaningful employment.
Mission
Eat Local Grey Bruce is committed to connecting eaters with local growers and makers of food. It is a co operative non-profit that empowers all its members to participate in an equitable and vibrant food culture.
How to join our team?
Please email your resume and cover letter to info@eatlocalgreybruce.ca
Include the Job Title in the subject line as well as where you saw this ad, for example: "General Manager-Goodwork.ca"
The position will remain open until it is filled.
We cannot wait for you to join our community!
If you require an accommodation of any kind in order to participate in our recruitment process, please contact us and we will do our best to accommodate your needs.
Please indicate you saw this posting at FoodWork.ca.