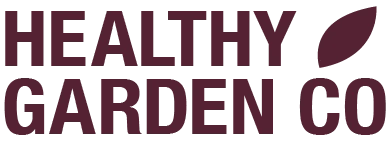 CARPENTER / CARPENTRY
Position: Carpenter 
Company: Healthy Garden Co
Location: Toronto, Ontario
Looking to hire some seasonal, part time, Carpenters to build garden beds in the Spring months.
What We Do:
We are a team of proud and passionate farmers, landscapers and builders. We believe that a well-designed and well-maintained vegetable garden is something every household, school and business needs.
The urban farms we help to create, result in more self-sufficient food production and consumption.
We maximize the potential of unused space in: backyards, school fields, rooftop patios and balconies, and create ways to positively impact our collective social, environmental and economic footprint.
Job Duties & Requirements:
Intermediate Carpentry work
Building and assmeblling garden beds from templates and some custom garden beds as well.
1-5 years of Carpentry work a must
Having your own equipment and workspace a plus
Reliable transportation and flexibility in your schedule is required.
To Apply:
Please send your resume and cover letter healthygardencompany AT gmail dot com
Please indicate you saw this posting at FoodWork.
Part time/ work at own pace with a 2-10 day lead time and deadlines. Compensation can be hourly or a per job basis.