RED SEAL CHEF JOBS
Hiring: Executive Sous Chef
Organization: WestCana Services INC
Location: Vancouver, BC
WestCana is looking for strong, experienced Full-time Executive Sous Chef with a passion for the elderly to join one of our teams to support our residents in various Long Term Care, Assisted Living and Mental Health Facilities around British Columbia.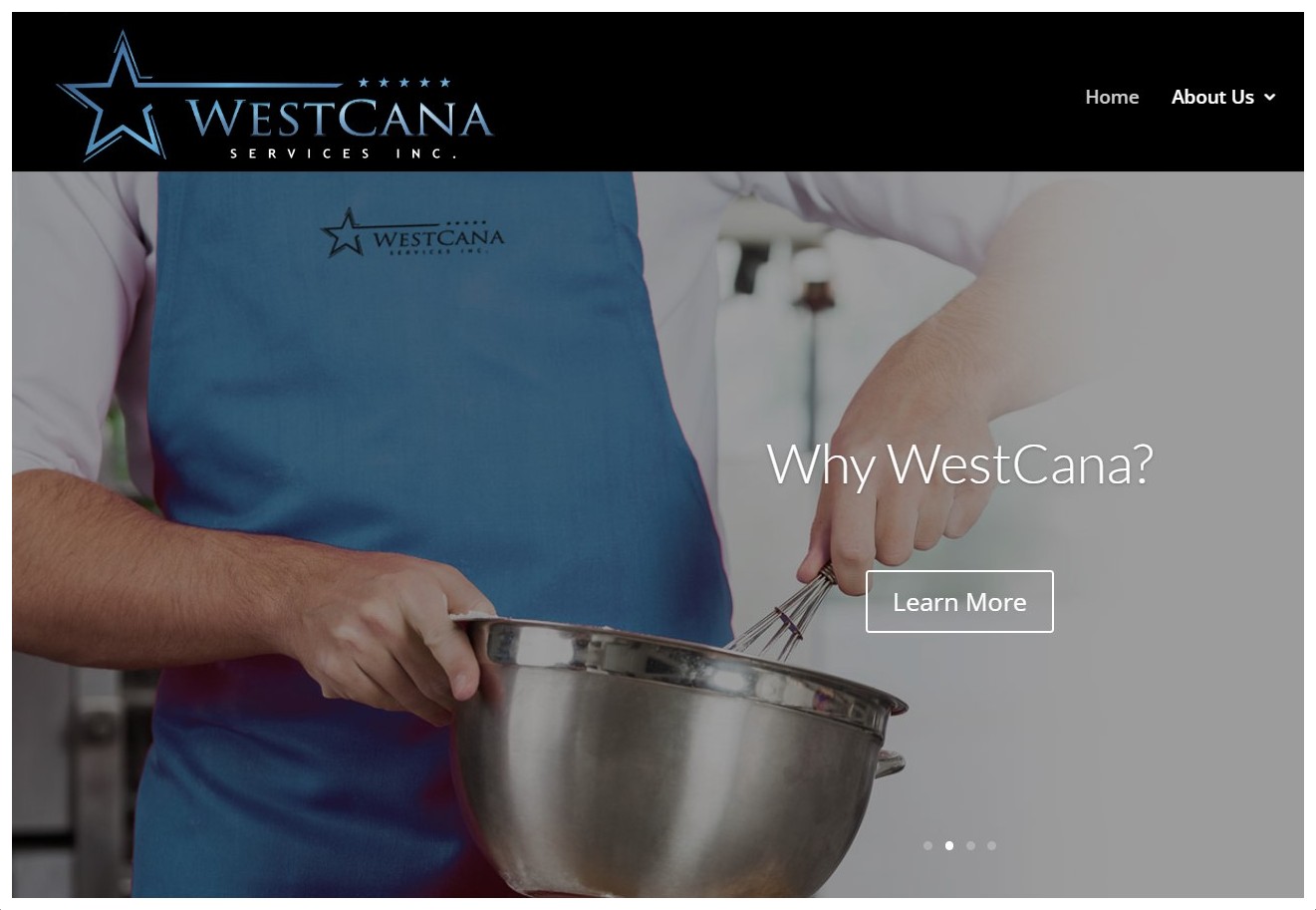 Apply Here! Apply
Positions/Shifts:
Job Summary
Reporting to the Senior Operations Manager, the Culinary Specialist will provide guidance to a designated number of sites in long term care, retirement, mental health, and assisted living. They will lead the culinary departments and support the management team to achieve operational and financial goals within an innovative and collaborative healthcare model which they will help shape.
Responsibilities and Duties
Standardized and enhanced Plate presentation.
Training and education for Chefs and dietary team.
Menu development and implementation.
Recipe creation for new menu items.
Review cooking procedures with cooks.
Review site purchases.
Weekly produce report for site managers.
Setup of order guides for every site and ensure guides are maintained.
Setup inventory templates and control measures.
Implement and maintain pre-meal meetings.
Ensure dietary team is using mandatory diet lists for serving.
Attend resident council and food committee meetings.
Assist in team member recruiting.
Product testing and development.
Job Routines.
Food Service Team coaching and corrective discipline.
Food service Education and training.
Month End, Inventory and Workbook review of Food Services.
Assisting in Team member recruitment.
Review Audits & More documentation quarterly.
What WestCana will offer you:
Competitive Salary of $70,000/year .
4 weeks vacation and 10 days of sick entitlement, as we believe in employees' well being.
100% company paid Extended Health & Dental package that includes Chiropractor, Physiotherapy, Massage Therapy, Life Insurance, Employee Assistance Program and Out of Country Emergency Care.
Internal opportunities for growth and development, since we believe in promoting from within.
Educational opportunities where we will fund your education, if approved, to help advance your career with us.
A Talent Management Program where we will grow and develop you into supervisor and managerial roles, if desired.
A fun environment with company events and activities. We celebrate site anniversaries, years of service, professional appreciations, staff appreciation events and an annual Holiday party.
Qualifications
Current qualifications as a Red Seal Chef with a strong culinary knowledge and experience in a high-volume food preparation environment in the hospitality industry.
Ability to plan and think strategically.
Must be able to communicate in English, both written and verbal.
Strong culinary knowledge and safe food handling practice and holds and Maintains Valid Foodsafe Level 1 and 2 Certification.
Must have a working knowledge of HACCP.
Holds and Maintains Valid certification in WHMIS.
A negative TB test or chest x-ray within the last six months or ability to pass TB clearance documents.
Clear Criminal Record Check, including vulnerable sector, through the Ministry of Justice upon hire and every 5 years thereafter.
Competencies
Transparency; being open, honest, trustworthy and responsible.
Communication and Relationship Management; maintains respectful and professional communication with clients, co-workers and community partners.
Person-centered Services; Going the extra mile for others and working in collaboration.
Values Other's Differences and Diversity; accepting others for who they are and respecting their individuality.
Decision Making with a Safety Focus; acting in a manner that's in the best interest of yourself, your clients, and your co-workers.
Conflict Resolution and Accountability; taking responsibility for mistakes and finding ways to resolve a conflict without escalation.
Time Management; ensuring services acknowledge timelines without being task-focused.
APPLY
Apply: https://westcana-external.scouterecruit.net/jobs/WC1080
Please indicate you saw this posting at FoodWork.ca.