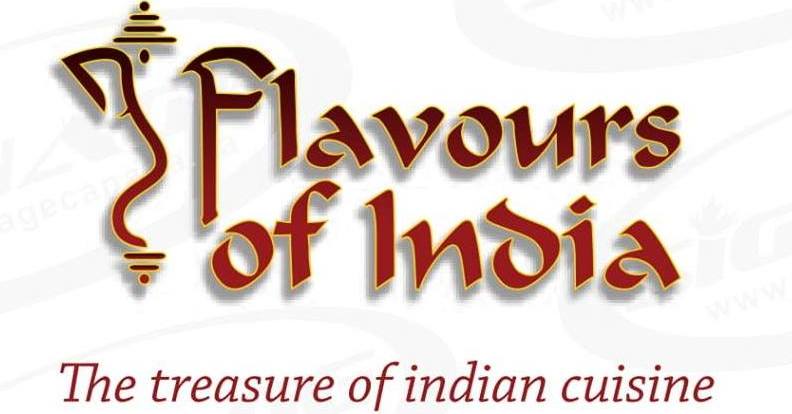 NANAIMO JOBS
Position: Chef
Restaurant: Flavours of India
Location: Nanaimo, BC
Flavours of India is an Indian food restaurant specializing in North Indian food and speciality dishes. We are proud members of our local community in Nanaimo and we are lucky enough to have loyal customers who come back for the delicious food we serve.
Flavours of India in Nanaimo, BC is looking for two (2) energetic and skilled individuals for the position of Chefs for our Restaurant at 486 A Franklyn St, Nanaimo, BC V9R 2X7. The positions offered are full-time with 8 hours a day/40 hour a week. As a Chef, you will be performing all duties described below:
Prepare and cook full course meals or individual dishes such as tandoor specialties and Indian snacks as well as menu items for special guests or occasions.
Estimating and Ordering produce, raw spices and ingredients for cooking activities through various food service companies
Consult with clients regarding specialty functions such as wedding events and prepare menus accordingly
Maintain the highest food quality standards and cleanliness in the kitchen
Supervise activities of kitchen helpers and cooks
Arrange for equipment purchases and repairs
Create new recipes and plan menus according to the best available produce for the ongoing season
Work with minimal supervision.
Requirements:
2-3 years of relevant experience
Cuisine specialities: North Indian, Vegetarian, Tandoori specialties such as Chicken Tikka, Seekh Kebab, Paneer Kebab, Tandoori Naan, Tandoori Roti's etc.
Availability to work a variety of hours, which may include weekends, evenings, early morning shifts and holidays
Completion of High School or Diploma required
Cook's trade certification will be an asset
Language requirement: English
Ability to supervise 5-10 people
The Chef is accountable for all activities in the kitchen and food production including development, training and motivation of the kitchen team.
Working conditions: Fast paced environment; Work under pressure; Attention to detail; Combination of sitting, standing, walking; requirement to be able to lift and walk.
Personal suitability: Effective interpersonal skills; Flexibility; Team player; Excellent oral communication; Organized; Adaptability; Analytical; Creativity; Efficiency oriented; Hardworking; Positive attitude; Proactive; Quick learner; Time management.
Aboriginal, students, youth and new immigrant persons with above listed skills are welcome to apply.
What we offer:
$26.00/hr
4% Vacation pay of the gross salary will be paid each pay period
Terms of Employment: Permanent Full-time position
If eligible, please apply with resume via:
Email: flavorsofindnan@gmail.com
Mail: 486 A Franklyn St, Nanaimo, BC V9R 2X7
Please indicate you saw this posting at FoodWork.ca.