KITCHENER-WATERLOO REGION
Hiring: Honey – Retail and production
Company: Nith Valley Apiaries Inc.
Location: New Hamburg, near Kitchener-Waterloo, Ontario
Do you enjoy a small business setting offering customer engagement and self-directed productivity?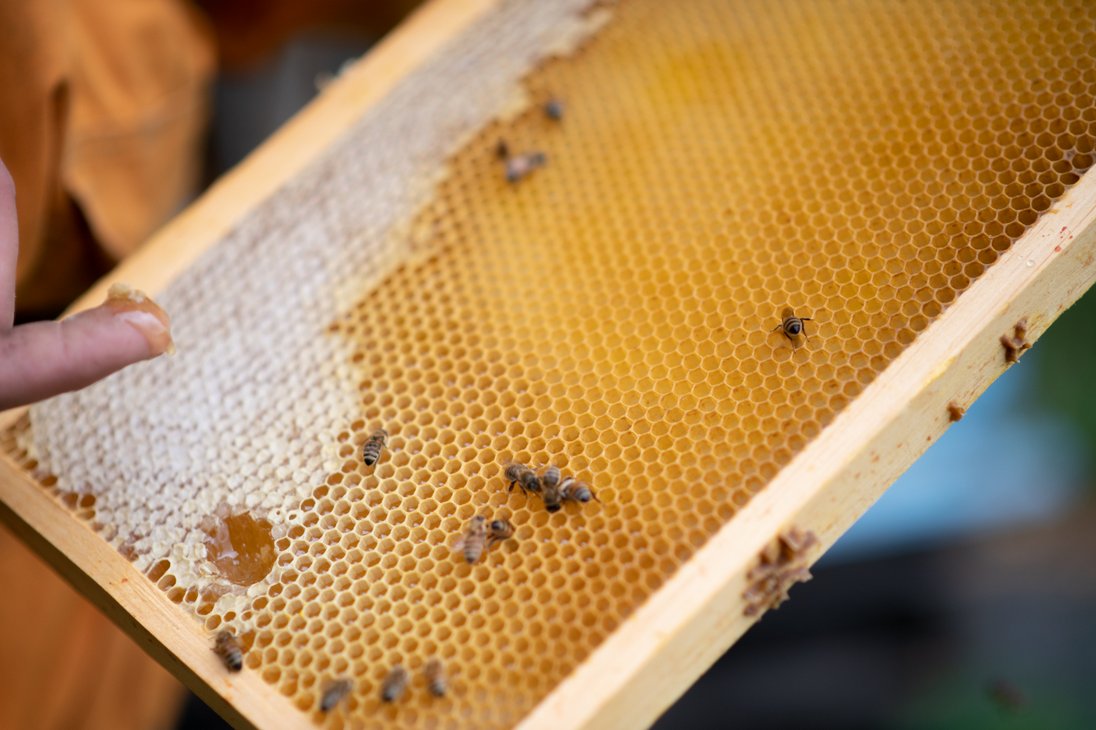 Here at Nith Valley Apiaries, we are looking for an individual to join our team part time (position has potential to become full time). We are a small family business with a number of close-knit staff. We are looking for someone to join our team who is hard-working, able to follow instructions to complete tasks, and is personable to customers.
Come on over, try it out, and see if it's a fit.
Our perfect candidate would be warm and friendly to customers and able to help guide our guests through our product line as well as being efficient while processing honey and orders. We require that our candidate be able to follow food safety guidelines and proper cleaning procedure.
This position is currently part time 16-30hrs a week (Tuesday to Saturday noon). Starting with Wednesday and Thursdays at $16.50/hr
We are looking for an individual that:
Has a desire to learn; about bees, the nature of honey, and our processes
Is capable of several hours of bottling honey neatly and consistently
Is able to be on their feet for most of the day (lunch and breaktimes provided)
Has an eye for quality and consistent image of our products
Will clean and wash workspaces at the end of the day
Is able to carry 18kg (40lbs) for short periods of time
Carries retail customer service experience
Is capable of using a POS program on iPad
Can assist in product creation
Has leadership and organizational abilities
Uses great Interpersonal communication skills
Is thoughtful and has an optimistic problem-solving attitude
Is not allergic of bees or wasps and able to work in relative proximity of bees.
This position will likely grow into full time. Bonus, if you get excited about creating beeswax products, there is potential here for that too!
If this has intrigued you and you have further questions, reach out to me at Erika.roth@nithvalleyapiaries.ca and we look forward to meeting with you!
Please indicate you saw this posting at FoodWork.ca.