NEWMARKET & GEORGINA JOBS
Position: Customer Service
Organization: Clearwater Farm/ Ontario Water Centre
Location: Willow Beach, Lake Simcoe, Ontario

Requirements: under 30 years old
Type: Seasonal Customer Service, 35 hours per week
ClearWater Farm (CWF) is a project of the Ontario Water Centre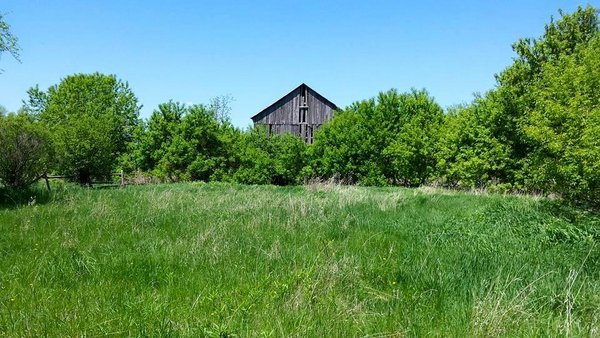 CWF is a social enterprise that uses sustainable and organic growing methodologies on two farm sites around the shores of Lake Simcoe in rural communities one hour from Toronto. CWF is the flagship project of the Ontario Water Centre that promotes understanding of, and connection to, the environment among adults and children.
Duties and Responsibilities
Customer Service to our CSA customers; and assisting in the daily logistics operations
Liaison to suppliers pertaining to order pickups
Scheduling drivers for pickups and deliveries
Assisting Customers with signup and inquiries
Task & Objectives:
Coordinating paperwork required for to our CSA program
Scheduling Drivers
Customer service representative for the program
Knowledge and Skills
Computer Skills
Logistics skills with a preference to farming
Leadership skills
Qualifications
Preference to previous customer service experience
Preference to previous farm logistical experience
General office duties
Organization and communications Skills
Start Date: May 3, 2021
End Date: November 5, 2021
Compensation; $15.00
Work schedule to include weekends and evenings
Remote and onsite working sites
Must be under 30 years old to meet our grant requirements
Apply to
Please indicate you saw this posting at FoodWork.
Only interested applicants will be contacted
Clearwater Farm a project of the Ontario Water Centre is proud to be an equal opportunity workplace and is an affirmative action employer. We are committed to equal employment opportunity regardless of race, color, ancestry, religion, sex, national origin, sexual orientation, age, citizenship, marital status, disability, gender identity. We also acknowledge we reside on the traditional territory of Anishinabewaki, Haudenosaunee and Mississauga peoples.