REGENERATIVE FARMING
Hiring: Dairy farm help
Location: Perth East, near Stratford, Ontario
Housing: potential of on-farm accom. (see below)
Do you enjoy working with animals and being outdoors? Do you have farm experience or interest in learning about farming and animal husbandry? Are you ambitious, self-directed and motived? 
This job provides a meaningful opportunity to work with cows and nature in a beautiful rural setting with reasonably flexible hours. An excellent opportunity to explore and experience regenerative livestock agriculture as part of an open minded team of animals and humans. 
We are looking for a person with livestock experience for general farm work and milking cows. Previous farm experience is preferable but not the defining factor for this position, depending on the suitability of the applicant they may still be considered. Experience operating machinery is beneficial but not required. The applicant must posses a great deal of common sense, physical fitness, as well as the ability to work thoughtfully, independently and efficiently. There will also be tasks and times when it will be necessary to work with others. Hours and times worked can be somewhat flexible. Wages vary depending on individual's skill set. May be hourly, $15-$20 an hour or on a per choring basis. Approximately 20-30 hours a week.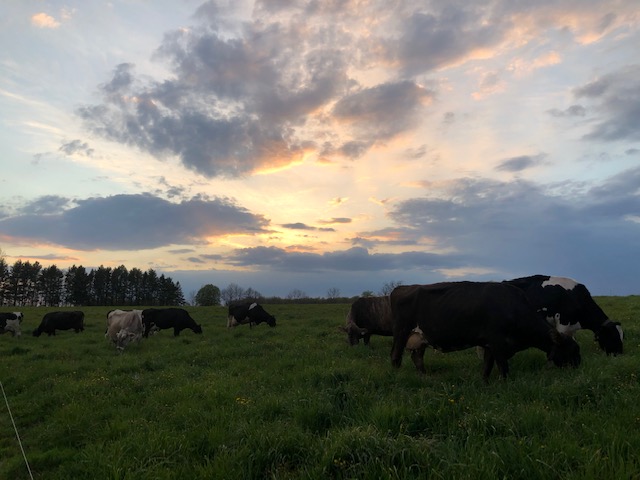 A day on the job would include a varying start time, depending on the season but generally speaking for the summer season arriving at 5:45 a.m.. The day begins with getting cows in from pasture and setting up the next section. Followed by efficiently and thoroughly Milking, feeding cows, calves, and any bedding that may be required. This generally takes 2-3 hrs. Evening milkings are very similar. Starting at approximately 5 p.m. and working until 7/8p.m.. This schedule is all highly dependent on weather and heat stress for the animals. A person isn't generally responsible for morning and evening chores on the same day, one or the other only.
At times there may be jobs such as field work, this would depend on skill set and experience level. Such activities would be raking hay, driving forage wagons, filling silo etc. Other jobs would include miscellaneous tasks such as pasture upkeep, yard work, and string trimming fence lines.

Our farm is 150 acre property on the rolling hills of Perth East. We have a milking herd of 32 cows with about 65 animals total. We also have 2 horses, 3 pigs, and various other animals.
Our number one priority and goal is providing the highest quality life possible for all our animals while maintaining an economically viable business and to upkeeping the high quality milk production standards of Ontario. Our passion and interest is in environmental preservation. Our areas of focus are in pasture management, regenerative ag and self-sustainability. Our interests lie in small scale animal production. All field crops at this time are being fed to the dairy herd to maintain and build nutrients on the farm.

Given the 365 day, 24 hr on-call demands of the farm and animals we are looking to add a part-time support to create a more balanced work life for ourselves. There is strong potential for more future hours and on-farm accommodation for a single person household.
Ideally this posting is for a local person withing 30 kms with hands-on farming background of some form. Due to milking times and the small scale size of the operation shifts are unfortunately short. Respect of our time and privacy is also a requirement of the positon
Preferred method of contact is by email at edotzert@gmail.com or phone at 519-625-8339. Please feel free to leave a message as we are rarely in the house.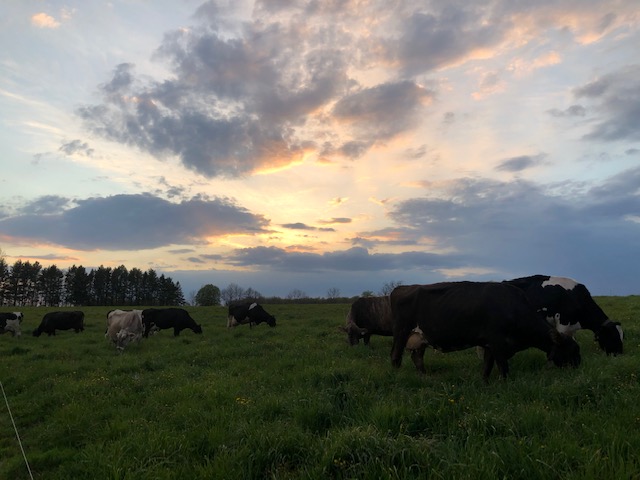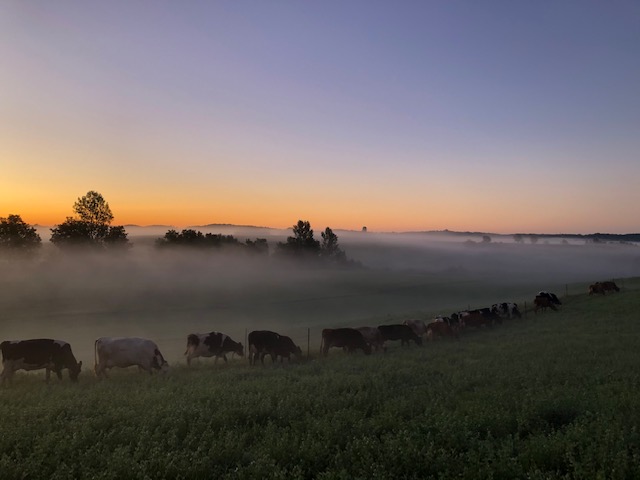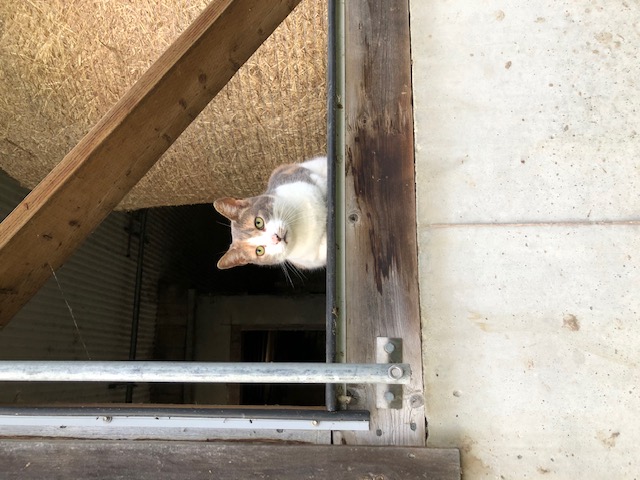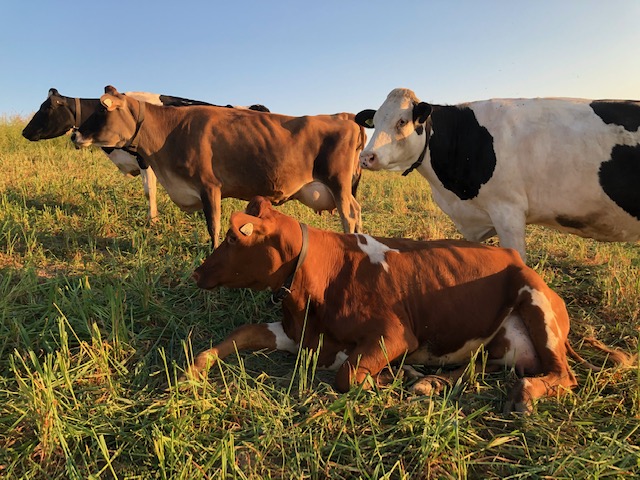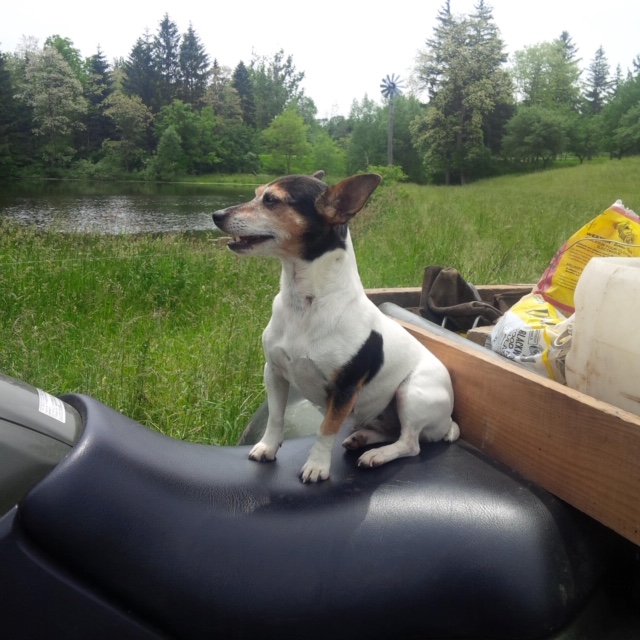 Please indicate you saw this posting at FoodWork.ca.