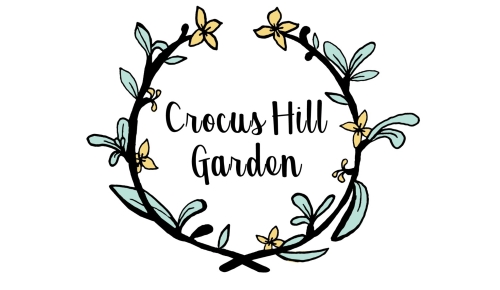 SUMMER JOBS & STUDENT JOBS
Position: Vegetable Farm Worker
Type: summer job / age 30 & under
Farm: Crocus Hill Garden
Location: Vanscoy, near Saskatoon, Saskatchewan
About the Farm:
Crocus Hill Garden is a small, multi-site farm that grows and markets fresh vegetables to the Saskatoon community. We use no-till, ecological and regenerative farming practices. The majority of our produce is marketed through CSA (community supported agriculture) memberships, whereby produce is pre-sold at the beginning of the season and distributed on a weekly basis from June-October.
We are seeking 1 summer employee to assist with day-to-day operations at our Vansoy, SK farm site (30 minutes SW of Saskatoon). Tasks will include field prep, irrigation management, planting, weed management, harvesting, processing and distributing veggies. The employee will be working closely with the farm owner most of the time.
Wage: $14/hour
Duration and Schedule: This position starts in mid May and runs to the end of August. It will average 35 hrs/week, 4 days/week, likely Monday-Thursday. Specific schedule can be somewhat negotiable.
Eligibility: This position is partially funded by the government of Canada through a Canada Summer Jobs grant. Therefore, the applicant must:
be between 15 and 30 years of age at the start of employment;
be a Canadian Citizen, permanent resident, or person on whom refugee protection has been conferred under the Immigration and Refugee Protection Act*;
Be legally entitled to work according to the relevant provincial / territorial legislation and regulations.
*International students are not eligible. Recent immigrants are eligible if they are Canadian Citizens or permanent residents.
Other Requirements:
Physically fit and can comfortably lift 40 lb
Valid Driver's license and ability to commute to the farm
Good attitude and communication skills
Assets:
Keen interest and enthusiasm for food and farming
Experience working in outdoor manual labour settings
Customer service skills
How to Apply:
Please indicate you saw this posting at FoodWork.
*This is an inclusive and welcoming workspace and we don't tolerate harassment or discrimination.
Health and safety are very important to us. We provide basic first aid supplies, personal protective equipment and equipment training, and encourage staff and volunteers to alert us to potential workplace hazards as well as specific personal health and safety needs.
If you have any questions, don't hesitate to email at info@crocushillgarden.com You can also visit our website crocushillgarden.com.