MARKET GARDENING
Hiring: Ecological, no-till veg and more
Farm: Persephone Market Garden

Location: Grey Bruce, near Owen Sound, Ontario
Housing: accommodation available on-farm (see below)
Persephone Market Garden is at home on 100 acres of forest, swamp, and meadows, between Owen Sound and Sauble Beach, on the traditional territory of the Saugeen Ojibway Nation.
We focus on regenerative principles, nurturing community, and developing effective systems that support pleasant work flows and let us get to the beach on summer evenings. We value diversity and collaboration and learning together.
Kristine is the primary farmer, supported by Thorsten and our children Oskar, Marilla and Frieda. We started market gardening in 2009.
Our production has grown from 0.75 acres to 1.5 acres and we transitioned to organic, no-till methods in 2019, which we LOVE. The vegetables are complemented by a small flock of sheep and chickens, as well as some fruit production (home use for now). Produce is marketed through a local Community Shared Agriculture program, with a delivery season of 20 weeks (June – October) and direct to restaurants.
Staff are involved in all practical aspects of the farm, especially seeding, planting, trellising, mulching, weeding, harvesting (and more harvesting), washing and packing produce. Some animal husbandry is also involved.
Hours: Generally Monday to Friday, 8am to 5pm with 1 hour off for lunch and a 1/2 hour break in the morning. Weekends and statutory holidays are off. We adapt our work day to the weather, with earlier starts during the summer. This works out to 35 hours per week. More hours are available during peak times, based on performance and if desired by staff.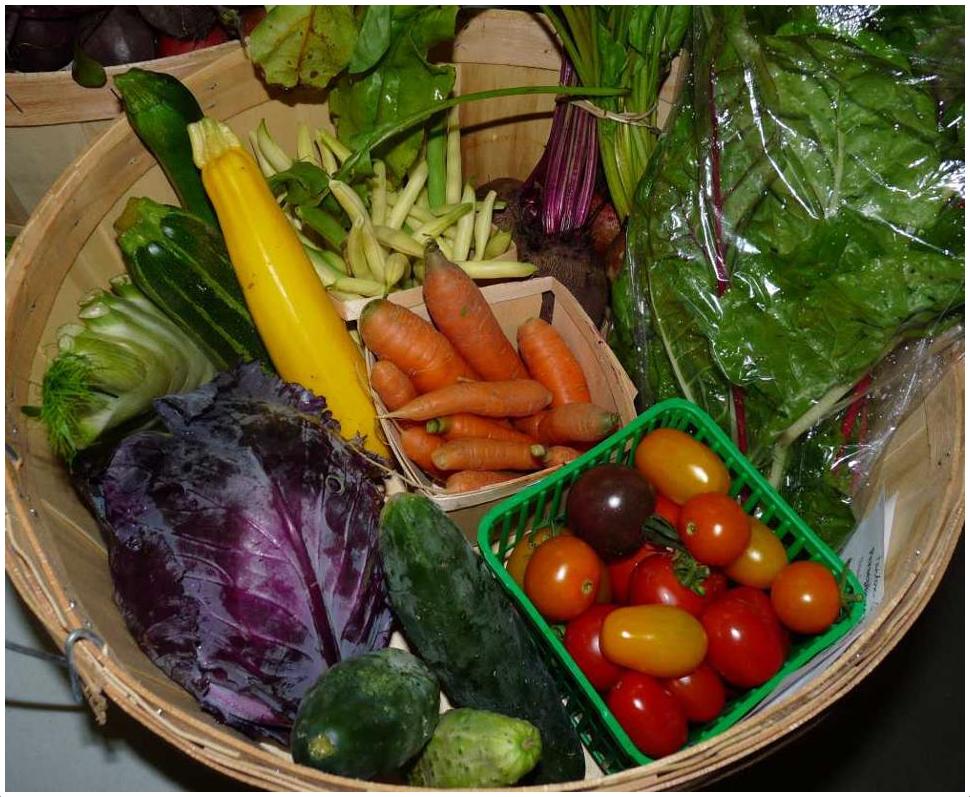 We have two positions available for the 2023 season. These are paid positions, with full coverage under EI, CPP and WSIB and full expectation of responsibility, productivity and quality.
Qualifications
Awareness of and curiosity for what is happening around you.
Ability to work physically, on repetitive tasks, with a passion for efficiency and quality (hustle and do it well at the same time).
Attention to detail and awareness of the bigger picture.
Self motivated, flexible, and respond well to feedback.
Ability to work well in a team and independently.
Passion for continuous learning.
A positive, solutions-seeking attitude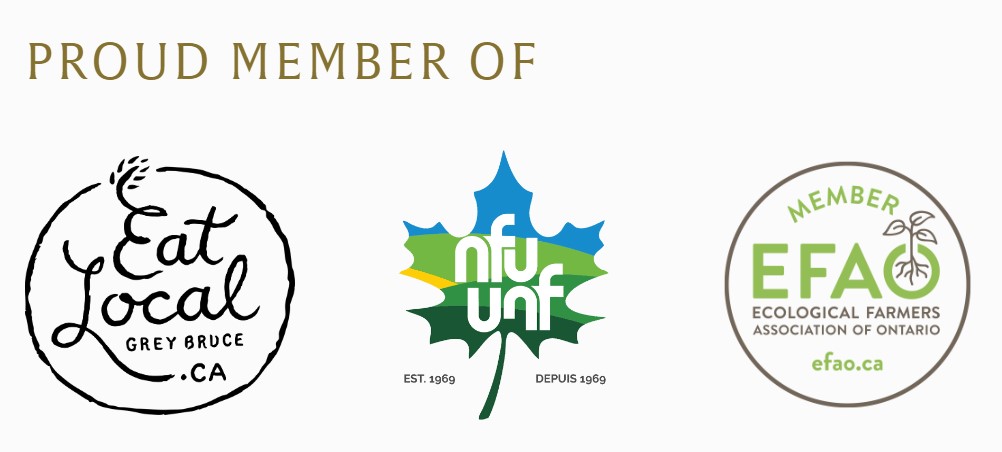 Job Details
Start/End Date: April/May to late October/November
Wage: $17/hour starting wage + lots of fresh vegetables
Accommodation: Accommodation is available on-farm, in our walk-out basement apartment. It includes a separate entrance, living/dining area, kitchen and washroom. Access to laundry facilities. $650/month per bedroom.
Transportation: Grey County now has a rural bus system, which is accessible via a 6 km bike ride.
To Apply
Send an email with Subject "Employment 2023" to Kristine at kristine@persephonedays.ca that answers the following questions:
When are you available?

Are you looking for on-farm accommodation?

What do you do to stay mentally and physically fit?

What type of experience do you have with manual labour?

What are your primary goals for this position? Why are you interested in working in a market garden? Are you interested in a small scale operation that works primarily and intentionally with hand tools (no tractors!)?

Are you interested in working on a farm that includes a 4, 8 and 11 year old?
Curious about us? Ask us for a reference. Contact: kristine@persephonedays.ca
Please indicate you saw this posting at FoodWork.