URBAN FARMING / URBAN AGRICULTURE
Position: Vertical Farming Assistant Grower
Company: Living Earth Farm
Location: North York, Toronto, Ontario (near York University)
Who we are:
Living Earth Farm is an innovative indoor farm that specializes in year-round organic microgreens and baby greens production. The farm is located in the north end of Toronto, is TTC accessible and focuses on producing food that is sustainable for the environment, delicious and nutritious. Living Earth Farm is proud to be the first certified organic vertical farm in Ontario, leading the path for future innovation in the field. The farm uses a unique combination of traditional organic farming practices with cutting edge technological advancements that creates a perfect plant environment year-round.
We're growing and looking for the right candidate for this unique position! We are looking for a passionate, dedicated individual to join our team and contribute to our farm's community and growth.
About you:
You are excited about urban agriculture, curious about how vertical farms function, and have a strong attention for detail. Able to build an exceptional rapport with anyone you work with, and are comfortable taking direction on varied tasks. You enjoy working in a tight-knit team, but also are happy working alone and can be efficient in both environments. You don't mind getting dirty, and follow safety procedures as second nature. Creating patterns and counting to build efficiency is a fun challenge to you. You are a self-starter and have great focus. Bonus if you love spreadsheets.
In this role you will be responsible for:
Supporting the general operation and maintenance of the farm in a fast-paced environment including planting, watering, harvesting, packing, keeping a clean and safe environment
Actively participating on harvest days with the entire farm team. This requires significant attention to detail, collaboration and physical stamina
Ensuring that our produce is harvested, sorted and packed to the extremely high-quality standards that our customers expect.
Assisting on soil mixing and seeding
Delivering orders through GTA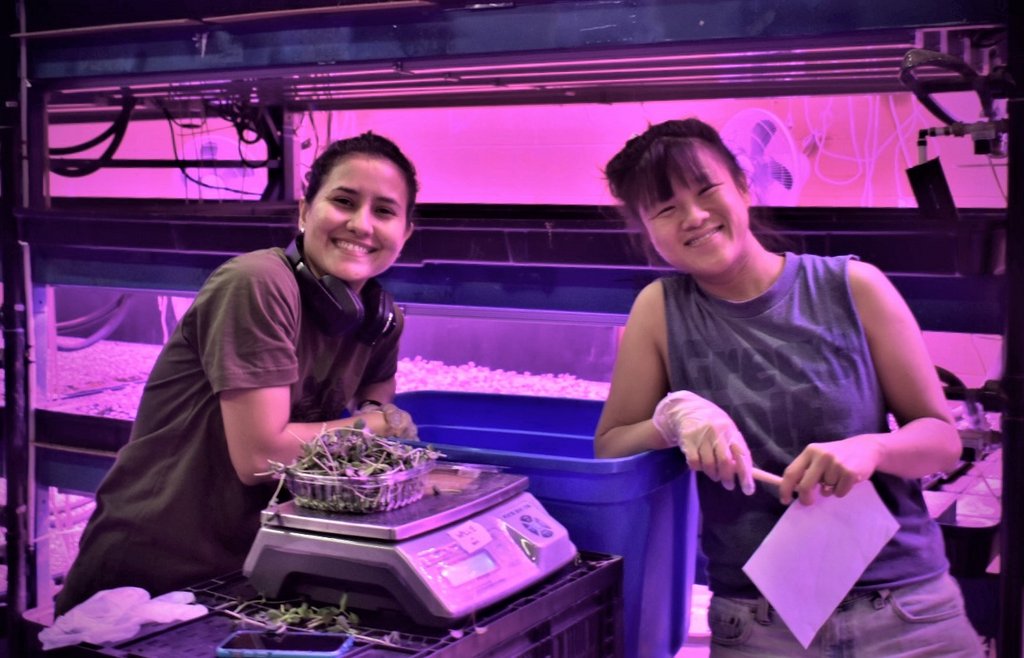 Requirements:
Strong attention to detail and ability to multitask
Adaptable to new processes
Self-starter attitude and can take initiative with minimal direction
Confidence in communicating and maintaining relationships with team members
Drive to take on more tasks and grow within the team
Comfortable with computers and spreadsheets
Experience in farming or the food industry is preferred
Valid Ontario Driver's license (G2 or full G) with a clear driving record
Available to take up on shifts on weeks/weekends if needed for coverage
Regular shifts are :
MONDAY & THURSDAY : Harvest & packing and other farm tasks
FRIDAY: Farm tasks and soil mixing & seeding
Compensation:
Hiring wage $17 per hour based on experience and ability. Training will be provided.
Wage range: $17-$20 - 18-20h per week
This is a 1 year contract position with the potential to become a full-time employee
Please forward your resume and cover letter to:
Hello[at]livingearthfarm.ca
Please indicate you saw this posting at FoodWork.