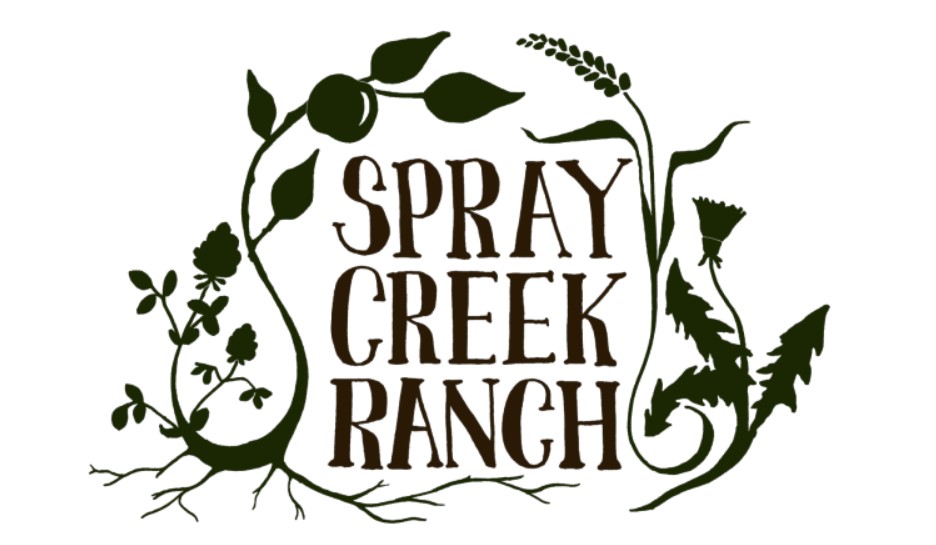 REGENERATIVE AGRICULTURE
Ranch Hand — Rewarding seasonal labour in a rugged and beautiful setting
Position: Irrigator/Ranch Hand
Employer: Spray Creek Ranch
Location: Lillooet, BC
Housing: rental accommodation available on-site
Ready to work hard with a great crew on an innovative regenerative agriculture project? Join us in improving the land while providing local markets with diverse meats of unparalleled quality.
The Position:
We are seeking a part to full-time seasonal irrigator and ranch hand from April - October 2021. Starting wage is $16.75, with opportunity for mid-season raise based on performance. The position involves a minimum of 20-25 hrs. per week, but could be full-time depending on the applicant's interest and availability. Rental housing or RV parking on the farm is available if needed.
Job Overview:
The Ranch Hand will be the lead irrigator, maintaining and moving various irrigation systems daily and coordinating with other crew members to cover irrigation for days off. It will be their job to monitor the health of the forage and ensure that every area of the farm is receiving the correct amount of irrigation. The Ranch Hand may also assist the Livestock Manager to complete some daily livestock chores, accomplish ranch projects and maintain equipment and infrastructure. When other tasks on the farm require additional personnel, including slaughter, butchery and order packing in the Meat Shop, the Ranch Hand may be asked to step in to help.
Responsibilities and Duties:
Irrigation (primary responsibility)
Move, maintain and repair wheel-line, handset, travelling gun and big gun irrigation
Schedule and execute daily irrigation moves
Oversee and maintain all irrigation infrastructure
Monitor and respond to crop health
operate ATV and various hand tools
General Farm Work
Install, maintain and repair high tensile and barbed wire fences
Clear and maintain trails
Operate and maintain farm machinery and equipment
Build and maintain farm structures
Assist with basic livestock chores such as feeding, watering, and moving animals
Meatshop
Qualifications:
A successful applicant will:
Have a driver's licence valid in BC
Have basic farm knowledge
Possess basic mechanical abilities
Be able to perform physical labour in the outdoors in all conditions
Thrive working alone in an unstructured environment
Be self-motivated and result-oriented
Enjoy problem-solving
Be an excellent and direct communicator
Why Should You Apply?
Fair wage, bonuses & product discounts
Access to complimentary organic meats
Meaningful work on an innovative regenerative farm
Diverse experiences & work tasks
Opportunities for ongoing employment
The Farm: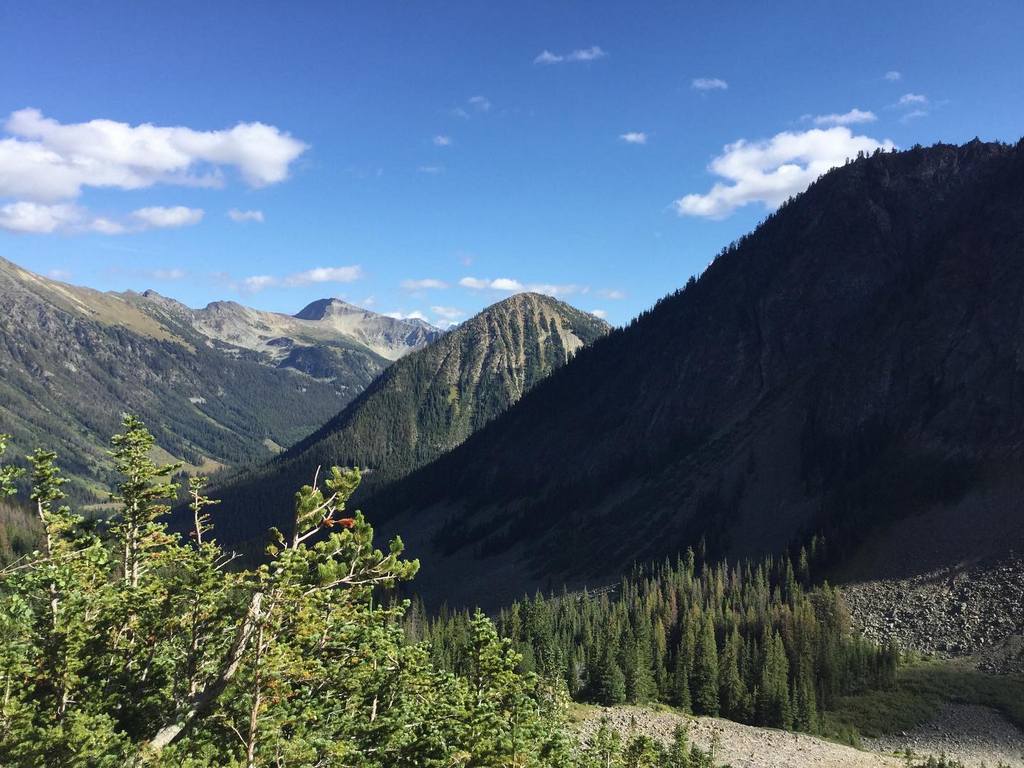 Spray Creek Ranch is a regenerative organic farm in Lillooet, BC. We are BC Certified Organic and Animal Welfare Approved, and we sell our meats to customers throughout the Sea to Sky. Our staff are involved in all aspects of the challenging work of running a diversified agroecological farm, from birth to plate. Learn more at spraycreek.ca.
The Location:
Our farm is located 15 kilometres south of Hwy 99, down Texas Creek Road on the west side of the Fraser. It's a beautiful 20-minute drive out from Lillooet, where you'll find all the amenities of a small town, including the REC Centre, Lillooet Library, and numerous activities. There are options for living on the farm -- let us know if you are searching for housing.
Vision:
Growing our regenerative future
Mission:
To build resilient and regenerative agroecological systems.
Core Values:
Be caring. Look after yourself, each other, the animals and the land.
Pay attention. Practise observation and mindfulness.
Get organized. Keep our environment clean and your workflows efficient.
Make improvements. Investigate problems and think critically about solutions.
Create opportunity. Stay humble and be open to new ideas and growth.
Take pride. Know that your work is important and have fun doing it.
Interested?
Contact us at: farmer@spraycreek.ca or (250) 256-1620. Your application should include your résumé or CV, and references. Applications are due by April 16, 2021.
Please indicate you saw this posting at FoodWork.ca.