LILLOOET BC JOBS
Farm Assistant Needed!
Position: Farm Assistant
Organization: Seed to Culture
Location: Lillooet, BC
Eligibility: 30 or younger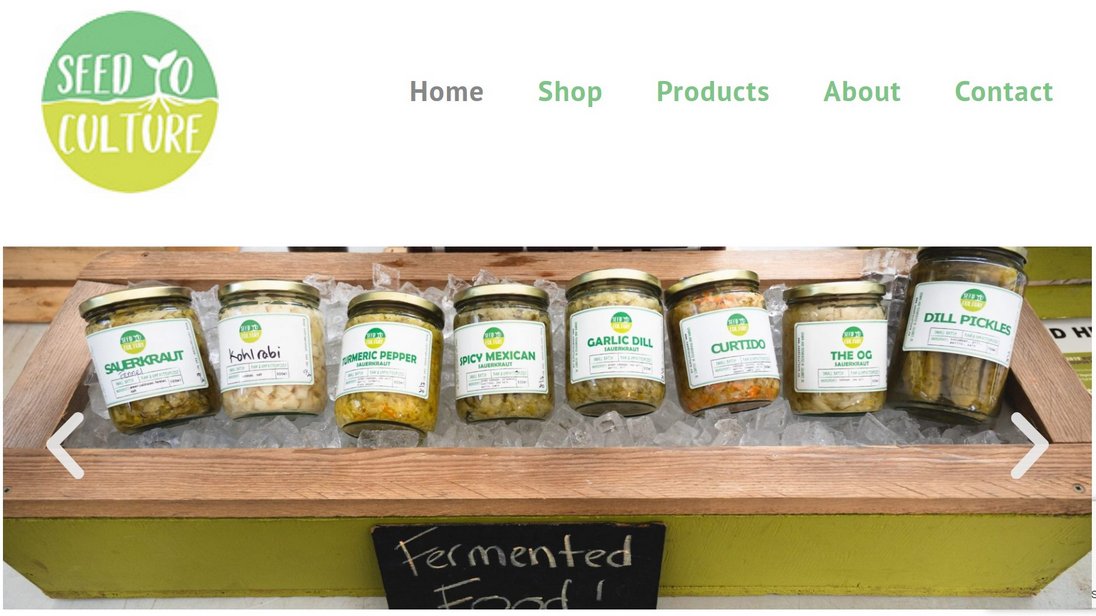 At Seed to Culture we grow mixed vegetables using organic practices on 2+ acres of productive land in Lillooet BC. Everything is done by hand. We sell our vegetables at Farmers Markets and use our vegetables at our small food production facility to make sauerkraut and other fermented products.
We are looking for a motivated, upbeat, adaptable person to join our team! Thanks to funding provided by the Canadian Government we are hiring a candidate that must be a Canadian citizen, and 30 and under. Must be willing to work outdoors on hot days, lift up to 40lbs, and be keen to learn how to farm! This is hard work and you must have a positive attitude. You will work 8 hours a day from 6am-2pm on Tuesday to Saturday. Days off are Sunday and Monday. The job starts full-time immediately and will end late November.
You will be involved in all stages of our business, which involves:
Farm tasks – planting seedlings, weeding (lots of weeds!), and harvesting vegetables
Kitchen tasks – washing and chopping vegetables, and packaging fermented foods
Customer Service tasks – selling products at Farmers Markets
You will gain a diversity of skills and gain an appreciation for the labour of love that farming is. We pay $15.40/hr and you will also get to take home a weekly box of seasonal veggies and some of our fermented products.
Qualifications required for this job
Valid drivers license
High school education
Physically able to lift 40lbs
Positive attitude
Eagerness to learn how to farm and to learn fermenting techniques
Ability to get your Food Safe certification (we will pay for this as long as you are with us for the duration of the employment contract)
Customer Service and/or farm and/or kitchen experience is a benefit!
To Apply:
If you're interested in joining our fun, enthusiastic and passionate team at the farm please send a resume to info@seedtoculture.ca . A cover letter is not required but is helpful
Please indicate you saw this posting at FoodWork.ca.