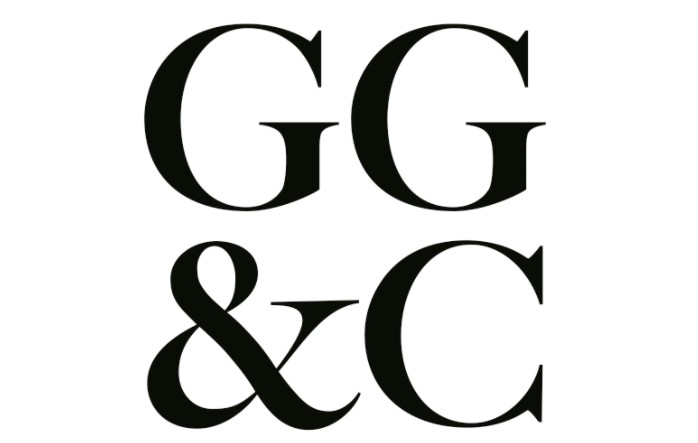 TORONTO JOBS
Position: Driver / Digital Media and Marketing
Organization: Marc's Mushrooms / Grow Gather and Co
Location: Toronto, Ontario
The Company:
Marc's Mushrooms is a wholesale mushroom and wild harvest distributor in Toronto, ON. With 10 years of experience, we now sell our products throughout the GTA as well as in Niagara and Montreal.
In April 2020 we created a home delivery service called Grow, Gather & Co., helping to bring local and unique food products to Torontonians.
Key Role:
This is a part-time position, with the possibility of becoming full-time. The job involves doing deliveries and packing orders on the weekends. During the week, this position would include assisting the team with day-to-day operations, with a special focus on social media and branding.
As a small team our employees assist with all aspects of the business. If you're looking for a position that includes a little bit of everything, this will be for you. Responsibilities include:
Driving delivery vehicles and completing residential/restaurant deliveries.
Packing orders.
Helping the team with day-to-day operations and the completion of new projects.
Photography and videography e.g. working on our social media and website.
Inventory management and ordering.
Being a friendly face to our customers when delivering orders or selling to restaurants.
Desired Knowledge, Skills, and Abilities (Required)
Valid G class driver's licence.
Photography and videography skills.
Assets:
Experience driving larger vehicles (e.g. cargo vans and cube trucks.)
Ability to do graphic design.
An interest in food and food systems. (e.g. you love to cook, either professionally or at home)
Google Drive/Sheets knowledge
Application Process
Send an email to marcsmushrooms@gmail.com , including 'Job Posting: Driver / Digital Media and Marketing' in the subject line. Please include a resume, cover letter, and references.
Please indicate you saw this posting at FoodWork.ca.