SPRING & SUMMER JOBS 2023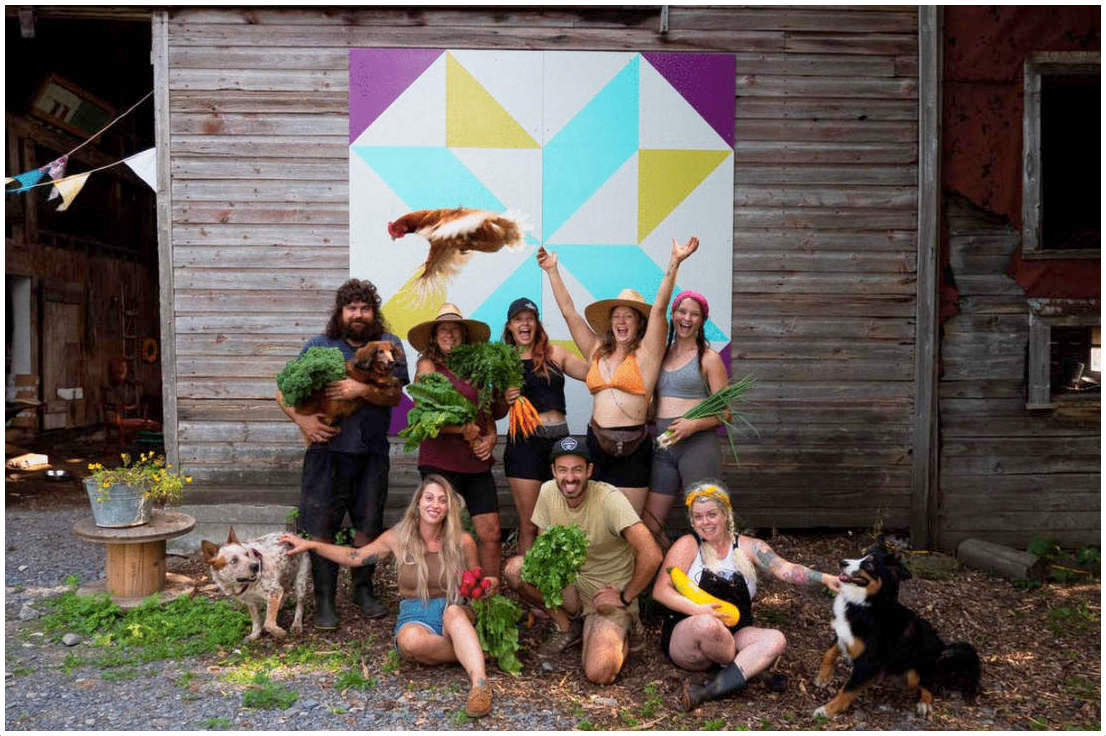 Title: Assistant Market Gardener
Farm: Rutabaga Ranch 
Duration: April 1st 2023 – Sep 1st 2023
Eligibility: age 30 & under (see below)
Location: 10842 Kirker Rd, Brinston, Ontario
Housing: room and board available
The Rutabaga Ranch is a organic vegetable farm located in Brinston, Ontario. We use organic and regenerative agriculture methods to produce high quality vegetables that are as good for the environment as they are for health and wellness. We have an on-site farm stand, participate in the the Lansdowne farmers market. We also supply some wonderful local restaurants and have a CSA program. Check out our socials and website to see if you fit the vibe of the ranch and can jive with our flock of funky chickens who make up our farm team.
Market Gardening is very straining mentally and physically. But we believe with the right team we can all lighten each others load, and have a helluva good season together
Job Description:

The successful candidates will work alongside the Rutabaga Ranch Farm team. At this time only persons who fit within the Canada Summer Jobs requirements (15 years - 30 years of age) will be considered.
Candidates can expect a seasonal flow of tasks, greenhouse work transplanting, weeding and harvesting, wash/packing, bulk harvesting as well as farm clean-up, lawn care, and working with our laying hens. Also please let us know if you are interested, or would be available for weekend markets

We operate mostly at a hand scale with the help of some limited machinery when possible. Candidates must be comfortable working in all weather conditions (come prepared with weather-appropriate gear), repetitive tasks, and able to lift up to 50lbs.
The ideal candidate is hard-working, team orientated , physically fit, interested in market gardening, has strong problem solving skills , ability to follow instruction, and likes to challenge themselves. Previous experience in farming, landscaping, tree planting, or outdoor work experience is an asset but not required.

Tasks:
Communication: active listening, asking questions and clear communication.
Greenhouse: soil block making, seeding, watering, moving trays
Fieldwork and Planting: Spreading amendments and compost, hand transplanting, setting up irrigation, -laying row cover, putting down sandbags
Weed Management: Use of hoes, wheel hoes, Tilmor two wheeled tractor and occlusion methods
Harvest: Proper harvest of vegetables taking care for post-harvest handling and quality control and lots of cleaning
Market/ CSA pickups: Experience in customer service is an asset.
Miscellaneous: farm maintenance, cleaning and caring for livestock, grass cutting, wiper snipping, washing bins, organizing tools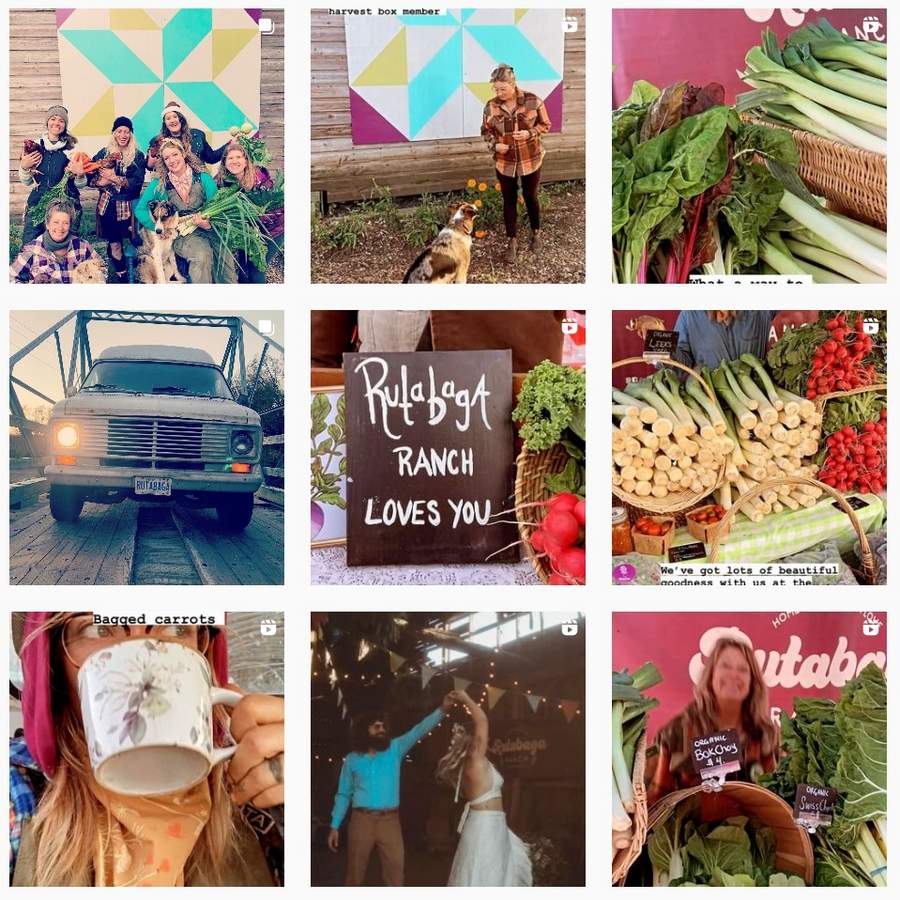 Key Qualifications:
Must meet the Canadian Summer Jobs Program Requirements (age 15-30 years old)
Reliable with a positive attitude
Hardworking with the ability to work quickly and efficiently
A keen eye for detail
Comfortable working in all weather conditions , rain, cold, heat (we work outside in rain suits, theres no rain days in market gardening)
Ability to use basic hand tools
Willingness to learn and ask questions
Good team skills
A valid drivers license
Job Details:

Start & end date: May 1st 2023 – September 1st 2023
Schedule:
Monday-Friday 8 hrs per day with a 1 hr unpaid lunch break
We work with the sun rise to avoid working in peak heat.
Every 2 weeks we start 15 minutes earlier
During peak summer months our schedule is 5:30 am- 2:30pm
And if available for weekend markets we can discuss a different schedule.
Wage: minimum wage, plus free produce and farm products

Work Perks:
Daily hot work lunch provided
30$ in weekly grade A vegetables and eggs
Access to free B grade vegetables, plants, and other farm products.
Potential to extend contract until the end of summer, or the season.
TO APPLY, please head to our website and choose the "WORK WITH US" tab:
https://rutabaga-ranch.com/team/
ON-FARM ACCOMMODATIONS ARE AVAILABLE.
Please indicate you saw this posting at FoodWork.ca.