NATURAL FOODS, ORGANIC FOOD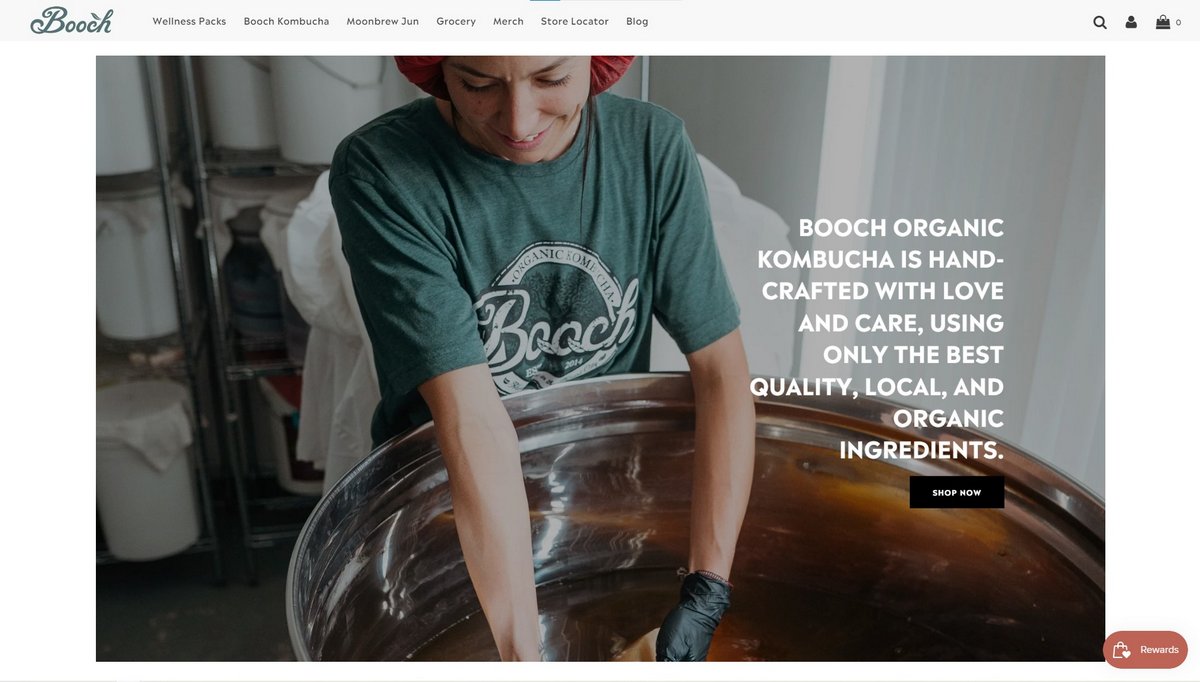 Hiring: Production Team Member
Company: Booch Organic Kombucha / Our Story
Location: London, Ontario
Booch Organic Kombucha produces a living, effervescent, fermented tea in London Ontario. We are looking for a full-time production team member to join in our production and manufacturing of kombucha and jun. The successful candidate will be self-directed, with the ability to work in a collaborative team setting with our production team. They will also have strong communication skills, and the ability to work for 8 hours on their feet.
Booch Organic Kombucha is an equal opportunity employer and we encourage applicants of diverse backgrounds to self-identify and apply for this position.
Requirements:
Ability to lift 50lbs
Good attitude, ability to work in team setting, strong communication skills
Ability to work fast and efficiently, follow direction, and pay attention to detail
Ability to take initiative
Able to work 40 hours a week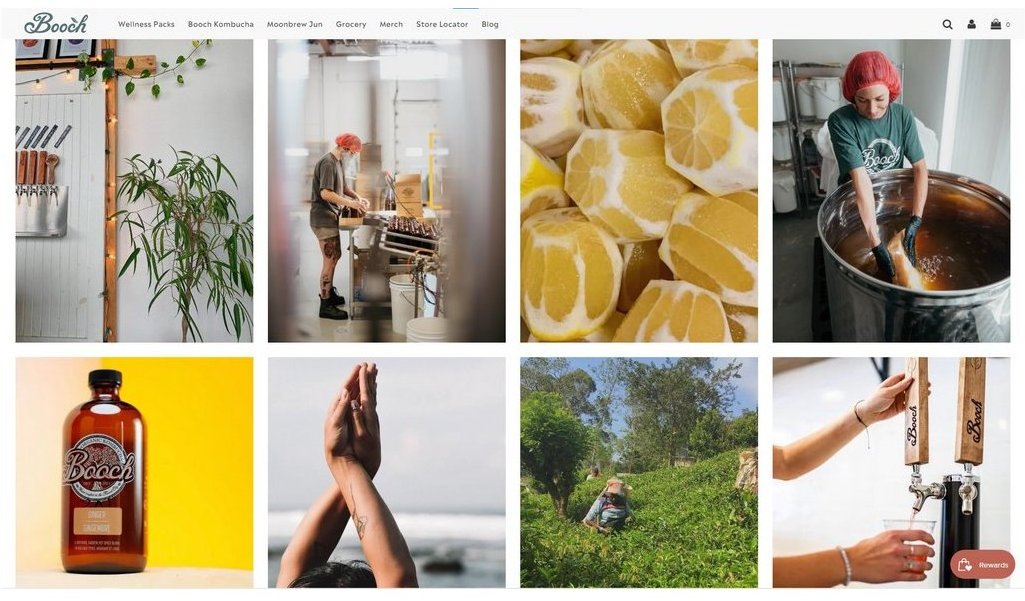 Qualifications:
Post-Secondary education
Safe Food Handling Certificate (considered an asset)
Prior experience in food/beverage processing and/or brewery, winery, or distillery
Experience with and knowledge in lacto fermentation/ passion for learning about kombucha
Interest or experience in area's related to health promotion, organic food security, permaculture, and environmental regeneration
Ability to maintain a positive attitude and continue to be an active team player when challenges occur
Daily/weekly Tasks:
Cleaning of workstation, set up/cleaning bottling line, applying caps, heat seals etc.
Transferring of kombucha, lifting kegs, blending and flavouring kombucha
Following all safe food handling processes, SOPs, CCPs
**This is a very physical, labour intensive job.**
Benefits:
Extended health care
Flexible working hours
Profit sharing/share options
Free kombucha
Job Type: Full-time (Between 32-40 hours per week)
Salary: $16/hour
Apply:
Email shannon@boochorganickombucha.com with subject line: Production Application. Please indicate you saw this posting at FoodWork.
Interviews will start March 20th.